Liquid Intelligent Technologies Acquires Cysiv MEA to Expand into MENA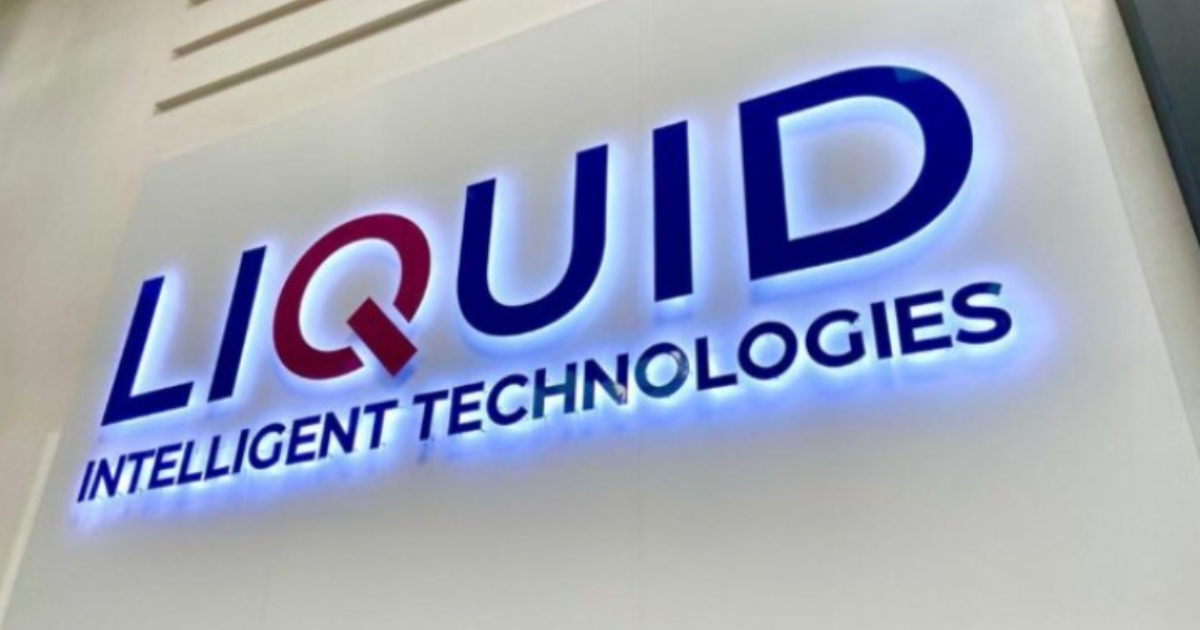 Liquid Intelligent Technologies, a subsidiary of Cassava Technologies, a pan-African technology group, has today announced the acquisition of an Egyptian Cysiv MEA, formerly SecureMisr which provides enterprise cloud and cyber security services to some of Egypt's leading companies, particularly in the financial services sector to extend its operations into the MENA region.
The London-based tech company which launched its operation in Nigeria in late November 2022 is a pan-African technology group present in more than 20 countries, mainly in sub-Saharan Africa. Liquid has firmly established itself as the leading provider of pan-African digital infrastructure with an extensive fiber broadband network covering over 100,000 km. It is also leveraging its digital network to provide Cloud and Cyber Security solutions through strategic partnerships with leading global players. Liquid Intelligent Technologies is a comprehensive technology solutions group that provides customized digital solutions to public and private sector enterprises and SMEs across the continent.
This latest acquisition comes at the heels of the company's last acquisition of Telrad, an Israeli-based technology company in 2022. The company said that it will rebrand Cysiv MEA to 'Liquid C2' to align it with its global cloud and cybersecurity identity.
What you should know about Cysiv MEA 's Acquisition
Commenting on the acquisition, David Behr, CEO of Liquid C2 said "Liquid recognizes the critical role Cysiv MEA has been playing in the cloud and cyber security industry in Egypt and the region. Our main task as a group is to support them in bringing more cyber security tools for our customers as they face an increasingly hostile global threat environment from cybercriminals and nation-state-sponsored attackers. This will ensure that their business is protected whilst also meeting the demands for global compliance requirements. We will build on the strong market position, experienced leadership, in-depth industry knowledge, world-class team, and customer-centric philosophy that have been synonymous with the Liquid C2 brand."
While Sherif Shaltout, VP of Operations, Cysiv MEA said "Since our founding in 2008 as SecureMisr, our mission has been to empower customers with world-class cloud & cyber security services and solutions that pre-emptively protect against attacks and loss of digital assets caused by an ever-evolving threat landscape before it affects the business. We are thrilled to be joining the Liquid family and to be part of an industry-leading brand like Liquid C2. We are now in an even stronger position to enable our enterprise customers in Egypt and the MENA region to accelerate their digital transformation whilst at the same time acquiring more sophisticated tools to deal with ever-increasing threats through our expanded cloud and cyber security services portfolio."