Liquid Networks Partner Nokia for Global Partner Programme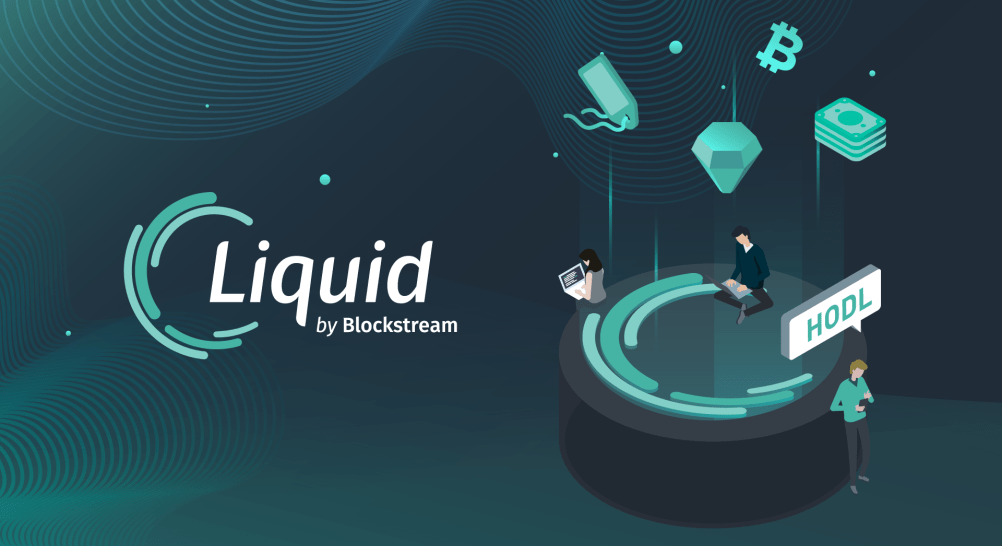 Nokia and Liquid Networks have announced an agreement to become channel partners. As a result of this alliance, Liquid Networks and Nokia will collaborate on exclusive 4G and 5G opportunities for certain industry verticals. The Nokia NDAC (Nokia Digital Automation Cloud) solution portfolio, which consists of Nokia 4G and 5G Radio Access Equipment and Nokia's NDAC Core Solution for on-site Campus deployments, will also be marketed, distributed, and supported by Liquid Networks.
Deon Geyser, CEO of Liquid Networks South Africa, noted that in the last two years, the company has seen businesses on the African continent grasp the need to digitally adapt, and the new partnership brings more benefits to customers.
"In the last two years, we have witnessed businesses on the African continent understanding the need to digitally transform. Becoming a Nokia Global Partner Programme member is a significant milestone for Liquid Networks. Our customers can now benefit from the speed and simplicity of the NDAC platform, which will help them with their immediate and future digital transformation needs," Geyser said.
Nokia executive team, Nokia Global Partner Program, said: "Nokia has deployed mission-critical networks to more than 2,200 leading enterprise customers in the transport, energy, large enterprise, manufacturing, webscale, and public sector segments around the globe.
"It has also extended its expertise to more than 485 large private wireless customers worldwide across an array of sectors and has been cited by numerous industry analysts as the leading provider of private wireless networking worldwide.
"The Nokia Global Partner Program is a crucial part of our sales force – and strengthens our primary route to market for enterprise and public sector business opportunities. We welcome Liquid Networks to the program to help drive new growth and develop new customer relationships."
Last month, Liquid launched a high-speed internet solution aimed at households across some of its territories, including the DRC, Kenya, Rwanda, Tanzania, Uganda, Zambia and Zimbabwe. The speed the solution offers will reportedly differ depending on which region you sign up for. For example, in Kenya, you can get up to a 100Mbps connection.
"It's our mission to bring internet access to as many people as possible so that they can unlock the power of connectivity for both work and play," added Adil El Youssefi, CEO of Liquid Networks Rest of Africa, about the new solution.