Liquid Telecom provides unlimited capacity for Hai Home Fibre Customers due to COVID-19.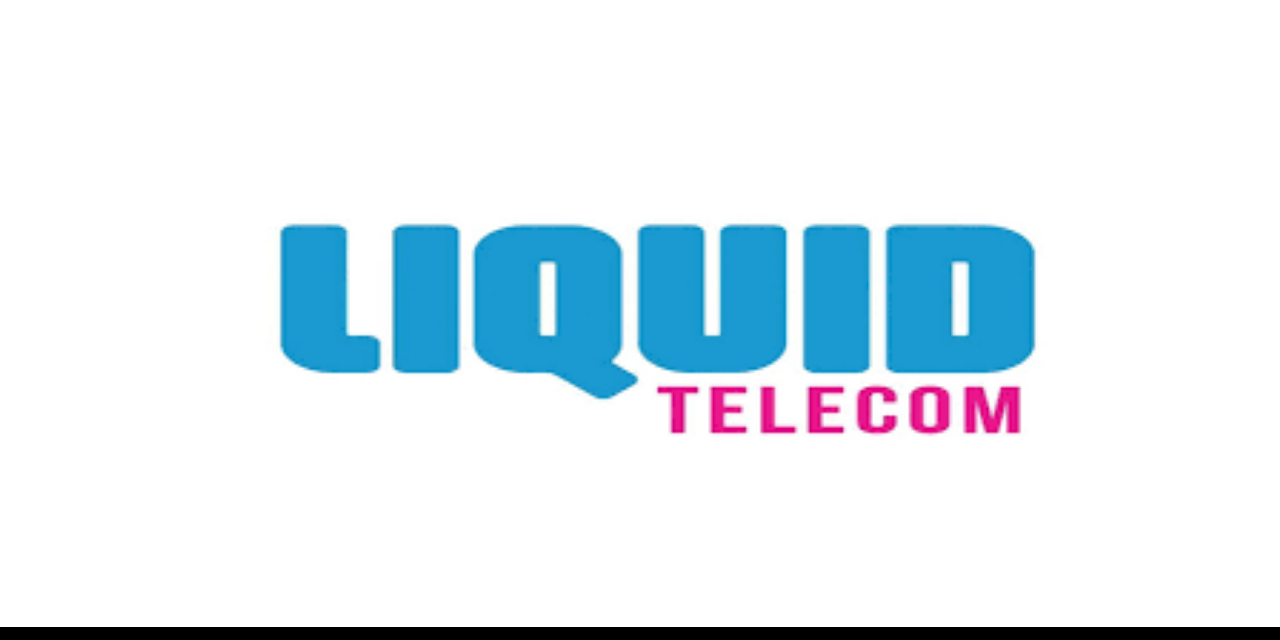 Liquid Telecom is providing unlimited capacities to its Hai Home Fibre customers due to COVI-19.
This comes after the seizure in the movement of individuals and in businesses due to the Coronavirus pandemic. Businesses have substituted working in the office to work from home, the school are relying on e-learning platforms and many more.
Liquid Telecom's development will ensure a smooth surfing of the internet, give reliable video calls, e-learning and an awesome experience with all the services individuals access with Hai Home fibre connection.
Liquid Telecom is an independent data, voice and IP provider in eastern, central and southern Africa.
The company is offering this upgrade free of charge to current home fibre users.
Speaking on the matter, Adil Youssefi, CEO of Liquid Telecom East Africa said, "Staying connected to the people and things our customers love matters most right now. So, with immediate effect, we've doubled capacity with unlimited internet for all our current home fibre users. At times like these, it's even more critical for us to keep our network running smoothly and we're working hard to do that".
The increased capacity and on-demand bandwidth will solve the needs of the private and public sectors.
However, this is not the only upgrade Liquid Telecom has done for companies. Last year, it upgraded the fibre network route from Nairobi, Kenya to Mombasa offering speeds of up to 9.4 Terabits per second and an implemented capacity of 1.2Tbps for wholesale and enterprise customers.
Liquid Telecom is a communications solutions provider across 13 countries mainly in Eastern, Southern and South Africa that serves mobile operators, carriers, enterprise, media and content companies and retail customers with high-speed, reliable connectivity, hosting and co-location and digital services.
It was founded in 2004 by its parent organization Econet Global.