Lockdown In South Africa Sees Top E-Retailer Business Go Bad.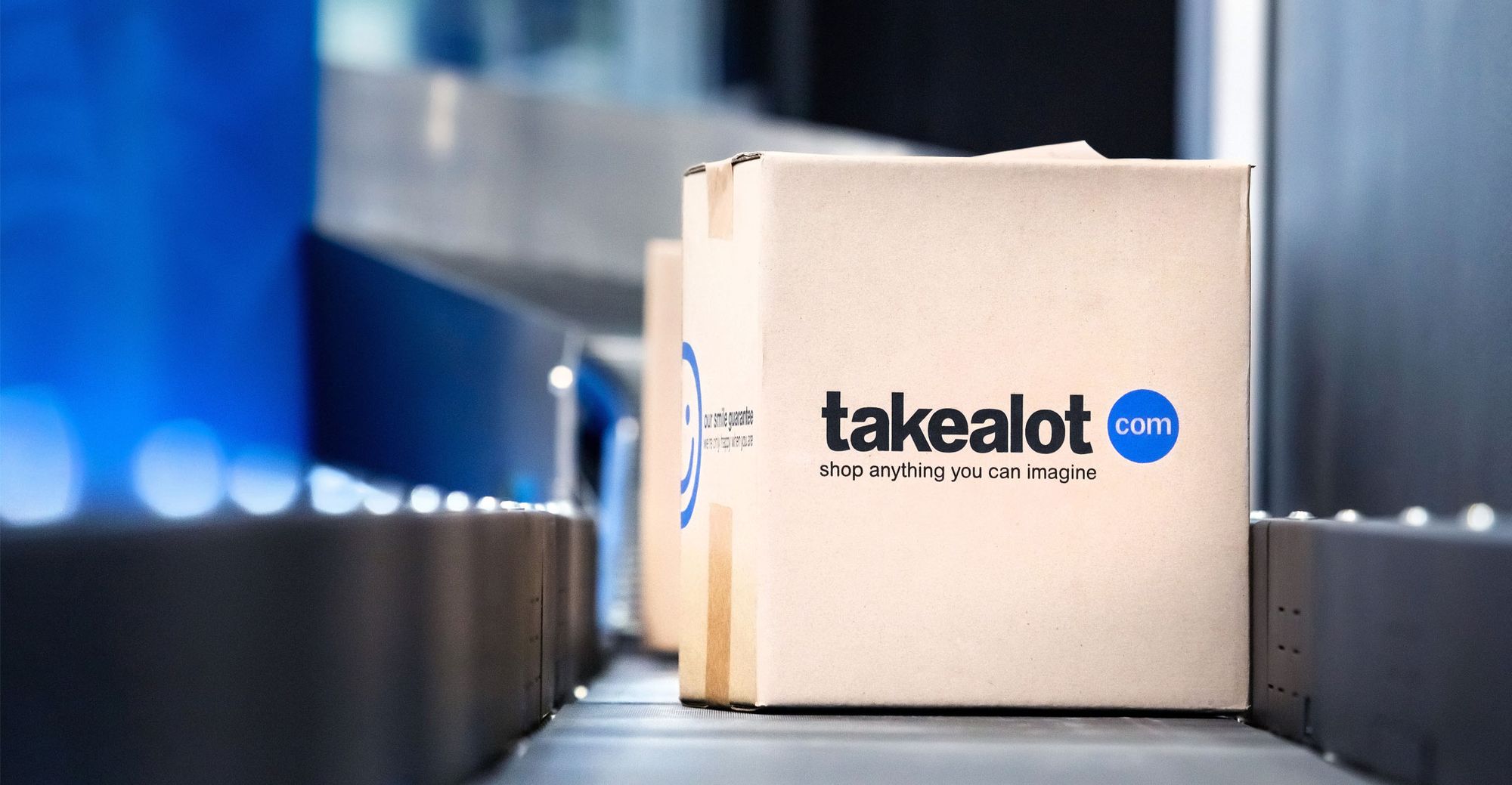 A South African e-commerce platform is currently going through tough times as lockdown sees poor business time.
The company, Takealot, backed by Naspers is the biggest in South Africa is at the moment having a bad time with business in South Africa due to the lockdown. The President in his course to fight the virus has placed other restrictions including a lockdown which affecting the business.  Takealot CEO made it known that the revenue of the company is not at its best since the lockdown was imposed, he made this known in a separate two sit-downs with Reuters and TechCentral. It has been three weeks now since the action of lockdown and the company is currently not at its best.
According to Reid, they were on the edge of resuming operations before the unfortunate second lockdown was made. And they find it very difficult to understand why the e-commerce can't be allowed to operate at the time. They thought the government would have opened e-commerce to at least give way for part of the economy to keep functioning.
"We have our sights set on starting to operate as we normally do on the Monday after the second lockdown. It would be insane not to open e-commerce at that time. I can't see how any government cannot open e-commerce at that time to get at least part of the economy going again," Reid said.
Reid also added that, though the e-commerce could be the smallest part of the economy it could strengthen the economy to continue functioning. As the same thing is been done in some parts of the world, he believes it should not be different in their country as well.
"Government needs to start because e-commerce may be a small part of this market, but it is a way to start getting the economy going. If you look at what's happened elsewhere in the world, e-commerce has pretty much been trading at full throttle."