London-based Unlimit Enters Another African Market, Receives Kenyan Payments Licence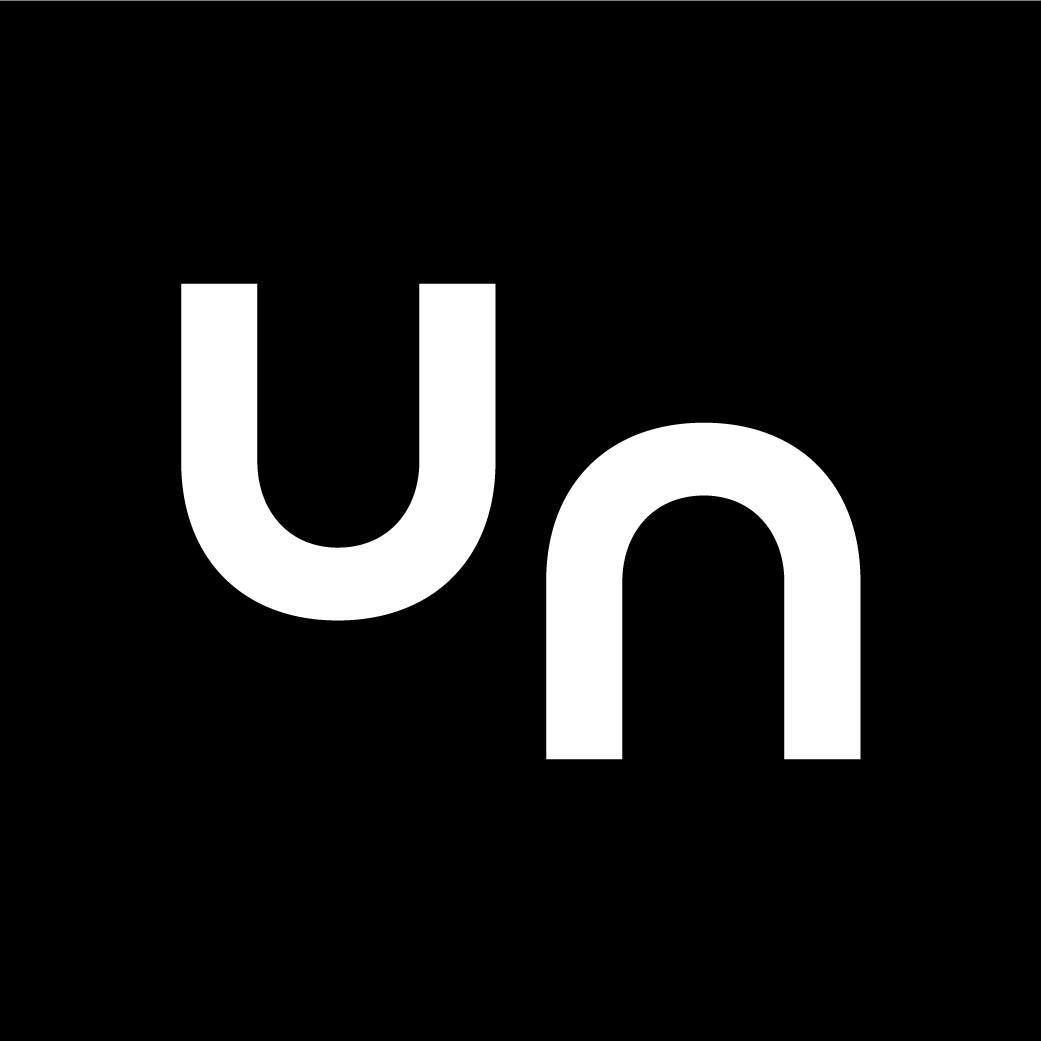 Unlimit, one of the leading global fintech companies has received a license from the Central Bank of Kenya to roll out its payments services in the country. This comes barely a week after the payment giant which recently rebranded from "Unlimint" to Unlimit received a similar license from the Central Bank of Nigeria, granting it access to the vast potential of Africa's largest market.
The London-headquartered payments firm is an award-winning global all-in-one fintech. It offers advanced payment capabilities through an evolving financial interface to startups and businesses across the globe with 16 offices across five continents.
As part of its strategic expansion, Unlimit is committed to delivering an unparalleled payment experience by integrating internationally acclaimed payment best practices, industry-leading security protocols, comprehensive merchant analytics, and a customer-friendly interface. It will also cater to the preferences and support the unique requirements of local enterprises in Kenya by offering diverse payment solutions.
Announcing the expansion to East Africa's economic powerhouse, Trevor Goott, Director for Africa and India at Unlimit, said "It gives me great pleasure to bring Kenya on board as our second African country, following the recent announcement of the Nigerian licence acquisition. We are also pleased to add Kenya to our global portfolio for our foreign merchants seeking access to the Kenyan market. The high demand from our international merchants to establish local operations in the country has further motivated us to enter the market. Given its strategic location in East Africa, Kenya serves as an ideal hub for the expansion of our operations in the region."
Kirill Evstratov, the CEO of Unlimit on his part said, "We have ambitious plans for Kenya and East Africa, and are looking forward to supporting local businesses on their expansion goals. For 14 years we have successfully been aiding companies worldwide to enter new markets and go beyond borders, strengthening their business outreach, and expanding their customer base. Now, we are bringing those years of expertise to Africa. Our unwavering ambition is to establish ourselves as the benchmark in the payments processing industry, setting the standard for excellence and innovation, and allowing companies around the globe to go borderless with their payments."
This strategic expansion holds tremendous promises when considering the 2022 statistics from the British Government, revealing that the total value of imports and exports between the United Kingdom and Kenya amounted to a staggering $1.2 billion. Furthermore, the demand for fintech solutions pertaining to payments within Kenya has witnessed a historic rise. Statista data reveals that the number of people utilizing digital payment methods in the country is projected to reach a mouth-watering 39.14 million (14.10 percent) by 2027. By expanding its operations into Kenya, Unlimit fortifies its position within the continent's vibrant payment landscape, fueling its mission to spearhead Africa's payment evolution in the years to come.