How M-KOPA Plans to Utilise its $250M Bumper Round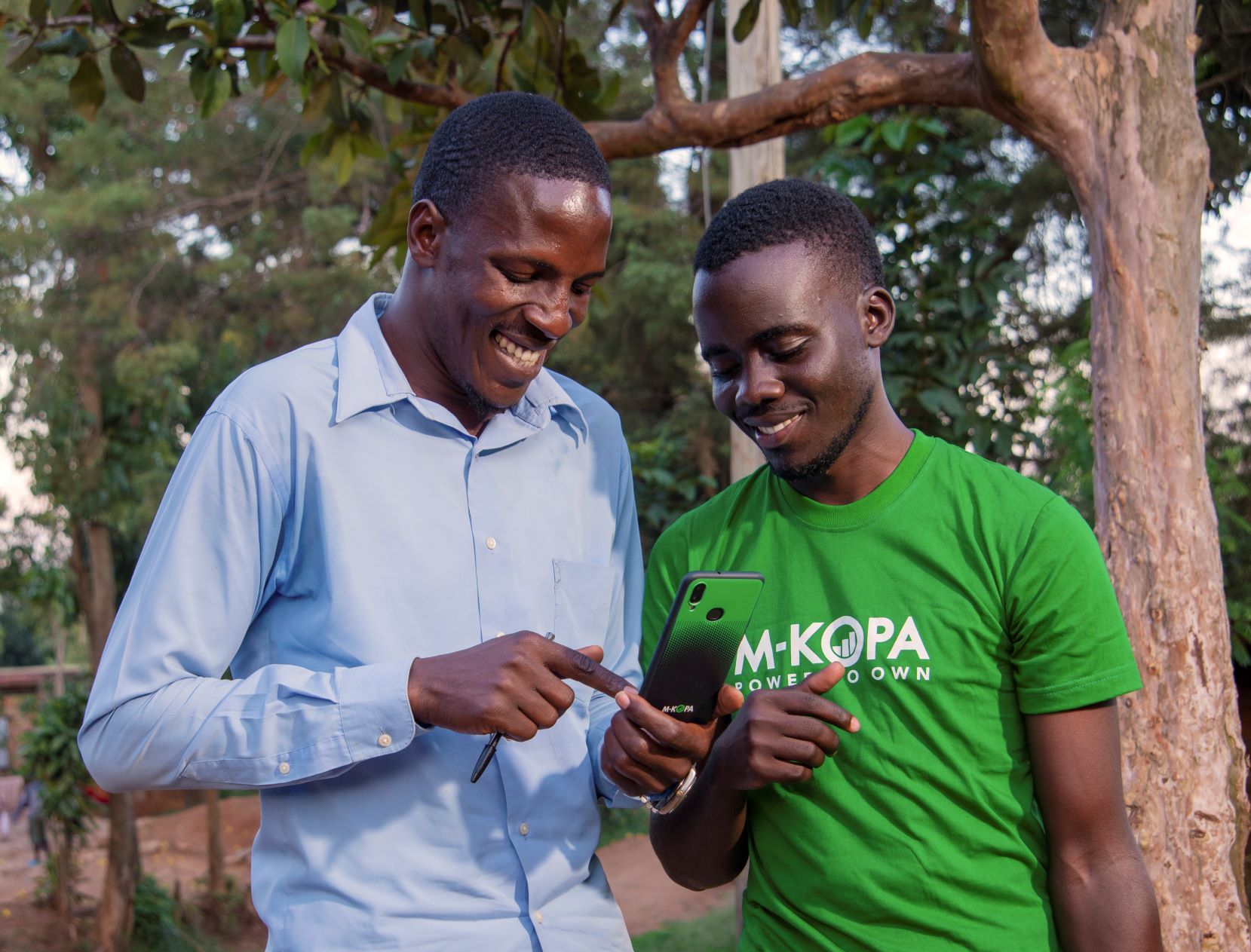 M-KOPA, one of Africa's leading fintech startups, has announced the successful closing of a $250 million debt and equity funding round. M-KOPA will leverage the investment to double down on its financial services offerings to underbanked consumers across Sub-Saharan Africa, cementing the company's position as a key player in the African tech sector and facilitating its continued rapid growth.
Standard Bank Group, Africa's largest bank and a long-term strategic partner of M-KOPA, led and arranged the funding round, which included over $200 million in sustainability-linked debt financing. The International Finance Corporation (IFC), funds managed by Lion's Head Global Partners, FMO: Dutch Entrepreneurial Development Bank, British International Investment, Mirova SunFunder, and Nithio were among the other notable investors. M-KOPA also received a $55 million equity investment, with Sumitomo Corporation, an existing strategic investor, contributing $36.5 million. Other investors who took part in the funding round included Blue Haven Initiative, Lightrock, Broadscale Group, and Latitude.
M-KOPA's fintech platform combines the ease of digital micropayments with Internet-of-Things (IoT) technology to give customers access to critical assets. M-KOPA's flexible credit model allows customers to pay a small deposit and gain immediate access to everyday necessities such as smartphones, electric motorcycles, and solar power systems in regions where individuals lack established financial identities and conventional collateral. Customers can gradually progress to using digital financial services such as loans and health insurance. M-KOPA's innovative approach incorporates credit into the product via a smart digital connection, granting customers instant ownership with micro-instalments paid over time. Using a direct sales model involving a network of over 10,000 agents, the company has already sold over 3 million of these products.
How M-KOPA Plans to Deploy the Money
M-KOPA was founded in East Africa and has since expanded to Nigeria and, more recently, Ghana. it was recently named one of Africa's Fastest-Growing Top 100 companies by the Financial Times for two consecutive years (2022 and 2023), with a compound annual growth rate of 85% in new customer acquisition from 2020 to 2022. The recent funding announcement comes on the heels of M-KOPA surpassing 3 million customers and providing over $1 billion in cumulative credit to Africa's underbanked customers.
The new funding round, which brings M-KOPA's total funding to over $350 million, will allow the company to "expand its smartphone services," "enter new markets", and "diversify its financed product offerings" according to its CEO. Building upon its successful operations in East Africa, Nigeria, and Ghana. By expanding its reach, the company can extend its financial services offerings to a broader population, empowering more individuals with access to credit, essential assets, and digital financial services. Notably, the debt financing structure is consistent with M-KOPA and its partners' commitment to sustainability, with pricing tied to the achievement of environmental and social goals. The startup has equally appointed Lendable  as the debt transaction's Borrowing Base and Sustainability Verification Agent, ensuring transparency and accountability.
M-KOPA also plans to use the funds to increase financial inclusion for women and reduce greenhouse gas emissions in its East African markets. This will be accomplished by increasing female smartphone ownership which will address gender disparities and empower women economically, giving them access to opportunities, and improving their overall well-being. It will further develop its electric mobility solutions. M-KOPA hopes to have a positive impact on the region's economic and digital gender gaps by focusing on these specific goals.
What You Should Know
Jesse Moore, CEO and Co-founder of M-KOPA, expressed his enthusiasm for the funding round, highlighting the company's dedication to creating positive environmental and social impacts by overcoming barriers to digital financial services. M-KOPA has already made significant strides, providing over $1 billion in credit to millions of customers and generating local employment opportunities even during challenging economic times. Moore emphasised the commitment to building a sustainable business and closing economic and digital gender gaps, expressing gratitude for the support of both new and existing investors who share M-KOPA's vision and mission.
Nick Riley, Corporate Financing Solutions at Standard Bank, highlighted that supporting M-KOPA aligns with the bank's purpose of driving sustainable growth for Africa and its people. He emphasized that financial inclusion not only enables economic growth but also accelerates it. Riley recognized M-KOPA's ability to positively impact lives by providing access to power and smartphone connectivity, which are vital for the economic empowerment of individuals across the continent.
Also commenting on the round, Masaki Nakajima, Senior Managing Executive Officer and General Manager of the Media & Digital Business Unit at Sumitomo Corporation expressed excitement about accelerating business growth through collaborative efforts in business development. Nakajima acknowledged the potential for this partnership to have a positive impact on both the financial and telecommunications sectors, ultimately enriching the lives of people throughout Africa.
Overall, the significant funding raised by M-KOPA will fuel its growth and expansion across Sub-Saharan Africa. With a focus on sustainability, financial inclusion, and gender equality, M-KOPA is well-positioned to continue its mission of providing underbanked individuals with access to essential assets and digital financial services. As the company scales and reaches more customers, it has the potential to make a substantial impact on economic development, environmental sustainability, and social empowerment in the region.