Maholla, ikeja Partners In South Africa To Improve Internet Access For Youth In Townships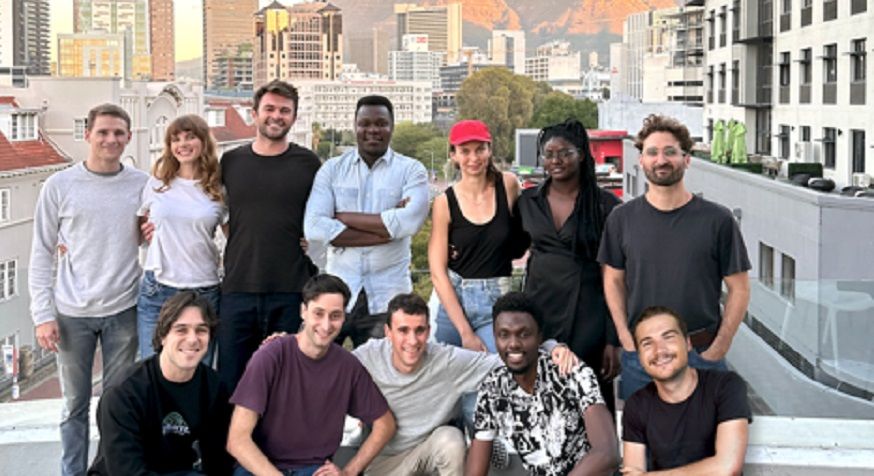 In the current era, internet connectivity has become an essential element for social communication, and it is crucial to ensure that everyone has access to it. Recognizing this, Maholla, a startup specializing in rewards apps, has joined forces with ikeja, an internet service provider, to improve internet connectivity in South Africa. Together, they are taking significant steps towards enhancing internet access across the country.

In order to address the digital divide that exists in South African townships, Maholla has made a strategic decision to ensure fair and equal access to high-quality and affordable internet services for the country's youth. By partnering with Ikeja, the rewards app aims to narrow the gap in digital access and opportunity that currently affects these communities.

Through this collaboration, Maholla is committed to providing township youth with improved internet connectivity, thereby helping to bridge the digital divide prevalent in South Africa's townships. In addition, it is making the ikeja voucher a highly appealing reward choice within the Maholla app. Their ultimate goal is to encourage a significant increase in the number of South African youth using the app.

Matthew Symonds, the Chief Operating Officer (COO) of Ikeja, expressed a strong commitment to offering affordable internet connectivity to young individuals residing in townships.

"Together with Maholla, we hope to increase access to employment opportunities, educational resources, and skills development courses for members of the youth living in communities where digital resources remain restricted. It's simple and it works—scan your till slips, and you can start claiming your ikeja internet voucher right away," he said.

About Ikeja
Originating from the dynamic Philippi township in Cape Town, ikeja stands out as a trailblazer in designing customized wireless infrastructure as part of its mission to enhance internet accessibility in underprivileged communities throughout South Africa.

ikeja's hotspot service has gained significant popularity among the youth demographic. It provides them with 15 minutes of free and unrestricted data every day, and they have the opportunity to extend their unlimited internet experience by purchasing cost-effective packages, starting as low as ZAR5 for a 24-hour period.