Main One Partners With Lagos Government And NCDC To Fight Coronavirus in Nigeria.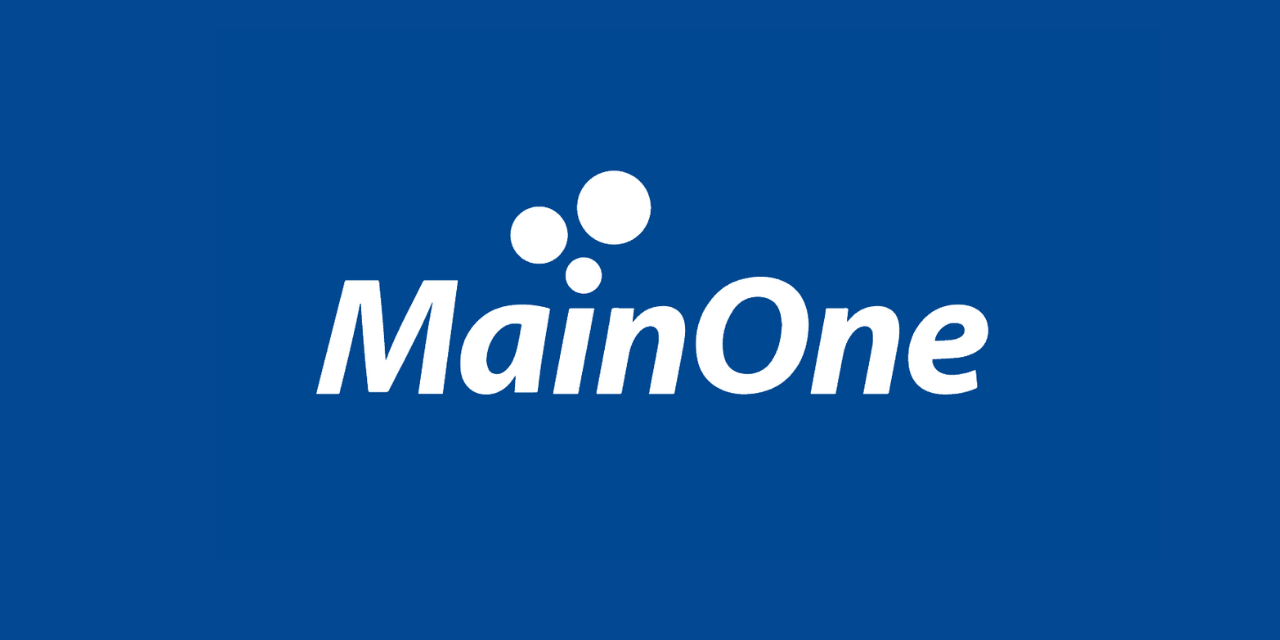 One of West Africans lagers connectivity and data center solutions provider, Main One, has taken up the challenge to help the government to fight the coronavirus in its very best way. The virus has seen many organizations come out to help their countries or the countries in which they operate.
For Main One, the best way to help the government of Nigeria is to help in terms of data analysis, aid response rate, among others. The organization has come to common terms with the Lagos state government and the National Center for Disease Control to help fight the coronavirus. In their efforts to help the government, they will make available some infrastructure that will help the help officials to fight the virus at a higher rate.
The company will work on infrastructure which will enhance high-speed connectivity. The company believed that, with high-speed connectivity, contact tracing will be enhanced; effective monitoring will take place as well as the response rate. In the case of the command center helping the government to fight the coronavirus, Algorithms, data analytics and surveys will be used to help the health officials.
Commenting on the issue, Funmike Olayera, the sales manager of Main One company, the work of the health officials, the government and the NCDC were all been appreciated as they do their best to fight the coronavirus.
She also added that the company understands the role technology will play in this critical error if the coronavirus will have to be defeated. As a communication company, they also understand how they will help fight the situation and they happy to partner with the Lagos state government to keep Nigerians safe from the coronavirus.
" We understand that our health care centers are our first line of defense. We appreciate the work the health care workers, the state government and the NCDC are putting in to ensure we curtail the spread of the virus in Nigeria. As a communication company, we understand how critical technology is to solve the world's challenges and we are happy to partner with Lagos state government to keep Nigerians safe. For these reasons, we will continue to do our part in supporting the government's effort to stop the spread of the virus in the country and ensure any infected Nigerians are properly cared for".