Mastercard partners with Lipa later team to boost BNPL payment services in Africa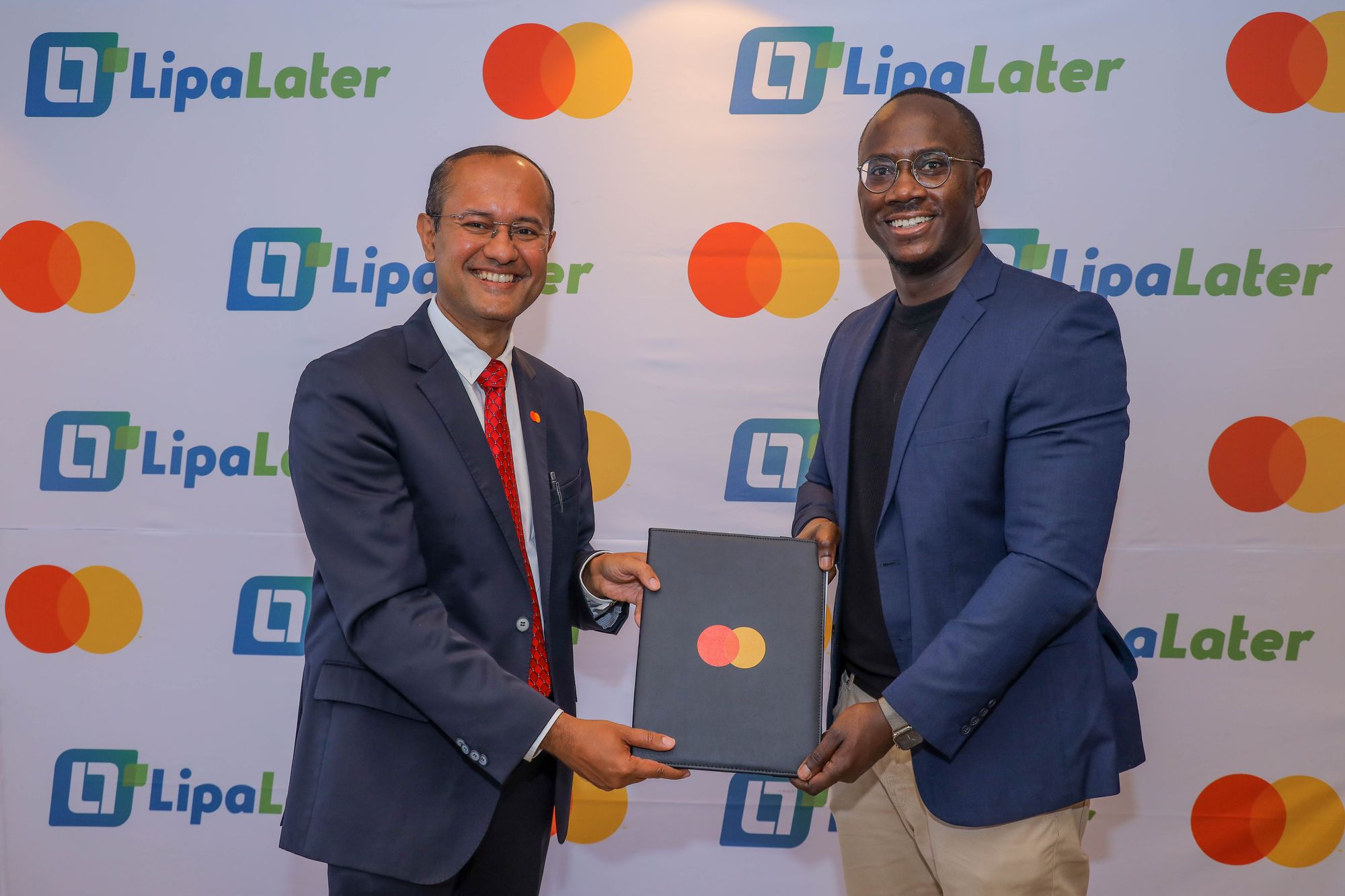 Mastercard has today partnered with Lipa Later, a credit-led and technology-driven fintech to accelerate the expansion of Buy Now, Pay Later (BNPL) payment services in Africa.
The partnership is expected to unlock new opportunities for consumers and merchants by providing tailored BNPL solutions and enhanced payment capabilities.
Shehryar Ali, Country Manager for East Africa at Mastercard said; By partnering with Lipa Later, we are leveraging our technology to enable these payments in a digitally secure way. Together with Lipa Later, we're focused on providing seamless consumer experiences through Buy Now Pay Later to promote inclusion to previously underserved communities and drive sustainable economic growth in Africa."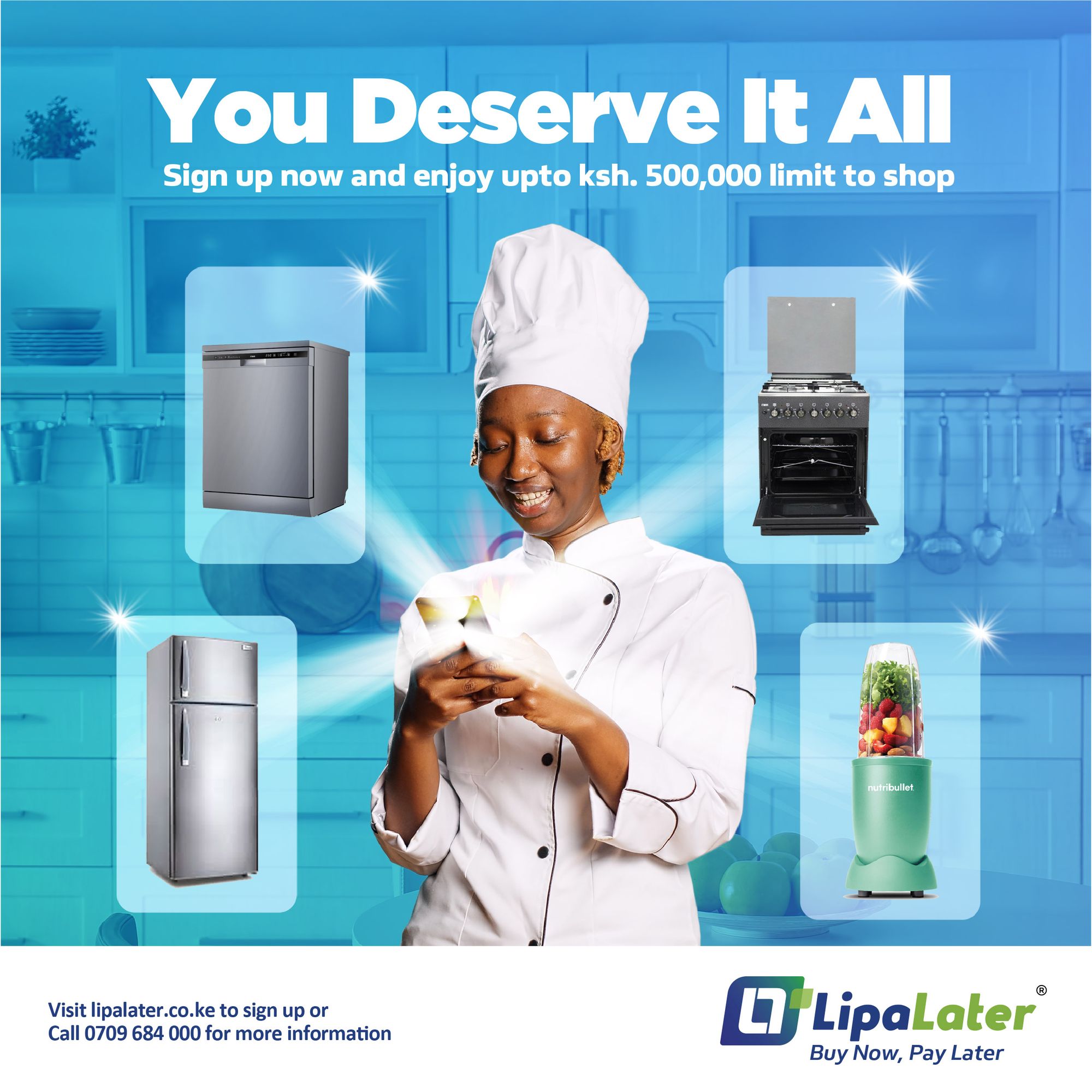 The combination of Mastercard's extensive network of merchants, innovative payment methods, and state-of-the-art technology infrastructure and Lipa Later's strength in consumer credit, both companies are poised to empower individuals and businesses with greater access to essential products and services, make access to credit seamless and reduce friction to create seamless shopping experiences and transactions.
Eric Muli, Founder and CEO of Lipa Later Group said; "By joining forces with Mastercard, we are accelerating our mission of making credit easily accessible and reducing friction to create seamless shopping experiences and usher Africa's retail industry into its next phase of growth. This partnership will empower people, stimulate economic growth, and foster innovation in Africa. Together, we are driving positive change and shaping the future of finance in Kenya and beyond."
According to the 2021 FinAccess Household Survey Report, Kenya has experienced remarkable growth in financial inclusion at a national level, with about 84 percent of the adult population accessing formal financial services.
However, a significant portion of the population still lacks access to formal financial services. This collaboration aims to bridge that gap by providing the underbanked population and individuals with limited access to financial services, the opportunity to participate in the digital economy.
"Financial inclusion is at the core of Mastercard's mission, and this partnership unlocks new opportunities for consumers and merchants to access digital payments solutions previously unavailable to them," said Shehryar Ali,
The BNPL solution will provide flexible financing options at checkout, ensuring an omnichannel experience both online and in-store. With instant Know Your Customer (KYC) capabilities, customers can easily access financing and enjoy a frictionless shopping experience. Merchants can also increase their average basket size, cater to a wider customer base, and enhance their ability to provide more products and services.
"Expanding Buy Now Pay Later and lending solutions in Africa through this strategic partnership marks a significant milestone for Lipa Later. We strongly believe in the power of financial inclusion and the transformative impact it can have on individuals and businesses," said Eric Muli.