Max Partners With Yahama's MBSN To Scale Services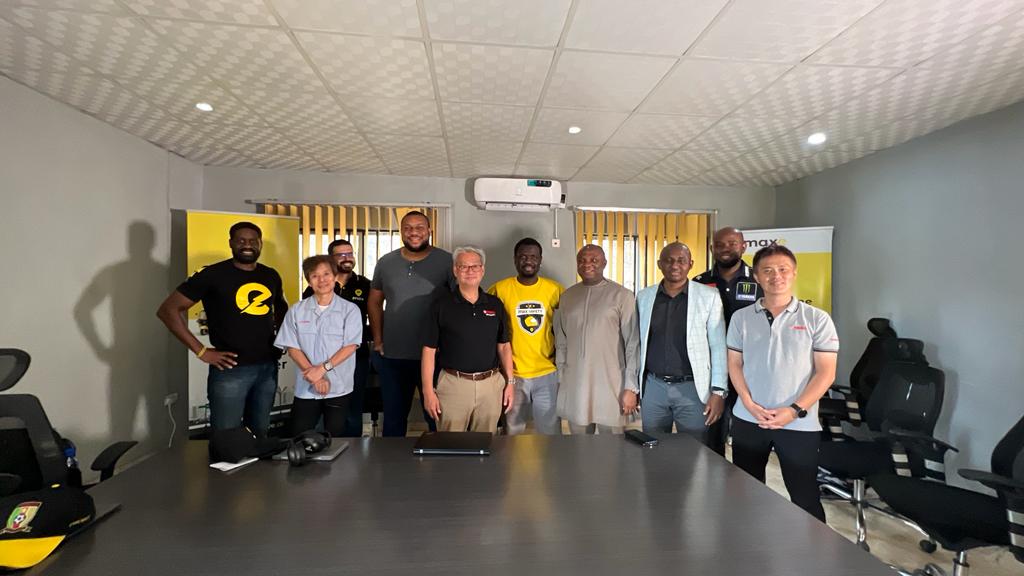 Metro Africa Xpress, Max, a Nigerian tech mobility platform is now in partnership with Moto Business Service Nigeria (MBSN) a subsidiary of Yamaha Motor in Nigeria. this partnership follows Max's recent achievement of 100 million kilometers.
The Max X MBSN is in existence to generate maintenance finances for about fifty thousand vehicles for the next two years. It will also see to the expansion of Max's operations and services beyond the shores of Nigeria, to other African nations, Thereby hastening the mobiltech goal of serving about a hundred thousand independent commercial drivers by the end of the year 2023.
Through MBSN financing options, Independent commercial drivers can now access different vehicle options for business purposes using the MAX platform. This is available on MAX's low-cost membership and agreement that will enable drivers to acquire 3-wheeler or 4-wheeler vehicles or electric cars.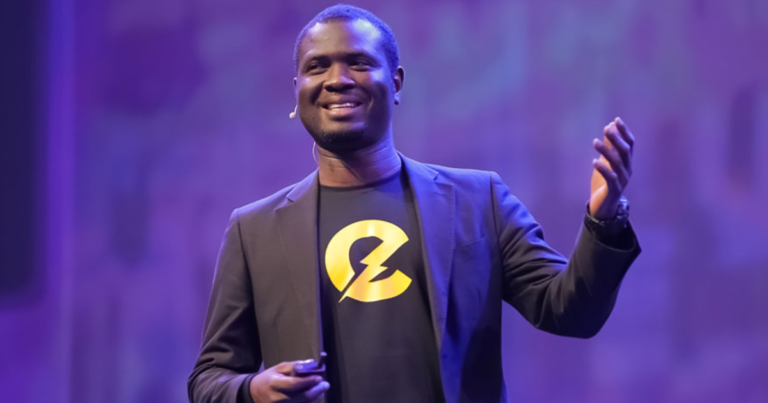 While making a statement during the announcement event, MAX's Co-founder and CEO, Adetayo Bamiduro said the words in quotes. "We are extremely thrilled to partner with MBSN and the Yamaha Motor Corporation. It demonstrates our shared commitment to democratizing access to vehicle subscriptions and enabling entrepreneurs across Africa to unleash development by moving people and goods safely and reliably from point A to point B. This collaboration will enable MAX to significantly accelerate our goal of serving 100,000 independent commercial drivers across Africa by the end of 2023."
To express delight with the partnership, Mr. Shoji Shiraishi, a fellow at Yamaha, stated, "We are extremely excited to officially launch MBSN in Africa by kick-starting our operations with MAX. We will onboard vehicles across multiple cities and generate employment avenues for the youth of the African subcontinent. We plan to work with more mobility companies in the future and to transform the overall shared mobility space in Nigeria and Africa by bringing our financial and strategic experience from our stakeholders."