MBZUAI Enters Partnership with OurCrowd Arabia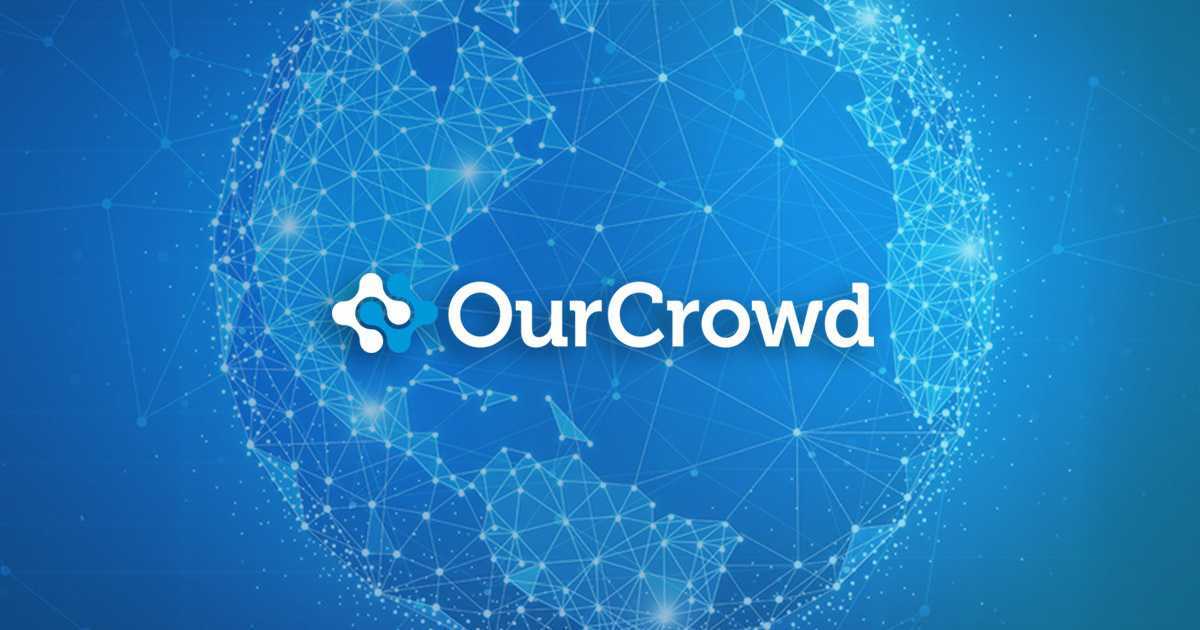 The UAE's Mohamed bin Zayed University of Artificial Intelligence (MBZUAI) has entered a partnership with Israeli VC fund OurCrowd, to promote the growth of the university's AI technology ecosystem.
The Memorandum of Understanding (MOU) will create an AI-focused VC fund to attract local and global AI technology startups in Abu Dhabi and provide internship and job opportunities to MBZUAI graduates through OurCrowd's global network. In addition, the agreement also spells out a strategic collaboration between MBZUAI and Integrated Data Intelligence (IDI) Limited, OurCrowd's AI subsidiary in Abu Dhabi, on research projects in applied AI technologies across industries.
Vice President of Public Affairs and Alumni Relations of MBZUAI, Sultan Al Hajji said, " Through this strategic partnership with OurCrowd Arabia, MBZUAI is forging ahead with its mission to develop a dynamic, vibrant, AI ecosystem that will help to position Abu Dhabi as a global centre for AI. Together, we will encourage funding to enable AI start-ups to scale up in the UAE's capital, help to develop and commercialize AI research and provide exciting opportunities in the field for young AI talent – including graduates and researchers from MBZUAI."
Also, Executive Chairman of OurCrowd Arabia, Sabah al-Binali stated, "We are honoured to have signed this MoU with MBZUAI to jointly grow the AI ecosystem in Abu Dhabi. OurCrowd Arabia continues to build on its strategic relationships having started with our partnership with ADIO under its Innovation Program announced in November 2022. We look forward to continuing to leverage OurCrowd's global experience and relationships to support the Abu Dhabi and UAE startup ecosystems."
OurCrowd
OurCrowd, a global platform for venture investing founded in 2013, enables institutions and private investors to participate in and support startup businesses. The VC is the most active venture investor in Israel, evaluates and chooses businesses, invests capital, and gives its global network unmatched access to co-invest and contribute connections, talent, and deal flow. OurCrowd gives its portfolio companies the support they require and adds value throughout each stage of their lives. In order to manage deals for its current platform and serve emerging markets, the vc expanded to the capital of the UAE in 2021 and opened a new VC investment centre there in Abu Dhabi. OurCrowd boasts of a network of 224,000 registered investors across 195 countries and has invested in over 404 startups in Israel, the US, Canada, the UK, India, Hong Kong, Singapore and Australia
VC Funding in UAE
There has been a decline in funding in the  UAE startup ecosystem. In Q1 of 2023, the country recorded a 12% quarter-on-quarter decline in the total number of deals and 60% in funding with a secured north of $150M across 30 deals in the first quarter of the year. However, last year, the UAE stood on top, receiving the most investments of $1.85 billion across 250 deals (a rise of 5 per cent in terms of investment value).