Mecho Autotech announces funding from Ingressive Capital, Ventures Platform, others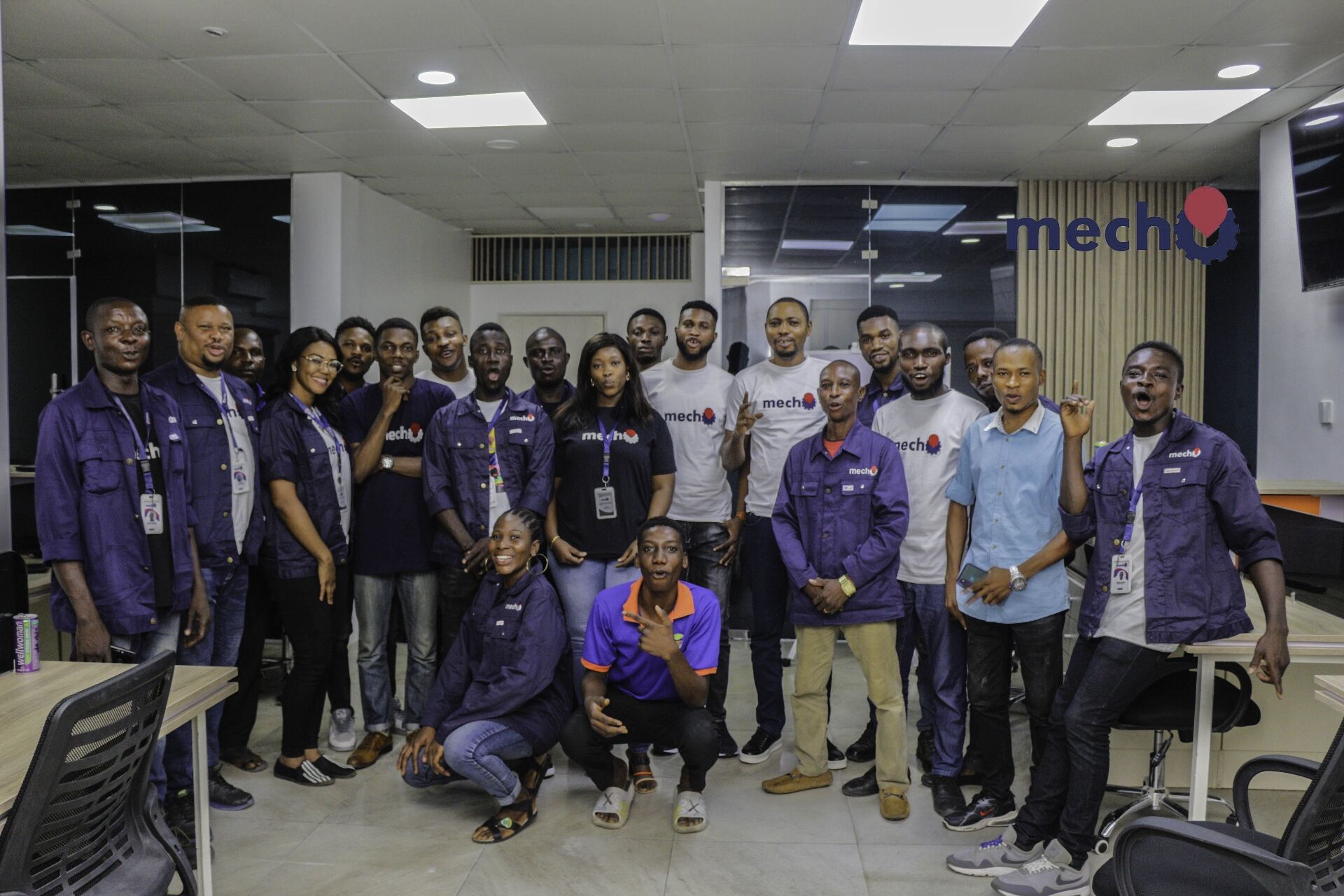 Nigerian startup Mecho Autotech has secured an undisclosed amount of funding from VC firm Ingressive Capital, Ventures Platform, Tekedia Capital Investment, and Mono's CEO Abdul Hassan.
The startup intends to use this new funding to improve the quality and reliability of its auto care services in Nigeria.
Launched in April 2021, Mecho Autotech was co-founded by Olusegun Owoade and Ayoola Akinkunmi, Mecho is a car technician matching platform that helps car owners maintain and repair vehicles with ease.
Since its launch eight months ago, Mecho has brokered strategic partnerships. Notable among the partnerships are the ones with Shuttlers, Tangerine Life, and DriveMe.
Under the terms of the agreement with Shuttlers, Mecho would provide the bus-sharing startup with vehicle compliance, safety checks, vehicle repairs, and maintenance financing. Shuttlers would also get access to Mecho's network of certified technicians across the country.
Through the partnership with Mecho, Tangerine Life can offer one month of free car insurance and maintenance. And the partnership with DriveMe — a full-service fleet management solution, Mecho said it's a perfect milestone in achieving its goals and providing reliable service to clients.
Owoade explained that the Mecho team had been onboarding and vetting mechanics across Nigeria since 2019 ahead of their official launch. "We hope to solve the problem and close the gap between car owners, quality repair services, and maintenance," said chief executive officer (CEO) Olusegun Owoade.
The investment from Ingressive Capital, a Nigeria-based seed-stage investment firm, will help introduce the startup to large organizations and fast-track its growth.
"The partnership is of huge benefit to our company's quest to actively build out a sales pipeline and business development. This is because Ingressive Capital will be providing support and networking opportunities by introducing Mecho to large companies running large fleets. I am happy because this will fast-track the growth of Mecho," said Owoade.
Mecho Autotech was 0ne of the startups selected to participate in the Summer 2021 batch of the Silicon Valley-based Y Combinator accelerator.