Meet Klickit: The Startup Transforming Payments In Egypt's Educational Sector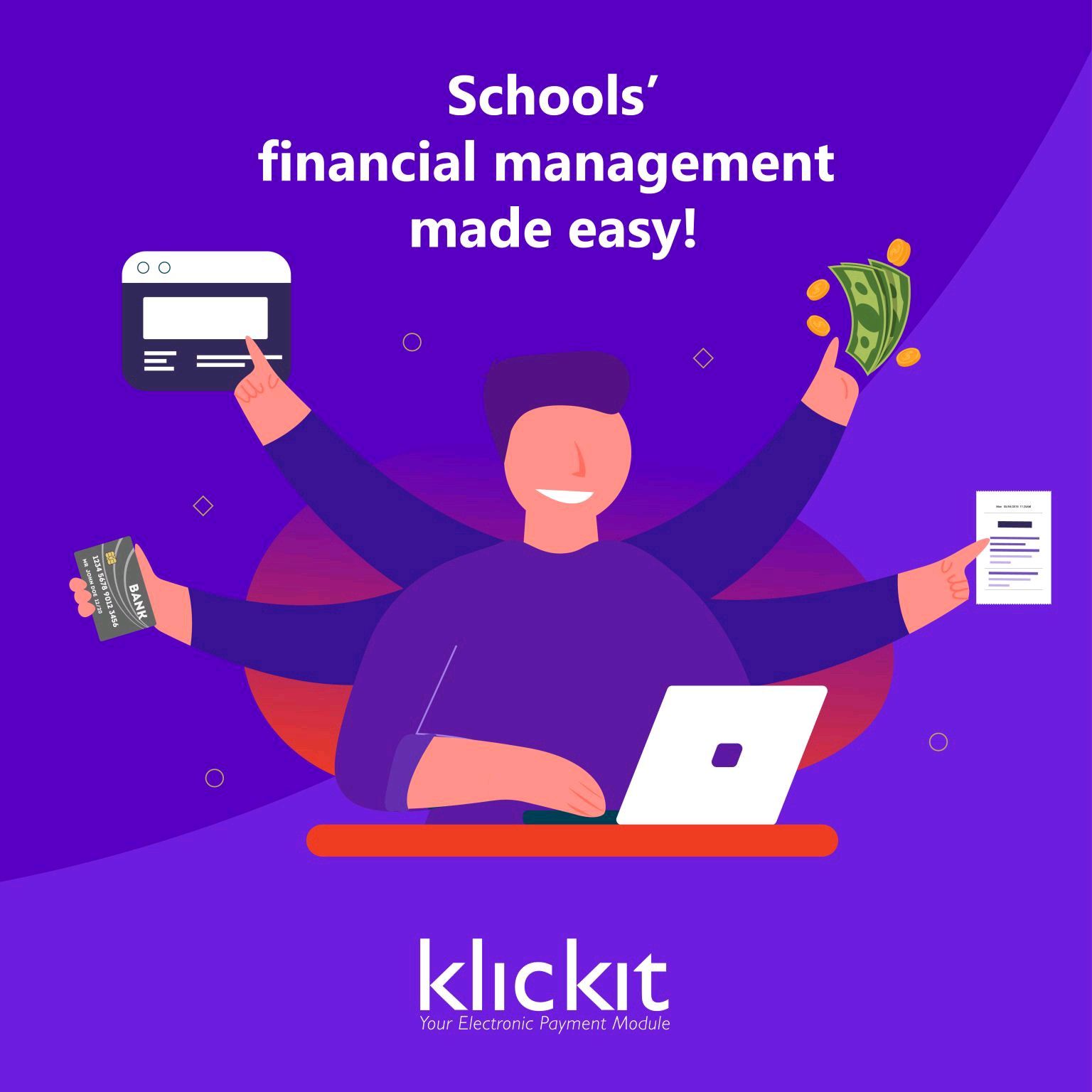 Fintech, or financial technology, has rapidly evolved in Egypt in recent years. The government and various organizations have been actively promoting the development of the fintech sector as part of their efforts to modernize the financial industry and promote financial inclusion.

Day in, day out entrepreneurs delve in deep to build technological solutions that would make life easier for humans on earth. The goal is the same for the founders of the fintech solution Klickit. Formerly known as Q-Less, the idea of Klickit emerged from four graduates who partook in a university competition dubbed, Emirates NBD UAE Future Intelligence Program. At the end of the competition, Saeed Talaat, Hashim Ibrahim, Youssef Galal, and Walid Abou Elnour emerged as winners which led to the birthing of the startup in 2017.

Klickit's Unique Solution
Klickit is bridging the gap of having a hard time making payments for students in school through its B2B and B2C platform.  Reducing the burden of leaving tight work schedules to join long queues in the bank to pay fees. Its platform provides a payments and fees management solution designed to allow integrations with other businesses' websites to facilitate payments through their own systems.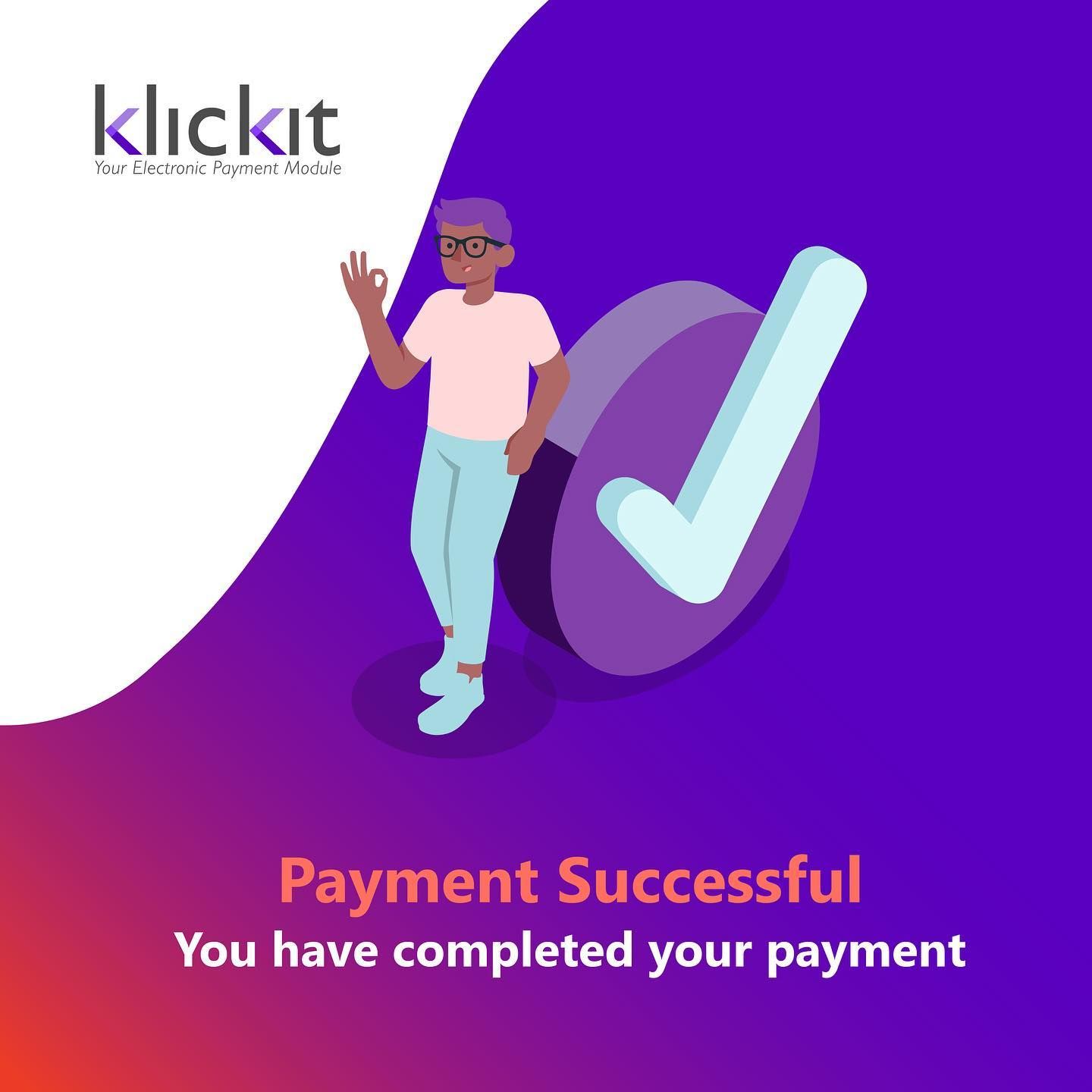 The solution also allows institutions to have 24-hour access to a wide variety of payment methods, thus giving parents many options for the payment of fees. School facilitators have also been relieved from compiling huge data of students who have paid fees thanks to Klickit's automated dashboards that allow them to measure KPIs & metrics relevant to their payment systems.

Partnerships
With the goal of making millions of stakeholders rely on klickit as their partner for faster and hassle-free educational payments". The startup has entered into partnerships with so many fintech companies. In November 2017, it entered its maiden partnership with Paymob which was implemented in schools in all governorates to offer parents and institutions a variety of payment options. Again, it collaborated with Banque Misr to bring the fintech's Education Payment Hub service to the wider market. In 2022, KlickIt and Kiwe collaborated to provide schools and educational entities with a cashless system to alleviate cash-handling pain points. Furthermore, Klickit joined forces with EFG Hermes Corporation to enable Klickit's network of education providers to access its leasing and factoring services to fund their capital expenditures. The startup last week expanded to East Africa through its strategic partnership with Kenya's fintech company DPO Pay to transform payment management of educational institutions across the region.

Funding
Every company needs financing in order to scale its operations. Speaking of raising funds from investors, KlickIt closed its debut investment round in 2021 led by EFG Finance and dfin Holding's VC arm, Camel Ventures. The startup revealed it will use the funds to develop KlickIt's tech stack and to build and deploy value-added services. In 2022, it secured undisclosed funds from Microsoft during its GrowthX Accelerator program which aims to train and support Seed and Series A stage startups.

Growth of platform
The platform has seen significant growth since its launch in 2017. Klickit has garnered over 1.5 million students in more than 350 private schools and over 55, 000 public schools. In terms of production, it has processed services in an amount of over EGP 2.5 Billion according to its website. The startup aims to be "top of mind as far as educational payment services are concerned in the MEA region".