Meet Ouut Africa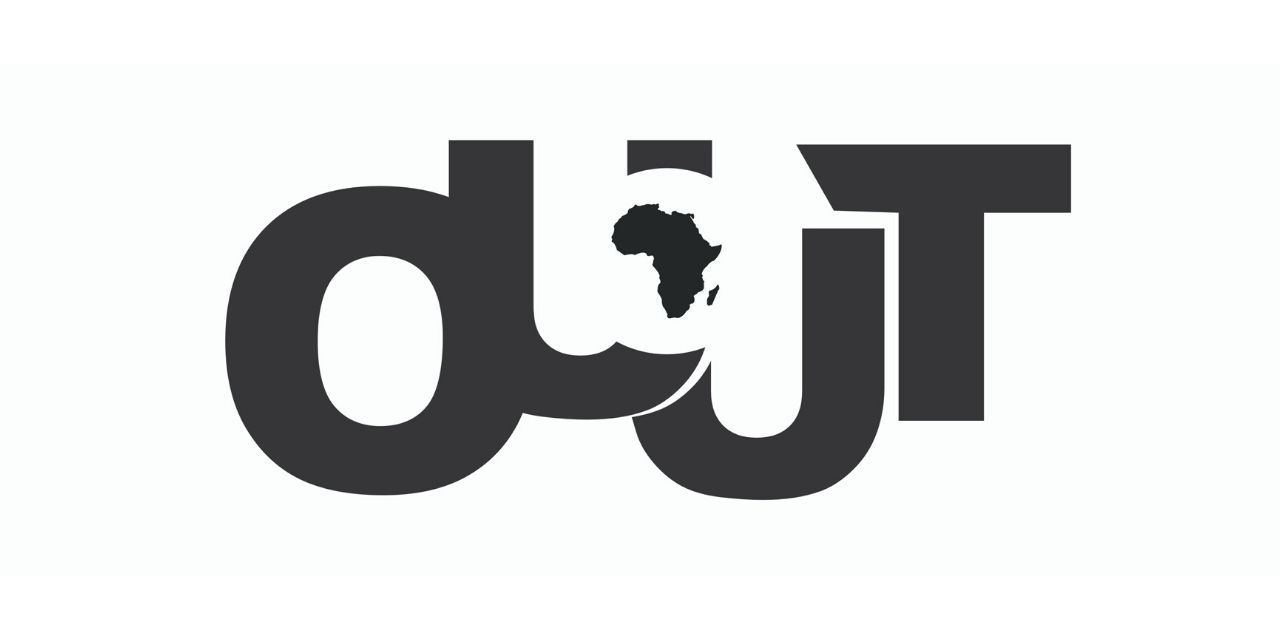 A dream has been birthed! An idea conceived given life! We are glad to announce to the universe our official birth to space! Ouut Africa is here to stay!

Our identity
Ouut Africa is an online news and analysis platform for everything technology and science about Africa. We report the happenings in the tech space and showcase Africa's vast technology talents and innovations to the world. We also create a platform to expose technology players to Africa content and talent. We project African stories about African start-ups and innovations.

Our Mission
To promote, celebrate and showcase Africa's potential tech talent to the world and also create a collaboration between African countries through collaborations, events, content and programs.

Our Vision
To become Africa's leading technology news and analysis platform by 2025.

What to expect?
Ouut Africa tells African innovations and start-up stories. We cover events and keep you updated. We feed you with contents on technology and science. We also keep you posted via regular newsletters. You can also hear us via our weekly podcast. Also, we air your opinions on issues tabled and exclusive interviews. We simply want reach you by every possible means!
We enjoin you to subscribe to our newsletters on our website, www.ouut.africa
You should also follow us on our social media platforms
Instagram: @ouutafrica
Twitter: @ouutafrica
LinkedIn: Ouut Africa

Ouut Africa is here to stay! We shall keep in touch more often too!

Ouut Africa © 2019