Meet the 15 startups selected for Google Startups Accelerator Africa Class 7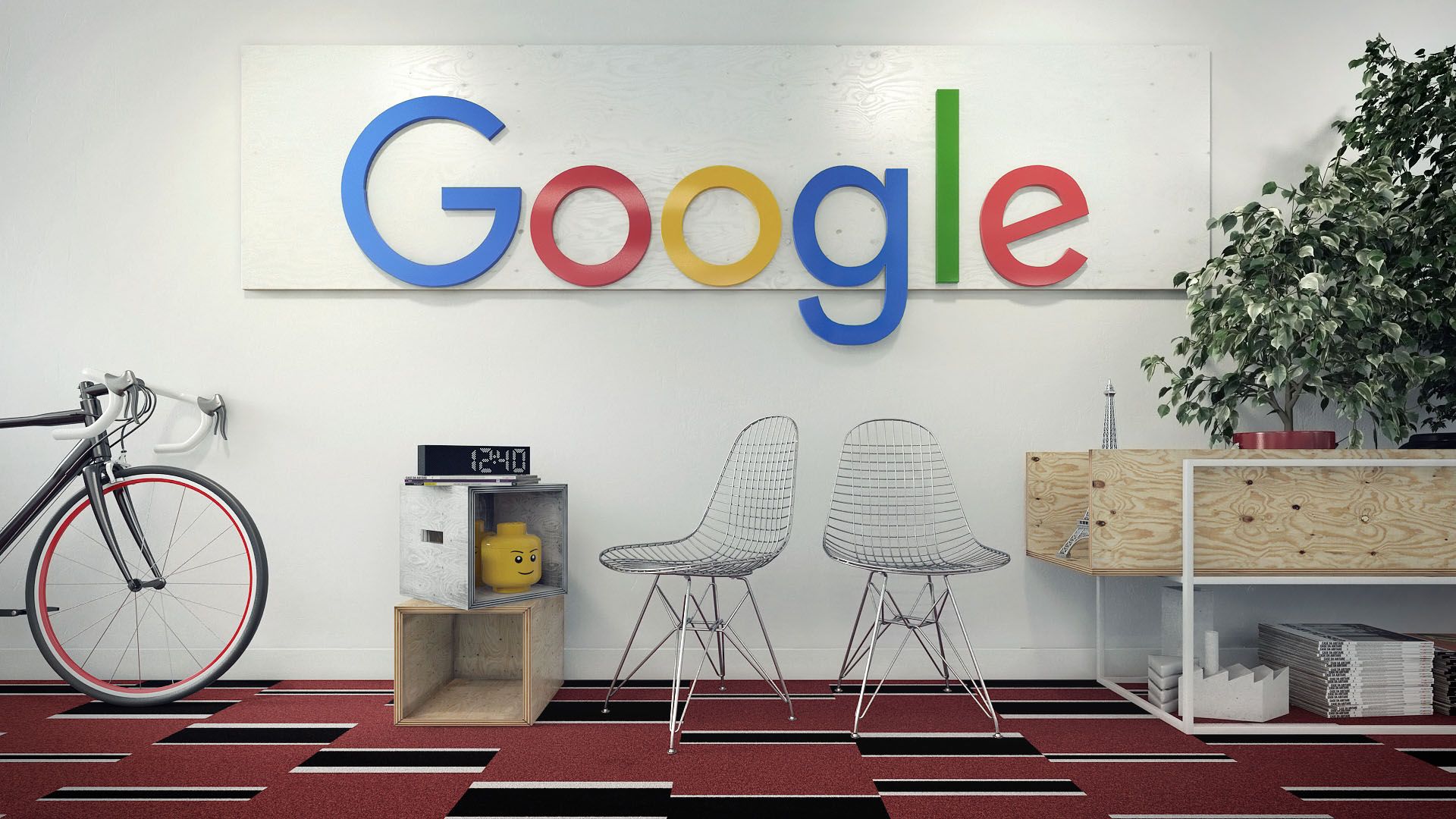 Google has announced the selection of 15 tech startups from Nigeria and six other countries to participate in its Accelerator Africa program, with Cote D'Ivoire being welcomed to participate for the first time.
In a statement, Folarin Aiyegbusi, Google's Head, Startup Ecosystem, Africa, noted that the selected companies were developing solutions in areas including healthcare, education, fleet management, logistics automation, and recruitment.
Aiyegbusi said Google was excited to kick off the seventh cohort with such a diverse and exciting set of startups using technology to solve problems that many Africans confront daily.
There were thousands of applications and only 15 were chosen based on product stage, program alignment and market fit.
A total of five of the participants are Nigerian:
There are three representatives from South Africa, in the form of
The data-driven design platform, Multiplied,
mixed reality software development startup Nulitics, and
edtech solution The Marking App,
Kenya also got three slots, with representatives such as
Fleet management platform, Fleetsimplify,
virtual water network, HydroIQ, and
Decentralised community-based commerce platform Sukhiba
This year's cohort also includes Tanzanian ed-tech firm SmartClass as well as Egypt's LyRise and Uganda's Ridelink, then Ivory Coast's LaRuche Health, a first-time participant in the accelerator.
As usual, these startups will work with Google mentors and facilitators for the next three months to learn best practices on a wide range of issues, including artificial intelligence, big data and more. As part of the Google for Startups Accelerator Africa program, participants attend seminars, receive one-on-one coaching, and participate in group discussions. In March, April, and May, there will be three boot camps.
As of this year, 82 startups from 17 African nations have been funded by the Google for Startups Accelerator Africa program.  They have raised $112 million and produced 2800 direct employment collectively. Google has invested $5 million in this time through a combination of equity-free capital and product credits for Google services.
The Google for Startups Accelerator Africa is a three-month accelerator programme for early-stage startups across the African continent. It is designed to bring the best of Google's products, people and advanced technology to startups, representing over $5 million in equity-free support to date.