MEVP, others lead $7.5 million investment in Egyptian health-tech startup, Yodawy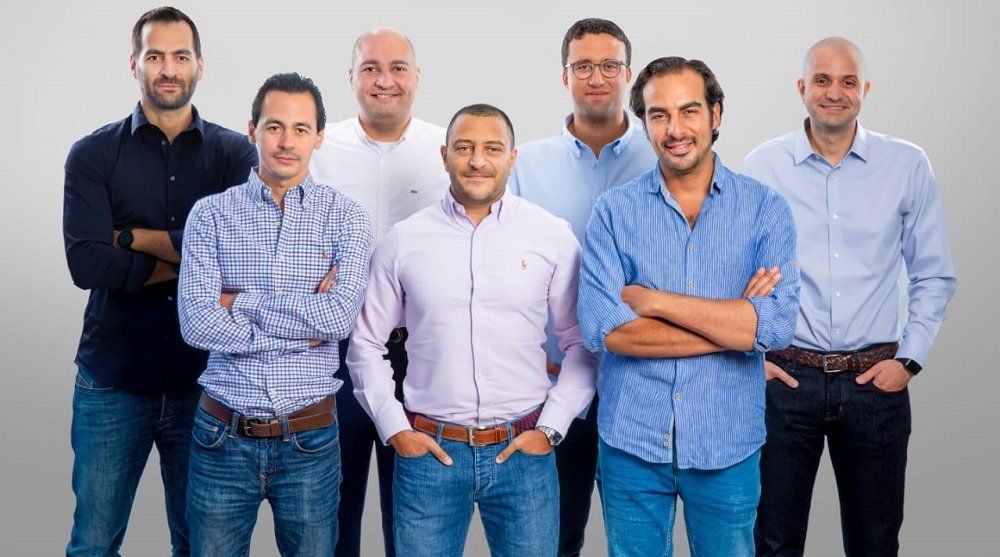 Egyptian health-tech startup, Yodawy has on Monday, announced the raise of a $7.5 million Series B round led by Middle East Venture Partners (MEVP), Algebra Ventures, and Global Ventures.
Other participants in the round include Egypt's CVentures, P1 Ventures, and Athaal Angel Investors Group.
The startup which claims to have about 2 million users, plans to use the latest funds to introduce additional offerings and expand to other emerging markets.
The startup did not disclose the countries it will be expanding to, but Yodawy will likely follow the footsteps of other Egyptian startups and expand rapidly in the MENA region before looking towards Sub-Saharan Africa.
Founded in 2018 by Karim Khashaba, Sherief El-Feky, and Yasser AbdelGawad, Yodawy operates a digital pharmacy marketplace that serves diverse stakeholders in the healthcare ecosystem, including customers, insurance companies, pharmacies, doctors, and pharmaceutical/FMCG companies.
The company has observed tremendous growth over the last few months, and this funding is very strategic to the startup's plan to add more pharmacies and insurers to its platform.
According to the founder and chief executive, Karima Khashaba "Yodawy is powering a digital healthcare revolution in Egypt. The digital infrastructure that we have created is breaking down silos and creating a more integrated healthcare system that better serves patients."
On the Yodawy platform, Customers can order medicines and other healthcare products seamlessly. Through its pharmacy benefit management solution, the startup links pharmacies, health insurance providers, and patients through a real-time AI-powered approval engine. Patients can use the offering by registering their insurance cards, request medicines, and receive instant approvals – after which the medicines are delivered at their doorstep.
Yodawy currently has over 3,000 pharmacies and eight health insurers on its platform. Pharmacies use Yodawy to grow their sales by selling medicines online. Its Egyptian partners include international insurers such as Axa, Munich Re subsidiary MedNet, Allianz unit NextCare, and MetLife.
Doctors on the platform can use a dedicated app created by Yodawy to issue digital prescriptions for their patients, with details like dosage, frequency, and duration. They can also create prescription templates on the app for the most common types of cases and use them repetitively to save time.
Commenting on the funding round, Jad El Boustani, Managing Director of MEVP said that Yodawy is uniquely positioned to digitize the healthcare industry by connecting insurance companies, pharmacies, and patients seamlessly. He also labeled Egypt as one of the most promising markets in MENA and said that MEVP looks forward to investing in more opportunities there.
Karim Hussein, a Managing Partner at Algebra Ventures, Yodawy's first backer, said, "Since our initial investment, Yodawy has created an innovative platform for delivering medication and managing claims throughout Egypt. Their unique digital services are essential to powering the next growth phase of health insurance in Egypt and similar emerging markets."
Amal Enan, Managing Director of Global Ventures, added, "Yodawy is the only player with both B2C and B2B insurance and pharma products and holds a leading market position with its end-to-end offerings. The business has been hugely successful in Egypt, and we are looking forward to supporting Yodawy as it enters new markets in the MENA region, and beyond."
Globally, the healthcare information technology market is expected to reach $662 billion by 2026, from $186bn in 2019, growing at a compound annual rate of 20 percent, according to Facts and Factors, a market research company.