Micro saving services launched at Ishangoo, a Cameroonian fintech startup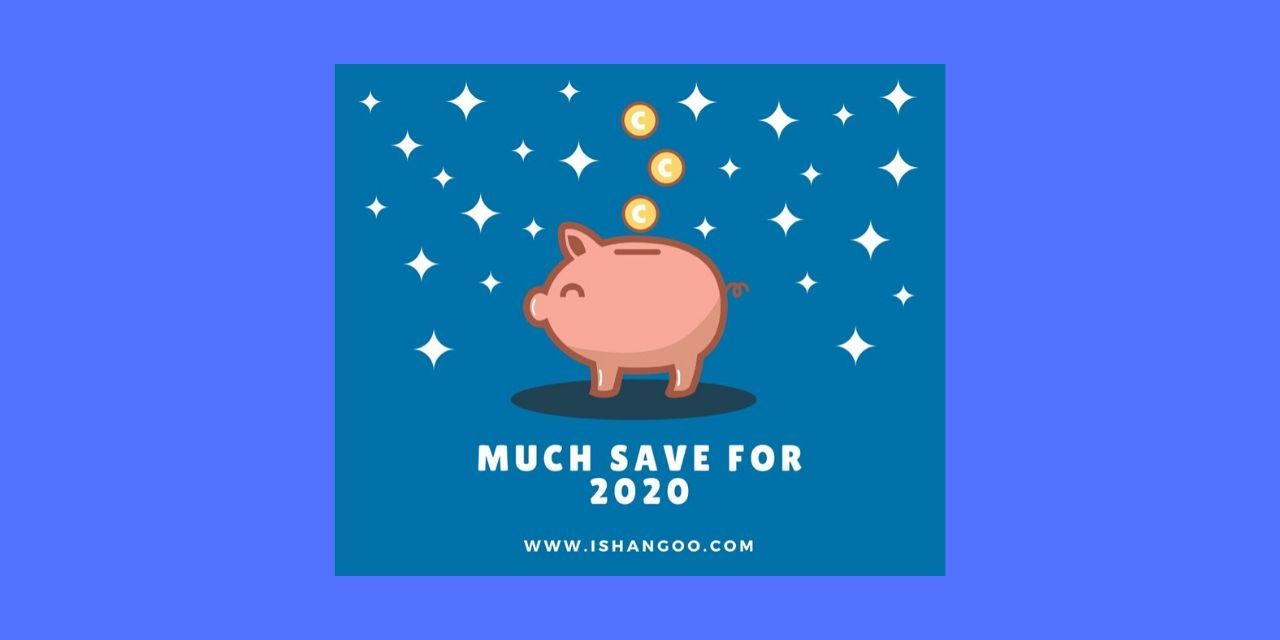 Ishangoo, a Cameroonian fintech startup has launched a web-based platform that helps users save small amounts towards their pre-set goals.
Founded in April,2019, Ishangoo is a micro-saving platform that allows Cameroonians to set aside money in small amounts, helping people save with consistency and discipline.
Founder Kevin Ngaleu said it was filling an important gap in the market, with 74 per cent of adults in Cameroon lacking savings, partly because of lack of advice on how to do so.
"Ishangoo acts now more like a digital saving box, but we have the goal to build a personal micro-saving assistant. Our technology is based on mobile money, and it allows people to transfer their micro-saving to their Ishangoo account," he said. "This helps them avoid spending it on unnecessary expenses."
Started as a spreadsheet-based product, Ishangoo has already helped hundreds of users save more than US$2,000 dollars, and has just released its beta web platform. The startup makes money by charging withdrawal fees when a user reaches their saving target.
Source/Distrupt Africa