Microsoft Launches Women Techsters Initiative for 5million African Women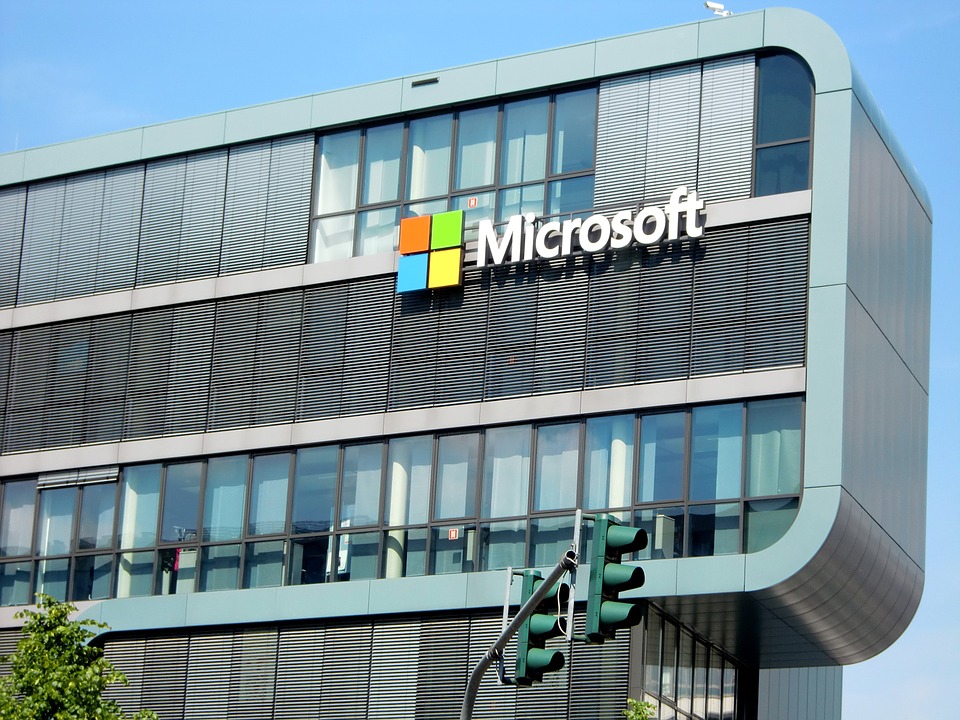 According to the McKinsey's Women Matter Africa report (PDF) in 2016, only 5% of tech startup CEOs were women, while only 29% of senior managers were women. The report also revealed that only 36% of promotions in organisations go to women in Africa.
According to Funmi Adewara, founder/ CEO, MobiHealth, "The difficulty of raising capital is one of the biggest hurdles female entrepreneurs across Nigeria and Africa face. It is six times harder to secure funding than it is for our male counterparts due to cultural and societal barriers that limit a woman's access to financial capital and this is despite research showing that women deliver more revenue growth, financial efficiency and value in the long-term than male-led businesses".
Well, this might soon be a forgotten issue for African women as 2021 has seen MNCs strive to ensure the involvement and growth of women in tech. Although we are still in the first quarter of the year, African women have received massive tech boost from the likes of Google and Microsoft.
On the 8th of March, 2021, Microsoft and non-profit social enterprise, Tech4Dev, announced a partnership with Women Techsters Initiative to train girls and women across Africa on coding and other tech skills, aiming to bridge the digital and technology divide and ensure equal access to opportunities across the continent. The Women Techsters initiative is aimed at girls and women between 16 and 40, and it cuts across 54 African countries.
A report by the United Nations cautioned that Africa's inequality could worsen unless concrete action is taken to bridge the continent's digital divide and initiative is a topnotch solution to bridge the workplace divide in the continent.
According to Ghada Khalifa, the Regional Director – Microsoft Philanthropies, the training provided through the initiative will focus on technical skills such as software development, product design, product management, data science AI engineering and cybersecurity, and the trainings will be delivered through a series of simultaneous activities.
Open days, boot camps and masterclasses will make up the virtual program for girls and women across the continent to learn about leveraging technology for career and business growth. Interested persons can click here to register for the Women Techsters initiative which is supposed to run till the end of the year 2023.