Microsoft Partners With Organizations To Establish Online Learning Across South Africa.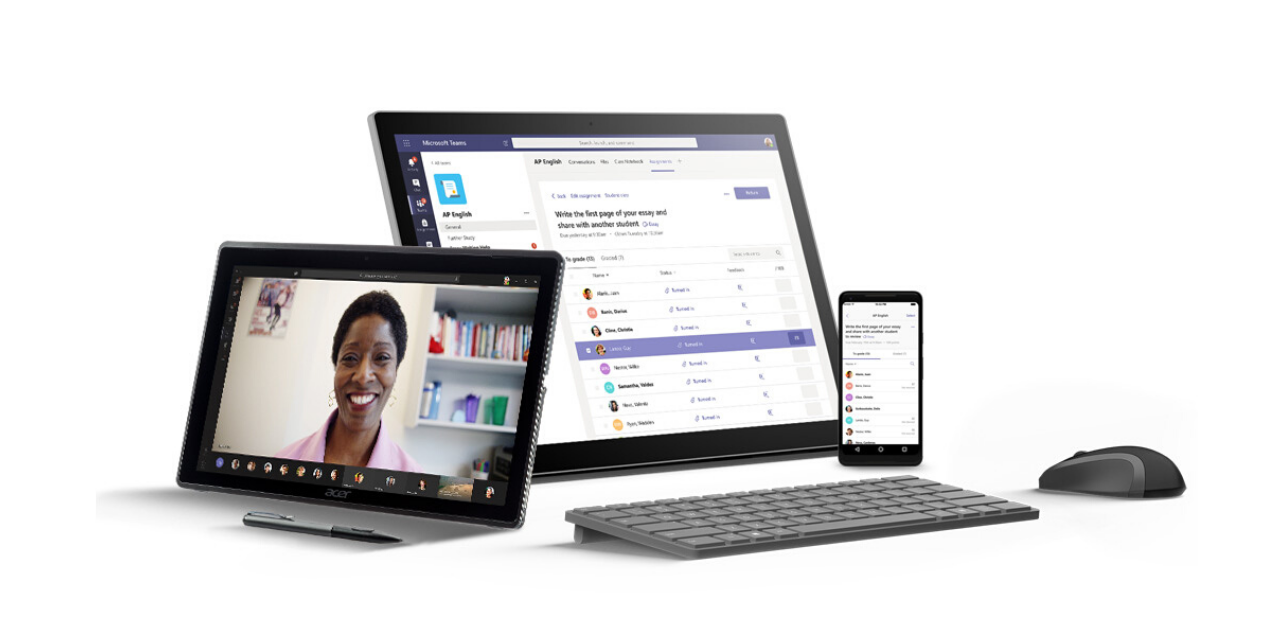 The coronavirus which halted almost all activities across the globe has seized the continuation of the educational sector as well. To help restart this sector in South Africa, Microsoft is helping South Africa make good use of technology to help the educational sector to continue operating.
The organization is said to have, made plans with its partners who will help South Africa with a free half-day training which will give them an upper hand in terms of the technological usage in the country. As a result of the virus, it's difficult to carry out educational activities.
With the online studies and people working from home, those who live in the remote areas are disadvantageous, with the help of the Microsoft free term training; the educational activities through technology will be extended to all parts of the country. The development is looking at making it possible to carry out educational activities across the whole country and also making the remote areas to learn with confidence in the technology world.
Commenting on the development, the MD of the Microsoft South Africa, Lillian Barnard, made it clear the importance this initiative will bring to the people of South Africa. He stated that, education is the key which can help people improve on their lives, and increase their chances of obtaining better jobs among others.
"Education is key to helping people build a better life, increase one's chances of obtaining high-quality jobs and opening up a sea of opportunities that might not have been available before. And now, the move to remote learning has made maintaining a high standard of education more important than it's ever been," said Lillian Barnard.
Microsoft is said to launch this development with organization partners which includes, Argantic, Cloud Company, Decision Inc, Mint Group, Moke Learning Technologies, Moyo NB Consult, Scadco and SmartAcademy. The organizations based on their willingness to help, volunteered to help carry out the initiative. They are ready to help see educational activities to be carried out and to make things possible for students to learn through online.