Milango raises seed investment to help communities go online.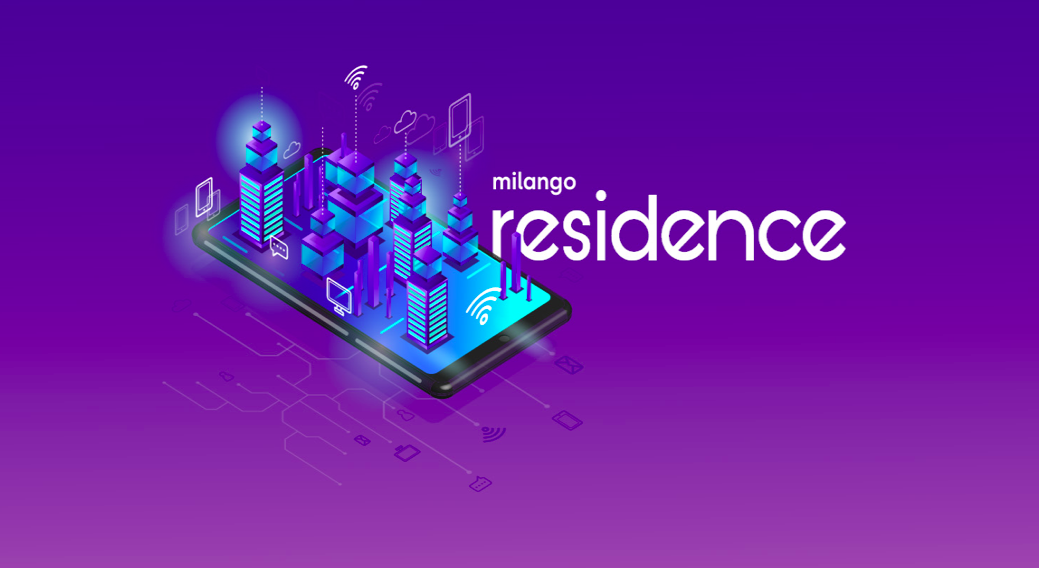 Egyptian startup, Milango has raised an undisclosed six-figure capital, which will enable communities to offer digital services to its members according to sources.
Milango provides tailored solutions, including access control,  a cashless environment, facility management, and much more to gated communities, social clubs, and communities interested in offering their members a smarter life in their everyday activities.
With the new investment, the startup tends to consolidate its success with its current products, club, and resident solutions.
In a statement, Amr Mostafa, CEO of Milango,  stated, "With the support of our partners and A15's strong technology ecosystem value they add to the equation, I am confident that Milango is on the right path to bringing the smart city of the future closer to today."
Currently, the startup offers two services, Milango Club and Residence. Milango Club targets closed social clubs interested in offering its members digital identification, schedule activities, and engage in two-way communication.
The startup's services are also being used by the region's top real estate developers, clubs, and residences, including Emar, Almaza Bay, Hyde Park, Smash sporting club, and SODIC, according to their website.
According to Fadi Antaki, the Chairman of A15, "We invested in Milango because it makes sense due to the gap it is filling in the market as in digitally transforming communities whether compounds or clubs by making the experience served to its residents and members more seamless, appealing and meaningful."
The startup started in 2016 as a digital agency Kijamii but pivoted earlier this year with Amr Mostafa, joining as the new CEO. He was previously with Endeavor Egypt.