Mobile Payment Company, Paga collaborates with Visa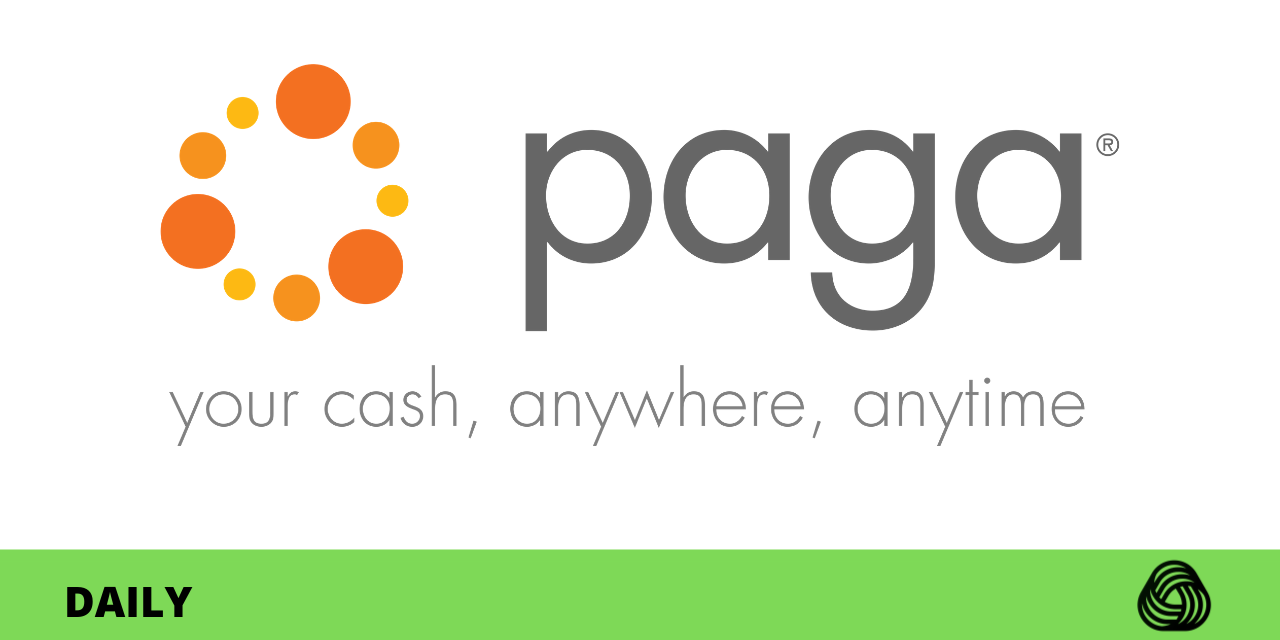 Paga, a mobile payment company has entered a strategic partnership with Visa, a global payment technology company.
This partnership aims at providing alternative payment channels, in this case, mobile wallets, within its global ecosystem.
Also, Paga's partnership with Visa is a step further in its global expansion plans.
Currently, all Paga account holders will have access to Visa credentials that is,  both physical and virtual cards, tied to their Paga accounts and thus the ability to transact anywhere in the world where Visa is accepted.
Apart from that Paga and Visa are working to launch a number of innovative merchant acceptance solutions which range from QR codes and
Speaking on the matter, Founder and Group CEO of Paga said "We are excited to partner with Visa, a leader in payments globally, as they are constantly building world-class solutions for consumers and businesses…
"Furthermore, it was clear to us in all our engagements the alignment of our goals towards solving the issues of cash, digitizing cash transactions and delivering financial services using new and innovative approaches. We are happy to have signed a long-term relationship with Visa. This will lead to much- improved customer experience and in the long-run, growth in sales".
Paga
Paga was founded by Tayo Oviosu, a Nigerian in 2009. Paga is a mobile payment company, which allows your friends and family to receive fast international money transfers directly on their mobile devices via a Paga mobile money wallet. Paga wallets can also be used to pay local bills, school fees, and other goods and services at retailers.
Visa Inc
Visa is one of the most advanced payment processing networks with the Corporate responsibility of improving lives and economies around the world. From advancing financial inclusion to helping in times of crisis, using visa products, know-how, and philanthropy to bring about positive change.
Visa connects consumers, businesses, banks, and governments in more than 200 countries and territories worldwide.