Moringa School Announces Tech Advisory Board and New AI Courses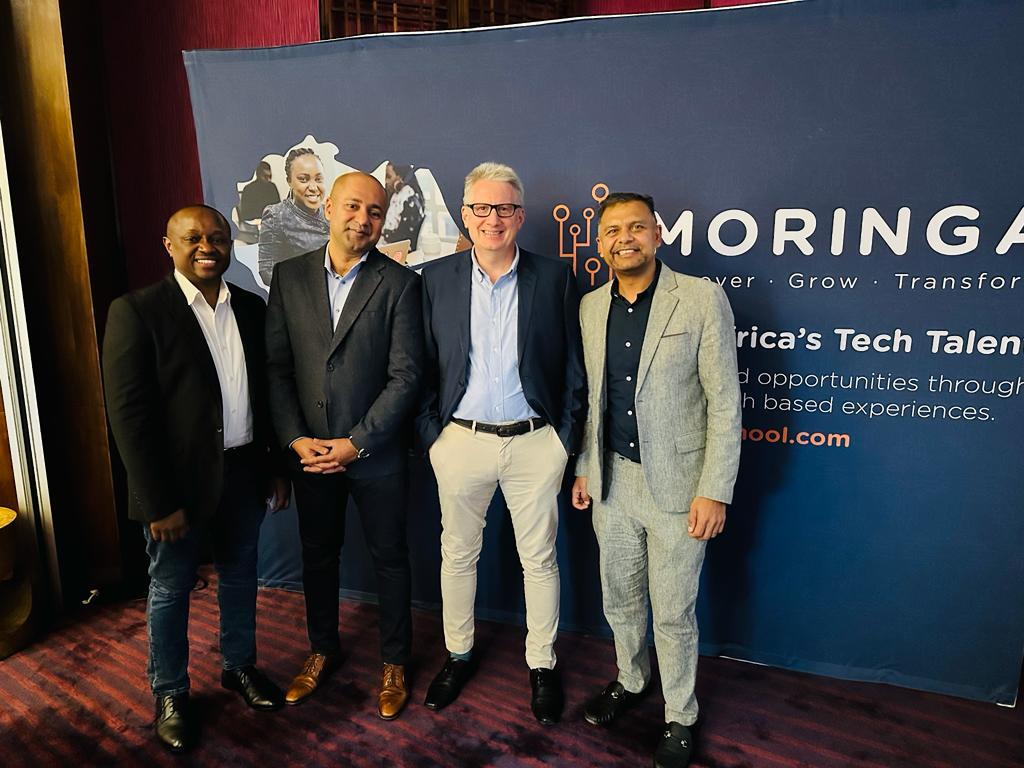 Moringa School an EdTech company founded in April 2014 has revealed its Tech Advisory Board and new AI courses.
The Board composed of key corporate decision-makers in the region will benefit from technical expertise and experience in Moringa School's mission of "transforming the tech talent in Africa".
Snehar Shah, CEO of Moringa School who will chair the newly formed board said, "Moringa School will immensely benefit from the guidance of these technology experts on the developing trends and skilling demand such that the company can be ahead of the curve in supplying quality, market aligned talent at affordable prices."
Representing the Tech Advisory Board members, Akshay Grover added, "Given my and the board's collective experience in building local and global tech or tech-led organizations, it is a great opportunity to give back to Moringa's mission and we look forward to the opportunity of Africa leapfrogging in the AI revolution."
In addition to revealing its Tech Advisory Board, Moringa School launched new Artificial Intelligence (AI) courses for students and the professional market. The new courses launched in partnership with US-based Flatiron School include; a Masterclass on 'Introduction to Prompt Engineering', 1.5 days of training on 'AI Strategy for Business Leaders' and a 1-week short course on "Building and Deploying AI Applications'.
The newest AI offerings will retail from costs as low as KES 10,000, according to the CEO.
Moringa adds that they are committed to closing the skills gap in Africa's job market by providing transformative tech-based learning