Moroccan Chari, 4 Other Startups to Visit India to learn from the Indian Tech Ecosystem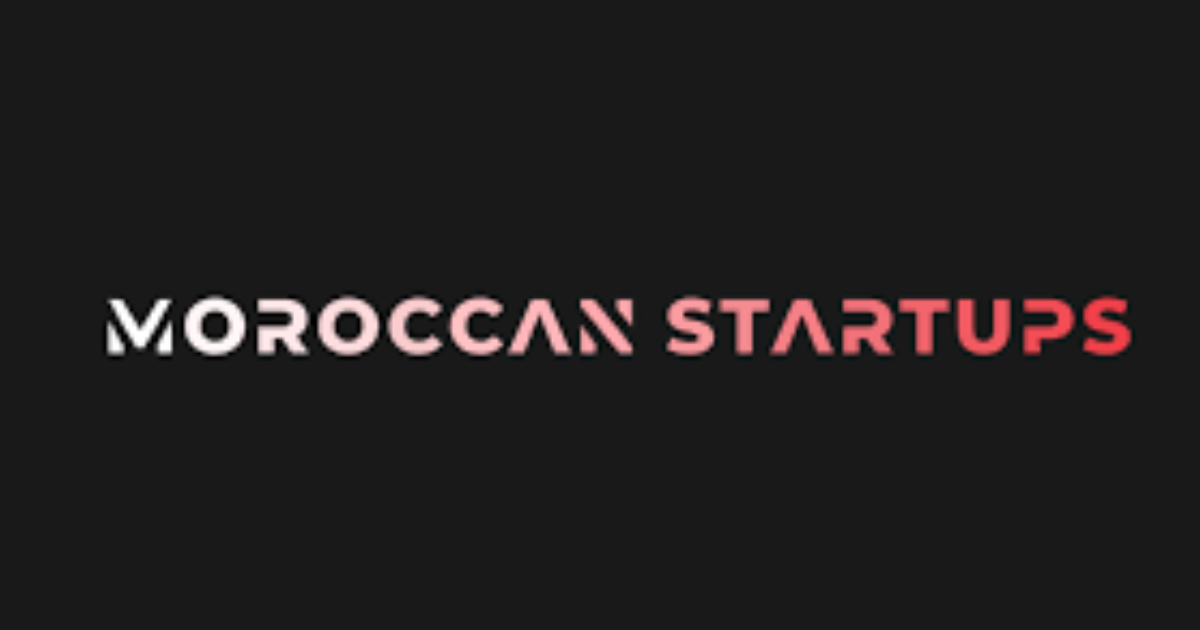 The Moroccan Ministry of Digital Transition of Administrative Reforms and the Agency of Digital Development (ADD) have selected e-commerce platforms, Chari and myTindy, as well as SOWIT, NHS, and OCP Maintenance Solutions, to represent the North African country on a five-day trip to India from October 26th to 30th to learn from the Indian tech ecosystem and identify prospects for cooperation according to Morocco World News.
The five startups were chosen from a pool of 38 applicants. Only 13 were pre-selected by ADD, Technopark, and the ministry, as well as the Moroccan Startup Ecosystem Federation (MSEC) and the Moroccan Federation of Information Technologies and Offshoring (MFIT&O) (APEBI).
Eight of the pre-selected startups, including logistics startup Freterium, are currently on the waitlist.
Indatacore, Go Online Accelerator, Robots & More, NowEdge, Ta7alil 2.0, Atarec, and Iconcierge. ma is also on the waitlist.
What you should know about the trip
The five-day visit will allow the selected startups to meet with Indian stakeholders in Delhi for the first three days before moving on to Mumbai and Bangalore.
Given India's recent surge in startup activity, with Bangalore serving as the country's "Silicon Valley," the north African country's startups appear eager to learn more about the Indian experience to improve their own national and regional ecosystems.
Aida Kandil, the founder of myTindy, a startup focused on craftsmanship, told Morocco World News that the Indian visit would be a "great way to look at what has already been done and to look into the future."
Kandil added that the work trip would enable her team to "learn in a very condensed way a lot of things that we [are] gonna be able to bring back to Morocco to further support the artisans of Morocco."
While Ismael Belkhayat, CEO and co-founder of Chari said that India, which currently ranks as the world's third-largest startup ecosystem, is "for traditional retail B2B eCommerce what Silicon Valley is for Web3."
"When you are a Startup in Africa, you don't need a crystal ball to guess what are the next challenges facing your space," Belkhayat added. "Visiting India and South East Asia is a way to travel into the future."
In that context, the trip aims to inspire emerging Moroccan startups working to shape the future of their country and Africa as a whole.
Morocco and India have expressed interest in expanding cooperation in key sectors such as outsourcing, defense, and automotive in recent months.
The rapprochement between Rabat and Delhi allows Indian companies to explore growth opportunities in the North African market while exchanging expertise with Moroccan stakeholders.