Moroccan E-commerce Propagator Lacaisse.ma Secures Funding to Scale Its Points Of Sale Solutions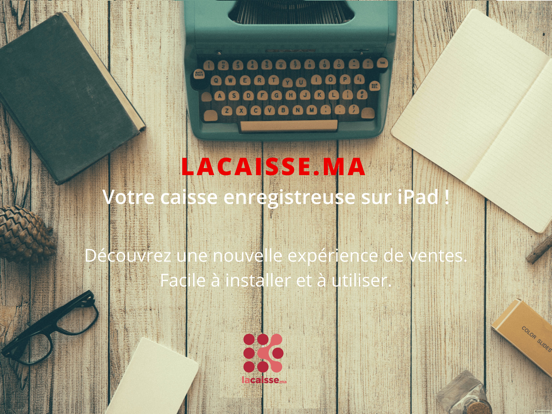 Digital e-commerce solutions propagator Lacaisse. ma has announced it raised an undisclosed amount from WitaMax to scale its services.
Lacaisse. ma was founded in 2016 by Southbridge A&I and the Axxam Family Office and has since operated as a key player in the digitization of local shops through its unique points of sale solutions.
Through its platform, Lacaisse. ma provides digital solutions for intelligent point-of-sale management. The startup claims it has 1,000 users throughout Morocco's main cities and according to Belkhayat Lacaisse. ma intends to rapidly expand throughout the country, and export to more remote places, where demand is no less significant.
Lacaisse. ma also intends to create a centralized and consolidated platform where all the tools the business managers need to manage their customers, as well as their activities daily, can be accessed.
Already, the startup has roughly fifteen employees and is continuing to develop additional services to attract new clients, in addition to its regional development plan.
Rim Benboubker Associate Director at Lacaisse. ma speaking on the funding said the startup is concentrated on delivering an aggregate platform.
"We concentrated on establishing a solution to help our physical customers convert to a delivery model during the Covid era, via the launch of an aggregation platform for restaurant owners (lalivraison.ma)" said Rim.
Lacaisse. ma intend to provide managers, particularly restaurant owners, with an almost exclusive digital partner, as well as provide them with a 360 checkout.