Moroccan Eyewear eCommerce Startup LNKO Secures $335k Funding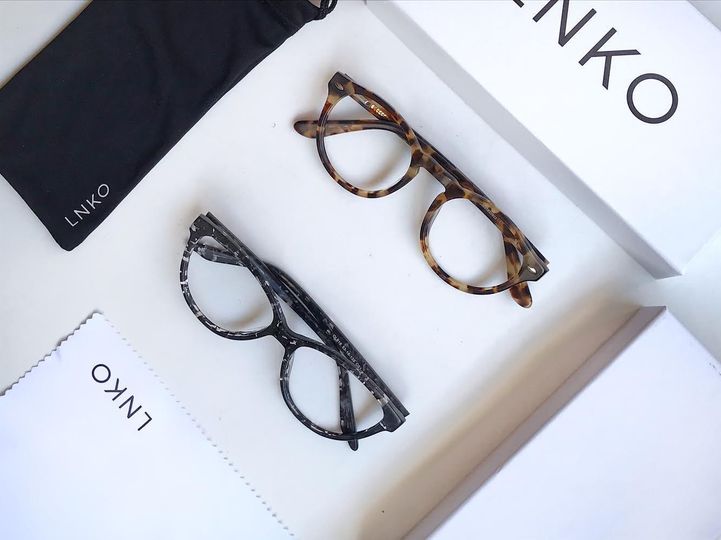 Moroccan eyewear eCommerce startup LNKO has announced it received a $335k investment from CDG Invest.
LNKO was founded by Maha Bennani in 2020, the startup is a direct-to-consumer (D2C) eyewear company that offers excellent glasses directly to customers. Note that LNKO has benefited from close support as part of the 212Founders initiative, which was established in 2019 by CDG Invest with the goal of helping in the establishment and growth of startups in Morocco.
Youssef Mamou, Director of the 212Founders program speaking on the funding expressed joy saying that the startup has done really well in a short time.
"We are happy to be a part of LNKO's expansion. In a short amount of time, the startup was able to produce excellent results. It has become the first Moroccan site for the sale of online glasses in less than a year, with more than 10,000 clients, and we plan to support it in realizing its regional objectives with this funding" said Youssef.
This seed capital will help LNKO to advance from the seed phase to the acceleration phase, allowing the startup to accelerate its growth in the MENA region, beginning with the United Arab Emirates, a market that is ten times larger than the Moroccan market.