Morocco-based Ed-Tech startup, Kezakoo raises $221K seed funding from Witamax One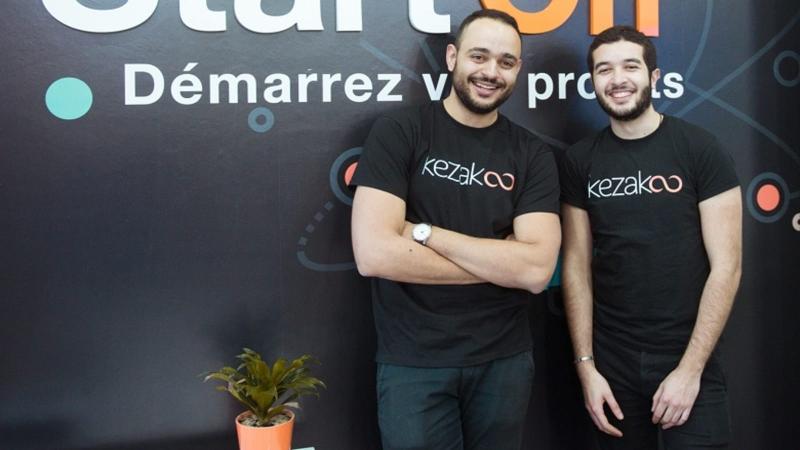 Morocco-based Ed-tech startup, Kezakoo has secured $221K seed funding from Morocco-based investment firm, Witamax One. The round also saw participation from Morocco-based investment firms Southbridge A&I and AXXAM Family Office.
With this investment, Kezakoo plans to complete and enrich the range of products it currently offers for the benefit of all high school students in Morocco. The funding will also assist the startup to support its organizational development efforts.
It plans to roll out new features during the next school year 2021–2022. This offer, which will cover the Moroccan high school program (Arabic and international stream, French option) would be more complete and improved, with teachers and nationally recognized content, and a dedicated mobile application.
Launched in 2019 by the engineering duo of Youssef Ghalem and Ahmed Lahlou, the startup provides learning materials and test questions for high school students in Morocco. The startup has equally announced that it has crossed the threshold of 5 million unique users in Morocco on its completely free platform.
To ensure increased usage of the rich educational content on the platform, Kezakoo has made its platform free for all learners from different strata and regions. The Kezakoo web platform and its mobile application will remain mainly free and at the same time offer additional features at affordable prices to users.
Kezakoo has set itself the goal of supporting 5 million Moroccan students each year over the next three years while collaborating with renowned partners to achieve its vision.
Kezakoo's vision is to support 100% of Moroccan students in their academic success thanks to its expertise in the field and the contribution of its various strategic partners.
This seed-funding will enable the startup to continue on its mission to change the face of education in Morocco and enable it to become the leading educational app for students in Morocco.