How the Moroccan Government is Supporting Tech Startups in the Kingdom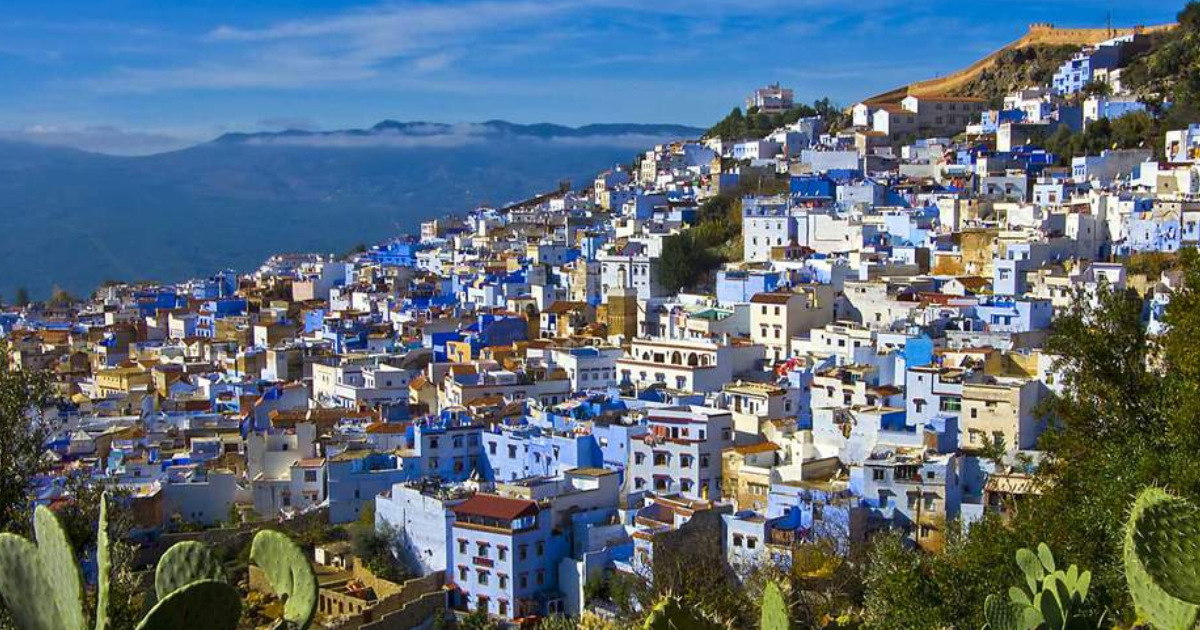 Morocco, officially known as the Kingdom of Morocco, is North Africa's northernmost Maghreb country. The country's GDP is $112 billion, ranking it fifth in Africa after Nigeria, South Africa, Egypt, and Algeria. It has a GDP per capita of $3,414 and a population of 37 million people, 45 percent of who are under the age of 24 and 42 percent between the ages of 25 and 54.
Interestingly, Morocco is one of the continent's countries with the highest internet penetration rate, with over 74% of its population (27 million people) using the internet and approximately 125 percent using mobile phones.
Again, according to the United Nations Conference on Trade and Development's (UNCTAD) World Investment Report 2021, Morocco equally attracted the ninth-most foreign direct investment (FDI) in Africa in 2020. After reaching a high of $3.6 billion in FDI in 2018, Morocco saw inbound FDI fall by 55% to $1.7 billion in 2019 and remain largely unchanged at $1.7 billion in 2020.
Although Morocco's startup ecosystem is still in its nascent stage, it received all-time high funding in 2021. In the latest global startup ecosystem index for 2022, Morocco's ecosystem has emerged as a leading regional example, ranking sixth in Africa and second in North Africa. According to Tel-Aviv-based StartupBlink, Morocco's ranking on the African continent improved by five positions due to the country's "affordable and stable" ecosystem for entrepreneurs and startups, particularly in the software and data, e-commerce, and retail, as well as social and leisure sectors.
Moroccan VCs
Morocco recognizes the importance of assisting startups, hence several projects and organizations have emerged to incubate and finance aspiring tech entrepreneurs and assist them in materializing their discoveries and obtaining the first order. The government has equally established a World Bank-assisted 500 MDH Innov Invest Fund. Consequently, the program exceeded expectations by assisting over 300 startups a year ahead of schedule.
Moreover, Outlierz Ventures, a seed investment firm founded in 2017 and active in the startup sector, is another important investor in the Moroccan tech startup ecosystem. While Maroc Numeric Fund II, is a growth-stage startup fund, Reseau Entreprendre, on the other hand, offers interest-free funding to entrepreneurs. Also, Wise Venture Capital is a USAID-supported investment initiative program, while Wamda Capital supports Series A investment rounds. These are some of the local VC firms investing in Moroccan tech startups.
Highlighting Some of the Moroccan Government Support to the Startup Ecosystem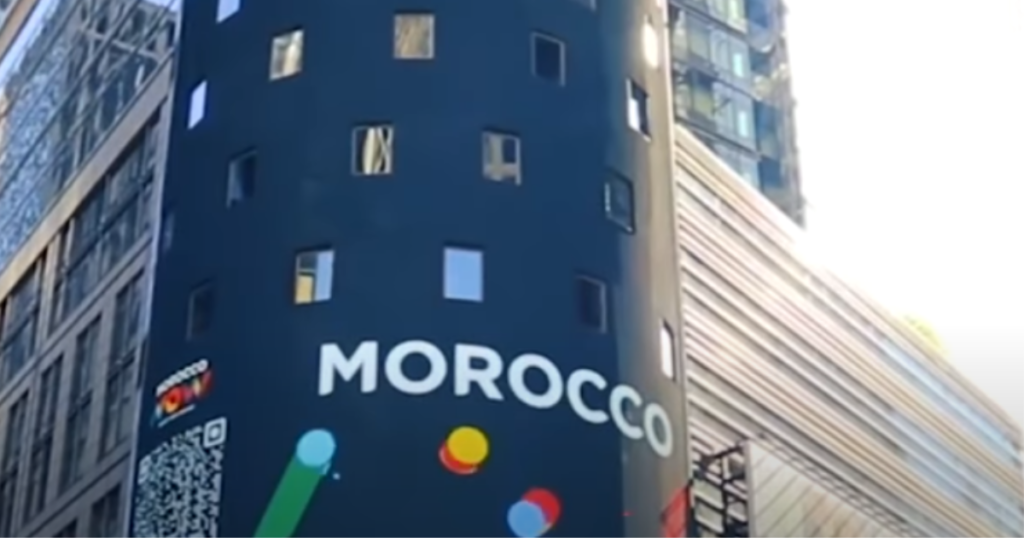 StartUp Maroc was founded in 2014 in Morocco to prepare a new generation of entrepreneurs to help create better conditions for the development of fundable enterprises. It hosts two signature events: the 'Maroc Startup Cup,' the world's largest business model competition for the most promising Moroccan startups, and 'Startup Weekend Morocco,' a statewide tour of Startup Weekend events.
Maroc PME, or the National Agency for the Promotion of Small and Medium Enterprises, is a Moroccan government initiative aimed at promoting startups and SMEs. Also, the Maroc PME program has three main goals: to create long-term employment, to create efficient ecosystems, and to foster a business-friendly environment.
StartupYourLife is a select group of Moroccan entrepreneurs from the next generation who have brought together entrepreneurs, angel investors, and potential investors. In collaboration with organizations such as SeedStars World and Jordanian accelerator Oasis500, It also organized and sponsors the annual Level Up Morocco meetup.
Startup Grind, a global community for entrepreneurs dedicated to informing, empowering, and connecting them, hosts events every month. The community's cornerstone is a monthly event featuring successful local founders, innovators, instructors, and investors who share lessons learned on the path to developing great startups. The Moroccan chapter is extremely active, with over 870 members.
The Association of Moroccan Women Entrepreneurs is a Moroccan organization that helps Moroccan women start and grow businesses. AFEM established the Maroc Pionnières network in 2000. Between 2006 and 2012, the AFEM aided in the formation of 70 startups and ran four incubators throughout the country, in Casablanca, Rabat, El Jadida, and Tangier.
Endeavor Morocco was founded with the support of the United States Agency for International Development (USAID) in Morocco, which provided a grant through its Morocco Economic Competitiveness (MEC) program to develop Endeavor Morocco to promote new entrepreneurship. This provides these entrepreneurs with a variety of services, including coaching, access to critical networks, and connections to smart finance sources.
Every year, Casablanca hosts the Start-Up Weekend, a global initiative sponsored by Google, Coca-Cola, and Amazon.com in which Moroccan startups compete in new international contests. Other international events in Casablanca for startups and developers of all ages include the Startup Africa Summit, Get in the Ring, and Devoxx Morocco.
Despite the existence of local government-backed initiatives and funds such as the Maroc Numeric Fund, Innov Invest Fund, Maroc PME, and Morocco Tech, Moroccan startups are in dire need of international funding to be able to compete favorably with the regional leader, Egypt and provide employment and shared prosperity to all Moroccans.