Morocco's e-commerce startup, Chari rolls out new chain of B2B stores for locals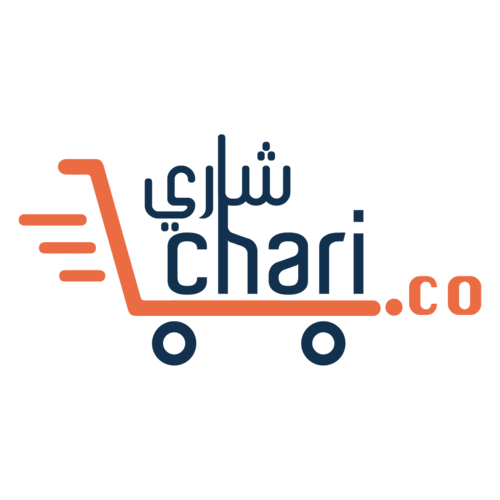 Morocco-based e-commerce startup Chari has rolled out a new chain of B2B stores to meet the demands of local grocery stores.
The startup has already opened its first two stores on March 16, in Casablanca and el Jadida, Morocco, and plans of opening 100 stores by 2024.
Co-founder of Chari, Ismael Belkhayat said, "We are excited to launch this new chain of B2B stores for grocery stores in Morocco. We are confident that these shops will help grocery stores digitize, improve their product offerings and increase their profitability. We are committed to providing quality products at competitive prices and to helping grocery stores go digital to better serve their customers."
Chari is a digital distributor of Fast-Moving Consumer Goods (FMCG) in Morocco. The distributor has particularly digitized the stores, allowing shoppers and grocery shopkeepers to order products they need on an electronic terminal and pick up the goods in less than ten minutes or have them delivered to their stores.
The Chari physical points of sale also offer a 'click and collect' service allowing the shopkeepers to order the products they need on Chari's application and come pick them up at any Chari Store at the time that suits them best.
Furthermore, the new stores will serve as logistical dark stores and neighborhood warehouses for a 2-hour delivery of any products ordered from the Chari eCommerce app.
Chari also plans to use these stores as a training point for the digital tools offered by Chari, such as Chari's e-commerce app, and Karny.ma, a credit management/bookkeeping app, helping shopkeepers improve their procurement and better serve their customers.
The startup offers a product range of more than 1000 SKUs, covering about 100 brands ranging from food products to hygiene products.
After being successful in Morocco, Chari envisions becoming a leader in its space across Francophone Africa. It has expanded into Sub-Saharan Africa region with the acquisition of the Ivory-Coast-based app Diago, and market the acquisition of the Moroccan mobile credit book application Karny.