MTN cuts off spending to save money amidst the Coronavirus Pandemic.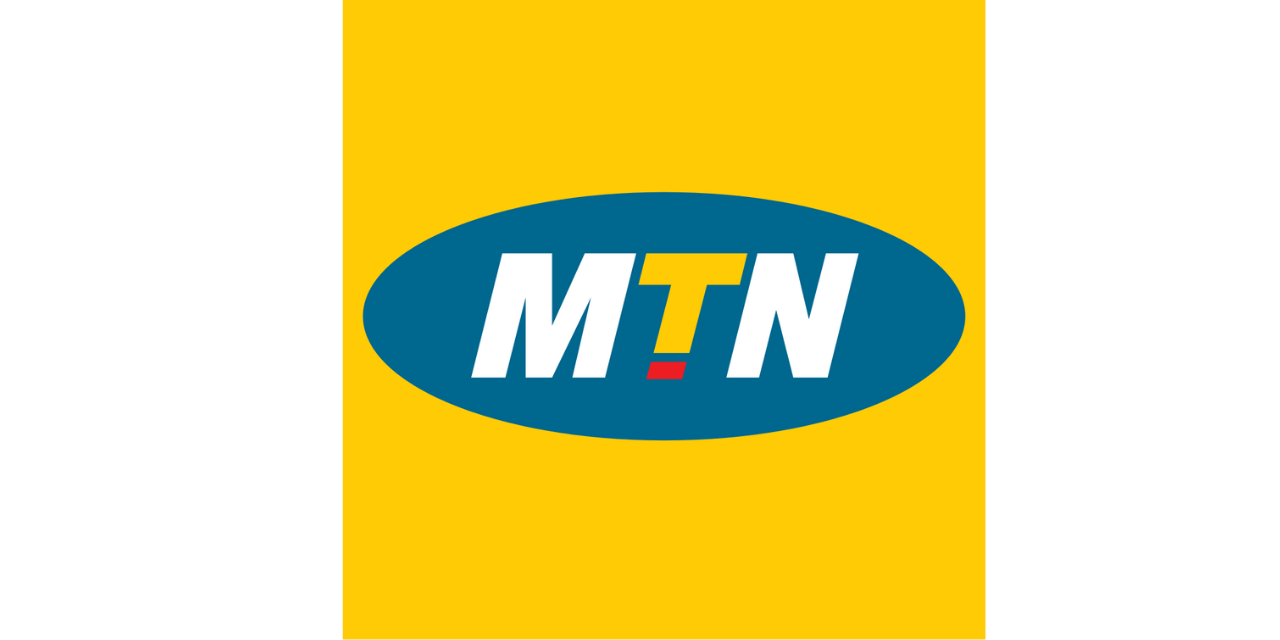 MTN Group Ltd. cuts off spending for the year to save money and maintaining networks as Africa's biggest wireless carrier amidst the ongoing COVID-19 pandemic.
According to a statement by the telecom company, MTN will invest 21 billion ZAR ( $1.1 billion ) to 22 billion ZAR in 2020, which was previously 28.3 billion ZAR. The group froze with a medium-term growth forecast and revealed it's a commitment to an asset-disposal plan which started last year.
Telecom firms have been able to withstand the impact of coronavirus crisis on economies. This is because people are adhering to physical distancing by staying in their homes. More people are resorting to the internet for most activities. For this reason, telecoms have seen an upsurge in their sales.
At the end of February, MTN saw data-traffic in three of its biggest markets, South Africa, Nigeria and Ghana.
However, MTN shares dropped by 9.3% to 45.16 ZAR in Johannesburg. The stock has declined more than 40% this year, as a result of Nigeria's economic problems caused by the impact of both the coronavirus and weaker oil prices.
MTN first-quarter sales increased by 11%, while the carrier added 6.6 million subscribers making a total of 257.3 million, which includes a decline in service revenue in its home market, partly due to the loss of a roaming agreement with Telkom SA SOC Ltd.
The earnings before interest, taxes, depreciation, and amortization margin widened overall to 43% but narrowed in both Nigeria and South Africa.
The company extended a license in Uganda, one of its markets, to 2032 for about $100 million.
MTN Group Limited is a South African multinational mobile telecommunications company, which operates in many African, European, and Asian countries. Its head office is located in Johannesburg. The company is active in over 20 countries however, one-third of company revenue is generated from Nigeria, holding about 35% market share. MTN was founded in the year 1994.