MTN Ghana To Establish Free Educational Sites To Enable E-Learning In Ghana.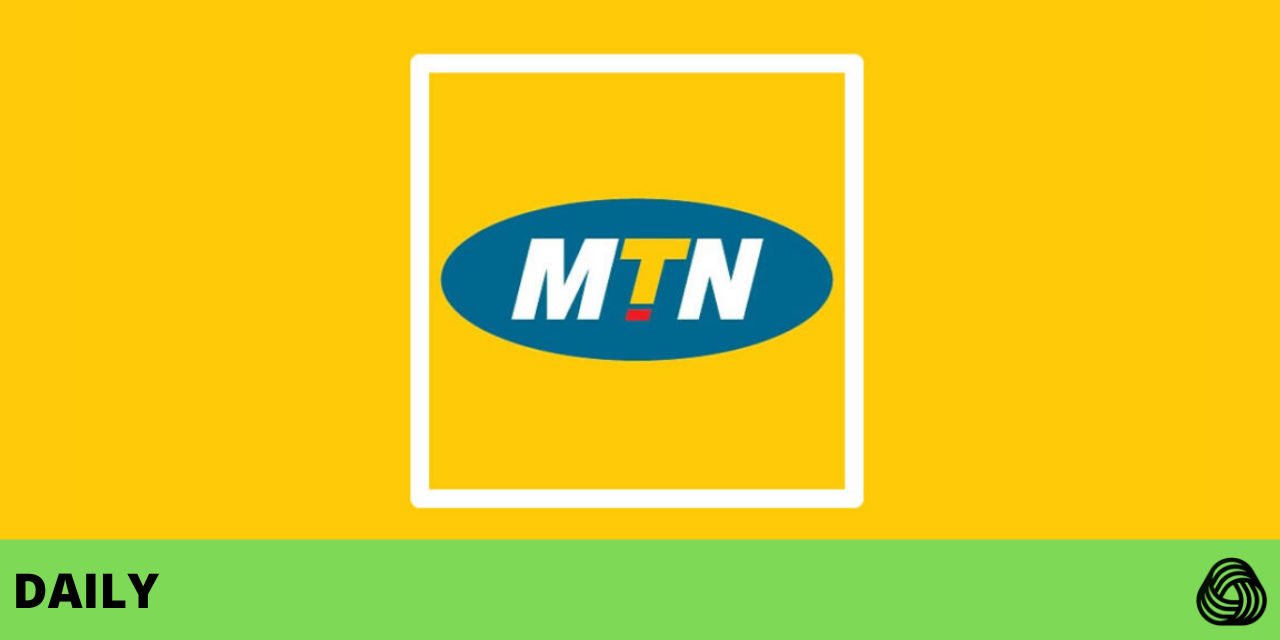 The fight against the coronavirus has seen everything been moved online. Any organization that cannot operate through online would have to suffer the consequences as a result of staff laid off. The government of Ghana on the 16 of March, closed all schools in Ghana, be it university, senior high schools, or basic schools.
All schools were to be closed until further notice in Ghana. The task was then placed on the ministry of communication and ministry of education as they were to make it possible for students to learn while they are at home. Individuals, groups and organizations were encouraged to help the government to fight the coronavirus.
Many individuals including organizations have made efforts in doing so. Also contributing to their part of the fight, MTN Ghana has decided to provide free education online to carry out the e-learning plan which will students study online while they are at home.  The organization is to provide free online or internet access to about 100 schools including both private and public educational sites in the country at large.
This is as a result of MTN y'ello initiative to support the government in the fight against the coronavirus in Ghana. The initiative will allow tertiary students to access about 62 websites while the senior high schools and basic schools will benefit from about 38 websites as well. The effort from MTN Ghana will allow about 245134 customers from the educational sector to benefit. The customers are likely to consume about 3493GB of data per day in the effort to carry on education in this lockdown time.
Commenting on the development, Noel Kojo–Ganson, the chief marketing officer of MTN ghana made it clear their customers are very vital and they are ready to show them that it is about customer's wellbeing. It was mentioned that they are optimistic this effort will go a long way to give their customers a helping hand to cut down the burden on them as well as their children and they will continue to be supportive in times like this.
" Our customers are very important to us and even more so in these difficult times. We must show our customers that we care about their wellbeing. We believe the zero-rating of over 100 educational online sites will be a great relief to our customers and their children and other dependents. Mtn will continue to explore other opportunities to make life a whole lot brighter even in these difficult times"
The ministry of communication, ministry of information, ministry of health and ghana health service will equally be giving the zero-rated opportunity. This is to help people to easily get information from these sites without any charges. It is also to encourage individuals to know much about the coronavirus.