MTN Leads Telcos In Africa According To Finance Annual Report.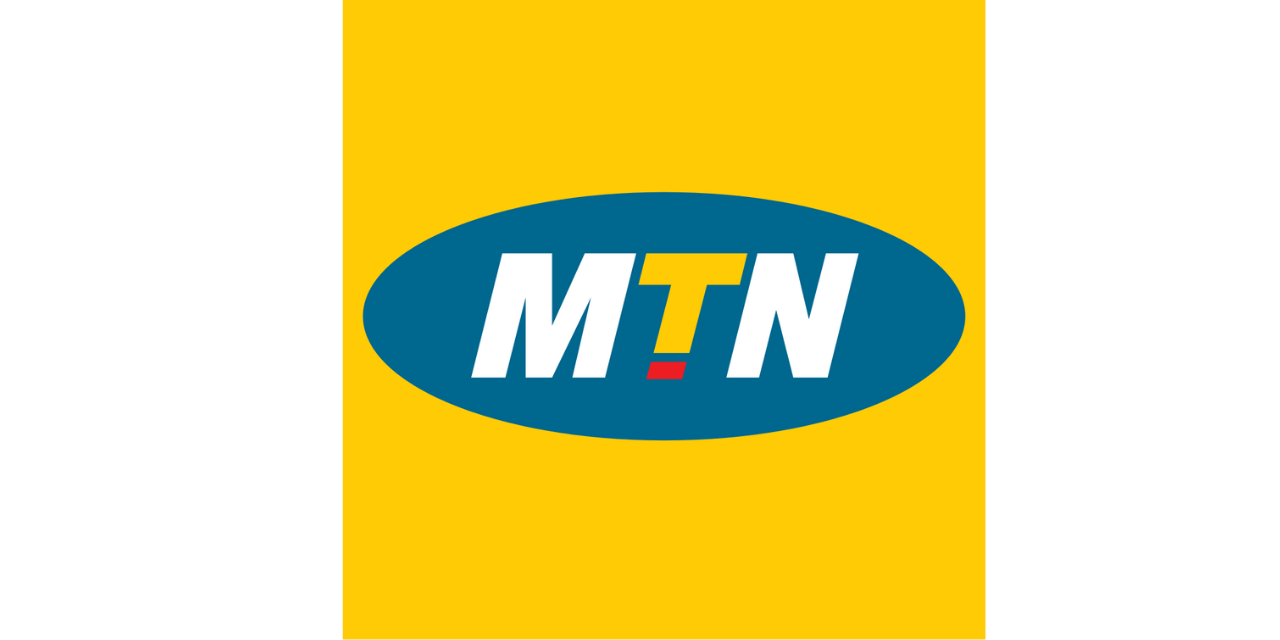 One of the most well-known telecommunications brands in Africa, MTN has been declared as a most valuable telecommunication brand per an annual report recently released by Brand Finance.
Brand Finance is an independent body which made a research into the field of telcos. The report made it clear that MTN has the value of its brand been boosted by a whole year's solid performance. One of the topmost telecommunications brand MTN was praised for its loyalty to its customers as well as the kind of service the telco has always made available across the markets for its customers.
Commenting on the positive development of the MTN's brand, Rob Shuter, the group CEO and the President of MTN express excitement over the recognition made by Brand Finance. He stated, though this is not normal times, as the whole world is battling the coronavirus pandemic, they still appreciate the efforts of Brand Finance by recognizing them.
"Amid these unprecedented times in fighting a global pandemic, MTN Group is humbled by the Brand Finance recognition and our progress in rising through the ranks of this year's Telecoms 150 report," he said
The report highlighted a few of the developments in the MTN group which lifted above others as far as this report is concerned. Their ability to increase revenue was a point of plus to the brand of MTN which has always been done through data not forgetting their ability to increase the number of subscribers. Leadership ability in the industry of telecommunications across Africa and its network investment were all put in place. With all that was been put in place, the brand strength of MTN was been move from AAA- to AAA in terms of rating.
The CEO of Brand Finance David Haigh also stated that the brand image of MTN is deeply rooted even in Africa and beyond as far as providing a good quality of service to their customers is a concern. "MTN is to be commended for its performance in its home market as well as further afield. They are increasingly recognized throughout Africa by their customers as providing high-quality service because their brand image is deeply rooted in more than just marketing campaigns." Said CEO of Brand Finance.