MTN South Afria rolls out its first 5G network in Africa.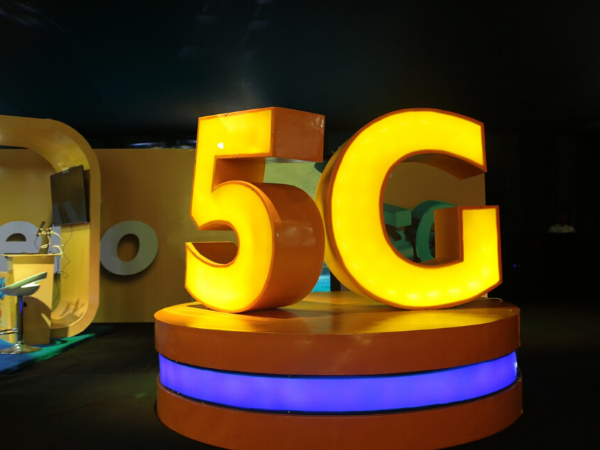 MTN South Africa has rolled out its first 5G network in Africa and the Middle East region.
The network covers 100 sites in Johannesburg, Cape Town, Bloemfontein, and Port Elizabeth, Durban.
During the company's live-streamed launch, CEO of MTN South Africa, Godfrey Motsa said, "Today, from MTN's birthplace of South Africa, we are stepping up our digital revolution with the next generation of telecommunication technology, demonstrating to all South Africans that 5G is no longer just an idea. It is here, it works and it has the capacity to bring about exponential improvements to our economy, and to the lives of the people we serve."
The network is made up of a mish-mash of spectral bands. Some of the bands used were allocated by ICASA as part of a temporary spectrum in order to aid South Africans during the COVID-19 pandemic.
For the other bands, MTN is leveraging Dynamic Spectrum Sharing (DSS) to make use of 4G spectrum for 5G since there is no dedicated spectrum for 5G.
While that may stoke fears that MTN's network which isn't using 5G will be negatively impacted, the network operator told us that this is not the case and that through DSS the network should cope.
According to Tech Central, Chief Tech, and Information Officer of MTN SA, Giovanni Chiarelli said, "Our 5G strategy has been years in the making and we are confident that we have built a strong foundation to grow and support our 5G ecosystem."
The spectral breakdown is as follows:
3.5 GHz at 58 sites in Johannesburg, Cape Town, and Bloemfontein
2100MHz and 1800MHz at 35 sites in Johannesburg and Pretoria
700MHz at 5 sites in Port Alfred, Hopetown, Virginia Queenstown and Tsantsabane
28GHz at 3 sites in Hatfield (Pretoria), Edenvale and Durban
The pricing for MTN's 5G packages is available on the company's website but individuals who wish to use the network must purchase a 5G router. The routers and 5G smartphones with a SIM card will be available from 1st July.