MTN South Africa considers IPO, plans a $5 billion market valuation for its mobile money business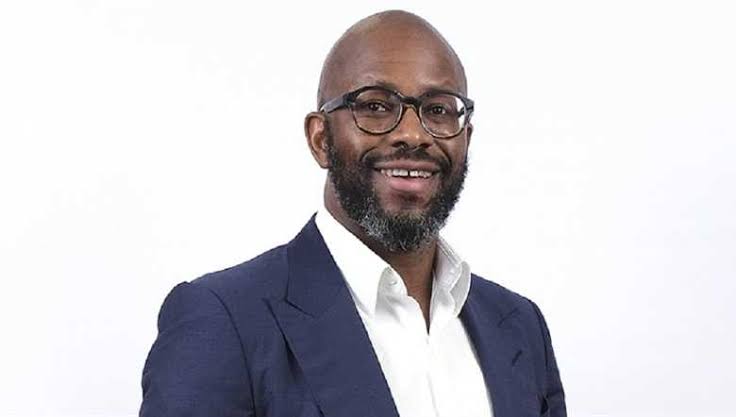 MTN South Africa considers IPO, plans a $5 billion market valuation for its mobile money business
Africa's largest telecom company by subscribers, MTN is considering valuing the mobile money section of its business at more than $5bn. This move is based on the company's attempts to attract international buyers and investors to acquire a minority stake in the business, capitalizing on the fast-growing fintech space.
MTN currently has over 280 million global subscribers and added almost 12 million new users to its mobile money arm for a total of over 46 million in 2020. Its financial services ventures also include an insurance joint venture with over 10 million customers.
According to the CEO, Ralph Mupita, the unit will be priced at least $5 billion to $6 billion, adding that the group would spin the business over the next 12 months.
"We think the best way to run these businesses is to structurally separate them," adding that, the move would unlock the value hidden in MTN's $11bn market valuation.
The group hopes to capitalize on growing consumer interest in the mobile money market, which has been built up by African telecoms over the last decade and allows phone subscribers to send and receive money outside of banks while also selling ancillary services such as microinsurance.
MTN which is already listed in Johannesburg first announced plans to separate various parts of its business last month, as part of its Ambition 2025 plan and as it published its financial results for 2020. The shift will cut $3 billion in net debt
At the time, the CEO said "As part of this strategic repositioning, we are looking to structurally separate our infrastructure assets and platforms, such as fintech, to reveal value and attract third-party capital and partnerships into these businesses, over the medium-term."
MTN expects some regulatory oversight in Africa as a result of the change, as more sophisticated financial services are owned entirely by cell phone companies.
MTN competitor Airtel Africa recently closed a $100 million deal that gave Mastercard a 3.75% stake in the company, valuing it at $2.65 billion.
The CEO also hinted at the company's plan of becoming more active in the Nigerian market, according to the CEO, there's a lot the company can control in Nigeria because the country accounts for about 40% of the group's earnings and 12million of the 29million new subscribers that was added last year. According to him, "We think Nigeria is a huge data story," adding that, "There are still low levels of internet penetration which we believe we are well-positioned to drive higher."