Mukuru Launches Drive-thru Service in Zimbabwe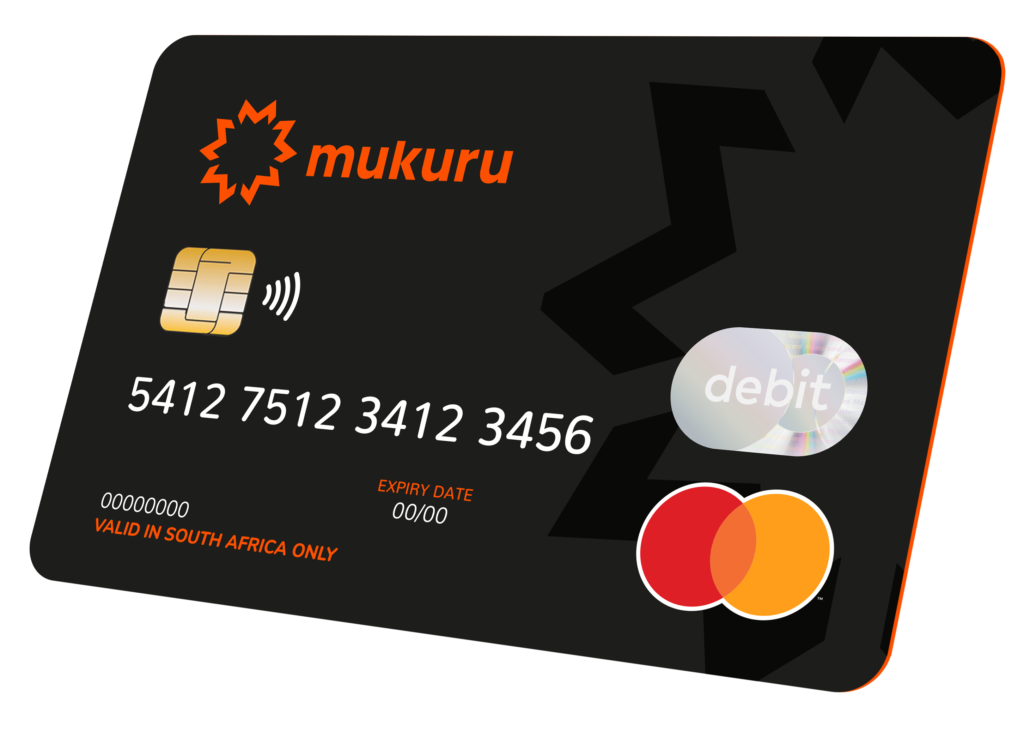 In order to provide access to financial services for individuals in Zimbabwe, Mukuru, a leading Southern African fintech company, has introduced a first-of-its-kind drive-thru facility in Chisipite, Harare. It is based at one of 10 locations for local and global money transfers that have been established throughout the area.
With the capacity to "speak the language" of its users and a deep awareness of the particular issues that customers encounter in each market, Mukuru has supported the success of its customer engagement strategy. WhatsApp, free USSD, the Mukuru App, and the website are some of the startup's engagement tools. Mukuru is available to customers at all times to discuss any issues they may be having with the platform.
Marc Carrie-Wilson, Mukuru's country director, noted that the startup anticipates that the new drive-thru service will bring convenience to clients. He added that after launching in Chisipite, the startup is now setting its sights on launching in Bulawayo in the upcoming phase.
"We continuously shift our focus to innovative ways that make financial services more accessible for the people of Zimbabwe and those in the diaspora.
The 2022 FXC Intelligence Top 100 Cross-Border Payment Companies list includes Mukuru as one of the top 100 global cross-border payments companies. Customers are served through both physical and digital channels, through a range of engagement platforms, such as WhatsApp, among others, and by different payment methods (cash, card, and wallet).
"As we increased our footprint in the country, we explored various innovative ideas to push the envelope and challenge the types of locations that we have as a financial services company. Safety remains a top priority for us, and the drive-thru idea proved to be the safest and most convenient option for our customers," says Carrie-Wilson.
In order to create a diversified product offering for customers, Mukuru has launched a number of services in recent months, showcasing its innovations. For easier DStv payment, Multichoice has partnered with Mukuru. Carrie-Wilson continued that the firm has witnessed how well these partnerships work in its ongoing collaboration with wholesaler Metro Peech & Browne, who makes grocery, stationery, and appliance shopping more accessible for customers in Zimbabwe who use the platform.
Around 13 million customers across Africa, Asia, and Europe may access affordable and dependable financial services through Mukuru, a next-generation financial services platform in Southern Africa. Carrie-Wilson explains that from the foundation of facilitating international money transfers, the startup has developed a variety of services to suit the broader financial needs of consumers.
"We now operate in over 50 countries and across over 300 remittance corridors."