Nala Launches Cross-Border Payments from Europe and the UK to Nigeria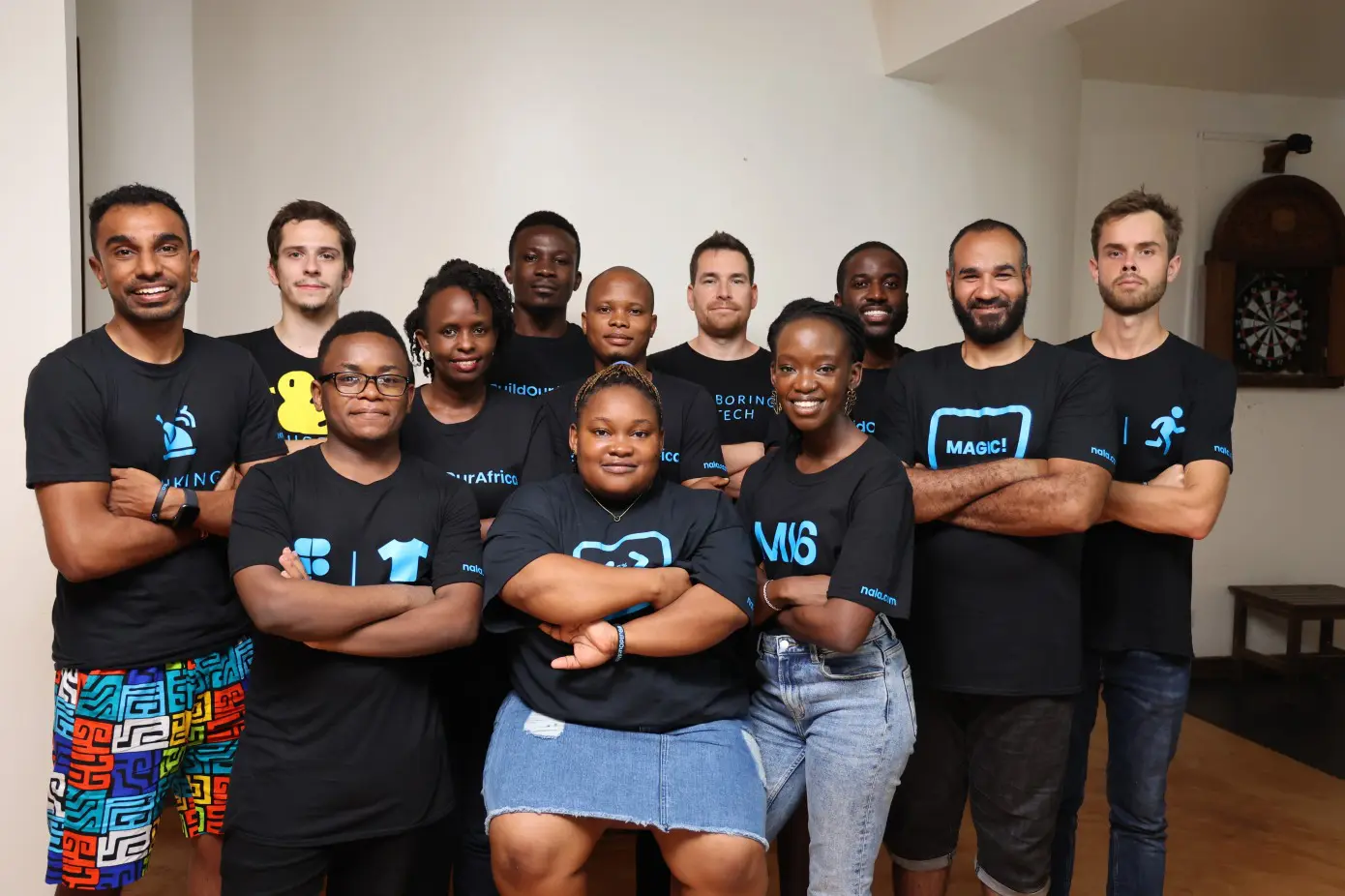 Nala has set its sights on revolutionizing cross-border payments, as it recently announced the inclusion of Nigeria as a key remittance destination. This strategic expansion holds immense significance for Nala, a company that initially established its roots in East Africa and is now ambitiously reaching across the entire continent.
Nigeria, boasting the largest economy in Africa with a GDP of $441 billion as of 2021, presents an opportune ground for Nala's aspirations to take root. The company's decision is further fortified by Nigeria's substantial diaspora, comprising nearly 400,000 individuals in the US and 200,000 in the UK, contributing significantly to the nation's economic vigor, evidently in the about $21.9 billion received through official channels in 2022.
Nala is poised to assist diaspora citizens in effortlessly sending money from the US and Europe back home to Africa. This strategic expansion firmly places Nala as a formidable player in Africa's fintech landscape. The company's grand vision aligns with other prominent West African players like Send by Flutterwave and Lemfi, reflecting its intent to reshape the conventional norms of cross-border transactions and foster financial inclusivity throughout the continent.
Nala has been making waves in recent news due to its strategic partnerships, one of which involves collaborating with Pan-African Payments Company, Cellulant. This partnership facilitates remittance payments from the UK and the US to countries including Kenya, Uganda, Rwanda, Tanzania, and Ghana. Additionally, Nala has secured licenses to provide mobile money services and direct integrations with banks and telecom companies in Tanzania.
Benjamin Fernandes, Founder and Chief Executive Officer of Nala, with his extensive experience in African payments spanning over a decade, envisions Nala as a catalyst for change. As Nala expands its operations into Nigeria and West Africa, it aims to enhance payment solutions for Africans worldwide by pushing the boundaries of conventional tools and widening access to advanced technological infrastructure. Fernandes emphasizes Nala's commitment to forging local partnerships, generating employment opportunities, and fostering collaborations with financial institutions and payout providers within Nigeria.
Beyond just convenience, Nala's ambitious agenda tackles a persistent challenge: the high transfer fees associated with sending money to Africa from abroad. With the World Bank estimating average transfer fees at around 9%, Nala has taken on the mission to challenge this norm. The company's pledge of transparency and fairness seeks to empower users with greater control over their finances, effectively eliminating hidden charges and uncertainties.
At the heart of Nala's achievements lies its diverse team, comprising experts in African payments and leaders from esteemed American and European tech firms. This collective expertise, combined with Nala's mission to expand payment accessibility across Africa, underscores its potential to drive transformative change.
By launching its payment services in Nigeria, Nala takes a momentous stride towards revolutionizing cross-border transactions throughout Africa. As Nala's presence widens, it paves the path for financial empowerment, making secure and dependable payments accessible to individuals and businesses across the continent.