Nestcoin's Metaverse Magna secures $3.2 million seed to build Africa's largest crypto gaming community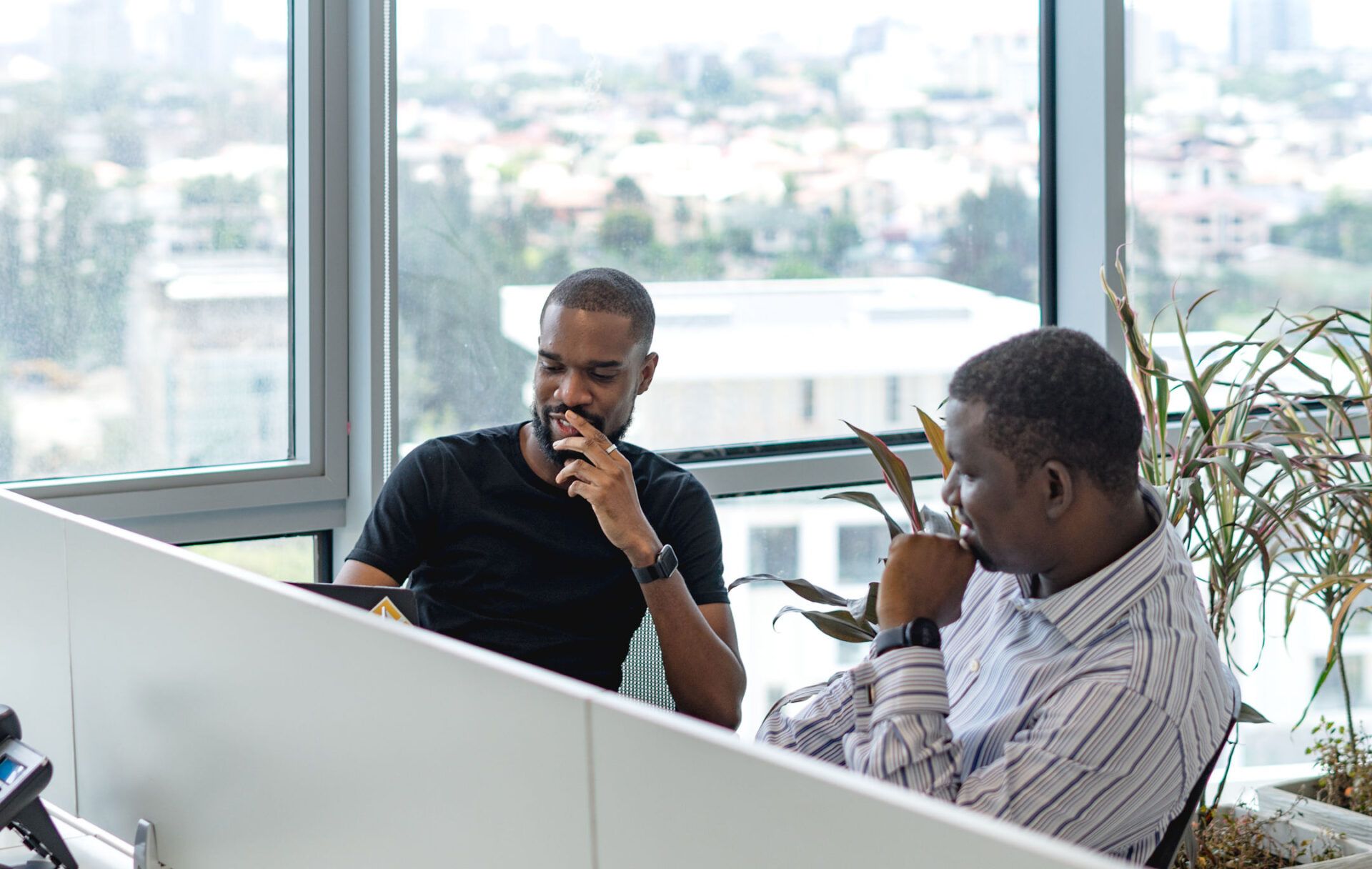 Metaverse Magna (MVM) has raised $3.2 million seed to build Africa's largest gaming decentralized autonomous organization (DAO). It was incubated in partnership with Old Fashion Research (OFR), a multi-strategy blockchain investment fund. This was after Nestcoin procured a pre-seed fund of $6.45 million in February of this year to accelerate crypto and web 3 adoption in frontier markets – following its MVM launch in December 2021 – a crypto gaming guild to help users earn up to $1000 per month.
Speaking on this recent development, Nestcoin's CEO and co-founder, Yele Bademosi is enthusiastic about the potentials of crypto gaming in the coming year considering its increase in 2021 globally. "By 2023, we would love to see MVM leading the social gaming conversation in Africa, unlocking opportunities not just for gamers, but also for game developers".
According to reports from TechCabal, Bademosi said that the motive which developed into Metaverse Magna resulted from the number of gamers on the continent; combined with the absence of any platform that operated at the intersection of cryptocurrency and gaming on the continent. The serial investor and former director of Binance labs added that his drive is to see digital assets utilised in the continent as a tool for economic transformation.
Cross-continental investors (most of whom are located in Asia) such as South Korean video game developer, Wemade; Tess Haus' Tess Ventures; Japan-based blockchain-focused venture capital firm, Gumi Cryptos Capital; Taureon; LD Capital; HashKey; AFF; Polygon Studios; Casper Johansen (Spartan) and India's biggest gaming guild, IndiGG participated in this round.
"Gaming guilds will be one of the mainstream DAOs and play a pivotal role in game tokenomics. Partnership with MVM is an opportunity to expand the ecosystem of WEMIX (a global blockchain gaming platform developed by Wemade) in Africa, the continent with a rapidly growing market and a young population", CEO of Wemade, Henry Chang said in a statement.
Emphasizing about the young population in Africa, Bademosi said that most of the youths in the continent are without jobs. "Africa has the highest youth population globally, but over 60% of the continent's youth are unemployed" – this presents that MVM may become an employer of the affected youths populace; solving one of the major issues on the continent by its current membership of 100,000.
"Gaming presents a unique opportunity to help young Africans earn and lift themselves and their families out of poverty. MVM's seed sale token ensures opportunities for millions of gamers in these emerging markets", he added.