New Venture Capital Fund launches with focus on the MENA region.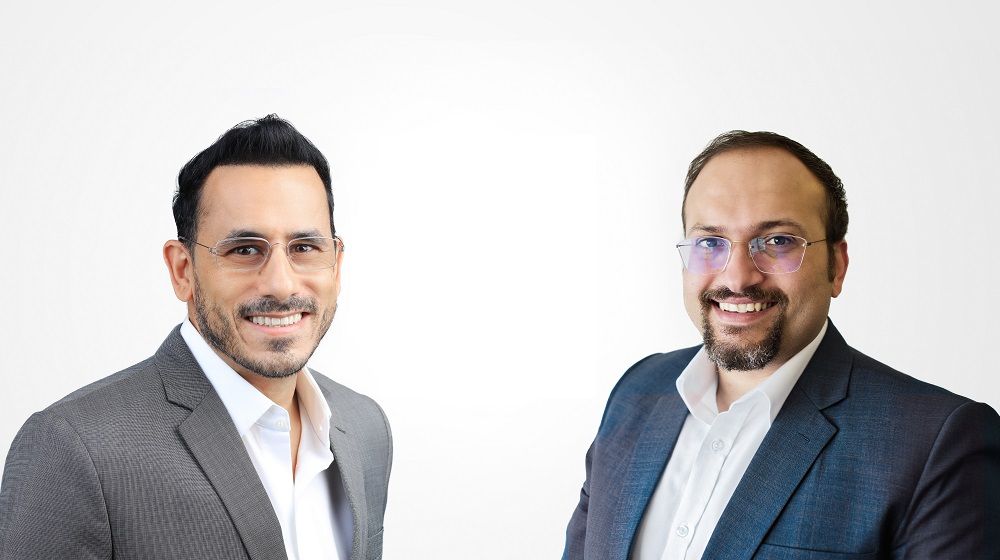 Plus VC, new venture capital with $60 million in funds, has launched to focus on early-stage technology startup within the Middle East and North African region.
As stated on its website, the venture capital firm is built on the desire to see the MENA region grow and contribute to the next generation's economic growth and opportunity. Also, to add capital to the fast-growing ecosystem in the area.
They were founded by veteran venture investors, with a combined experience of over 35 years of investing in startups in the silicon valley area, and with over 200 transactions completed together.
The MENA region has witnessed an increase in startup funding, and VC with experienced partners will be adding to the area's success.
The firm also made clear it will only be investing in startups with products with at least three months of traction. A startup raising with fund leading the round should expect a check size ranging from $200,000 to $250,000 and up to $2 million in subsequent rounds.