New website builder rolls out for businesses in MENA.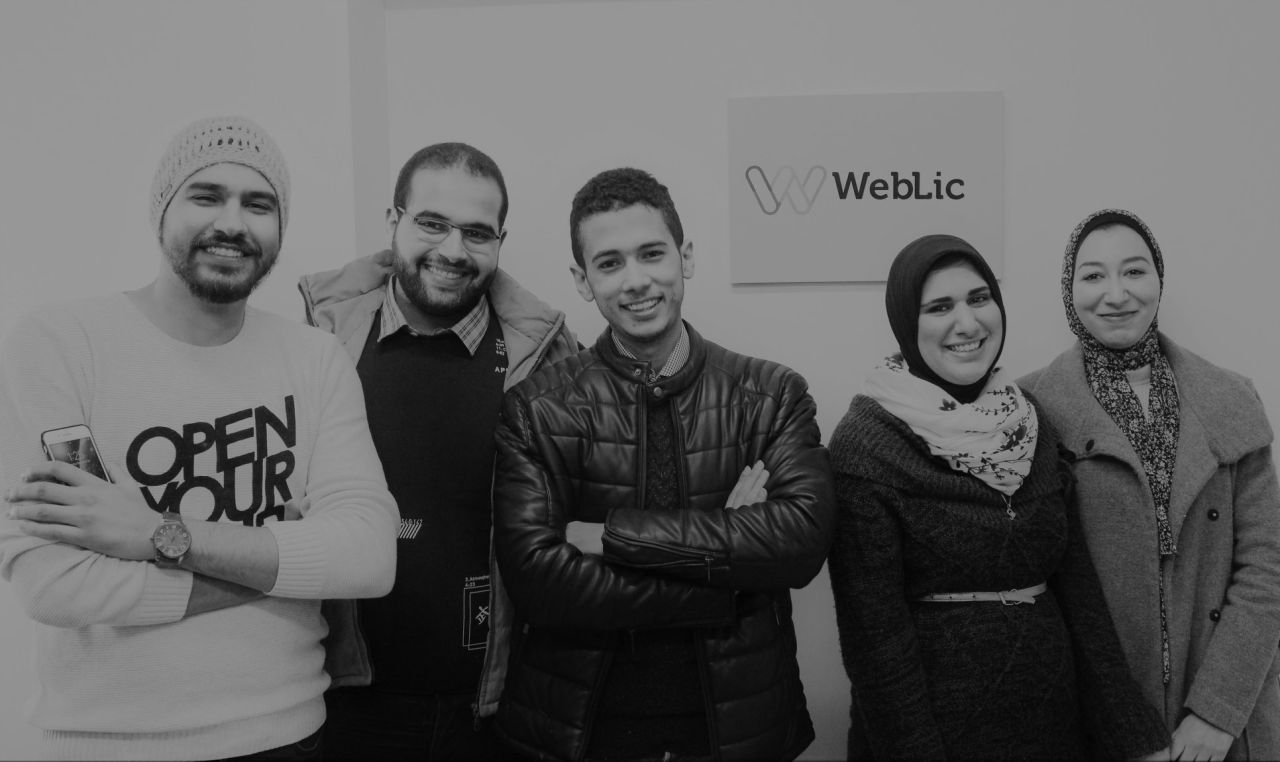 A new website builder, Weblic, has been rolled out for companies and individuals in the Middle East and North Africa (MENA) region.
Weblic provides ready-to-use website templates to lower the learning curve for individuals without coding experience and skills in the Arabic language.
The price of the website builder is comparatively lower than competitors to help people to move their businesses online quickly.
The website builder allows users to design their website within a few minutes.
Users can follow the guidelines on the interface of the platform to create websites that are on ready-made templates rather than drag-and-drop technology, and the outcome is a user-friendly platform.
With Weblic, users do not need software or technical skills such as HTML or other programming languages or codes.
Commenting on the launch of Weblic, Co-Founder Abdelrahman Kadry said, "Weblic includes features for every user. Users receive the same access to all features, such as unlimited web pages, e-commerce, free hosting, and bespoke business emails. This leaves the playing field open and offers professionals, artisans, traders, and businesses in MENA, the opportunity to build a strong online presence."
The startup expects that Weblic will increase the number of websites in MENA, especially when the COVID-19 pandemic has proven the demand it.
More businesses are now moving online to prevent human contact, which eliminates the risk of contracting Coronavirus.
Weblic believes that many individuals think that having a website is overly technical, time-consuming, and expensive.
According to the company, the global capability and affordability to receive and send payments for services and goods were the primary considerations for launching.
The launch of Weblic is in line with its motto to offer reasonable solutions to SME's.