MFS Africa Rebrands to Onafriq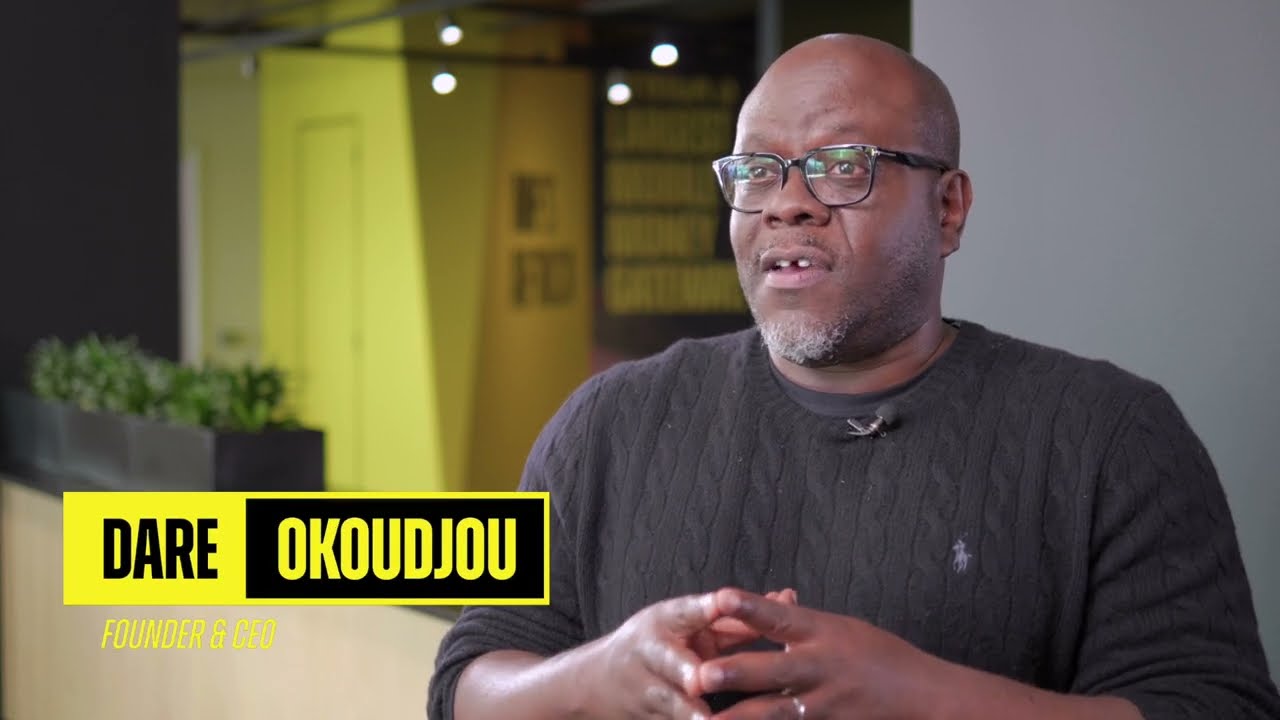 Pan-African fintech company, MFS Africa has rebranded to Onafriq due to trademark challenges in America.
According to its founder and CEO, Dare Okoudjou, the trademark MFS belongs to another company in the US, and their ability to use it outside of Africa was becoming difficult.
"The trademark MFS actually belongs to another company in the US, and our ability to use it outside of Africa was becoming difficult, with this new name, we can bring everybody together under one brand and identity."
The company says the decision to rebrand also comes after significant growth and several acquisitions, including the recent acquisition of GTP, which expanded the company's reach to the US market.
"We've expanded beyond just mobile financial services, becoming a true omni-channel platform across the continent and beyond. As we embark on this next phase of our journey, we wanted a name that reflects our aspiration of wiring up the whole continent into one network of networks with pathways from and to every African and every African business." Okoudjou said.
Onafriq boasts a network that spans 40 African markets, linking more than 500 million mobile money wallets, 200 million bank accounts, and 300,000 agents within Nigeria. This extensive reach empowers a wide range of financial activities, including domestic and cross-border disbursements and collections, card issuance and processing, agency banking, and treasury services.
The fintech also serves as a link between global and regional enterprises, mobile network operators, money transfer operators, banks, fintech companies, global development organizations, as well as online and offline merchants. Furthermore, the company's operations are bolstered by world-class regulatory and compliance capabilities, along with a robust regional presence through its 10 offices in Africa and additional locations in the UK, the US, and China.
Okoudjou further added "From the get-go, my goal was to build a payment infrastructure that touches every corner of Africa and that lasts for over 100 years. My hope is that we get to do that and that we get to make borders truly matter less."