Next Media Partners with Wowzi to Launch Influencer Platform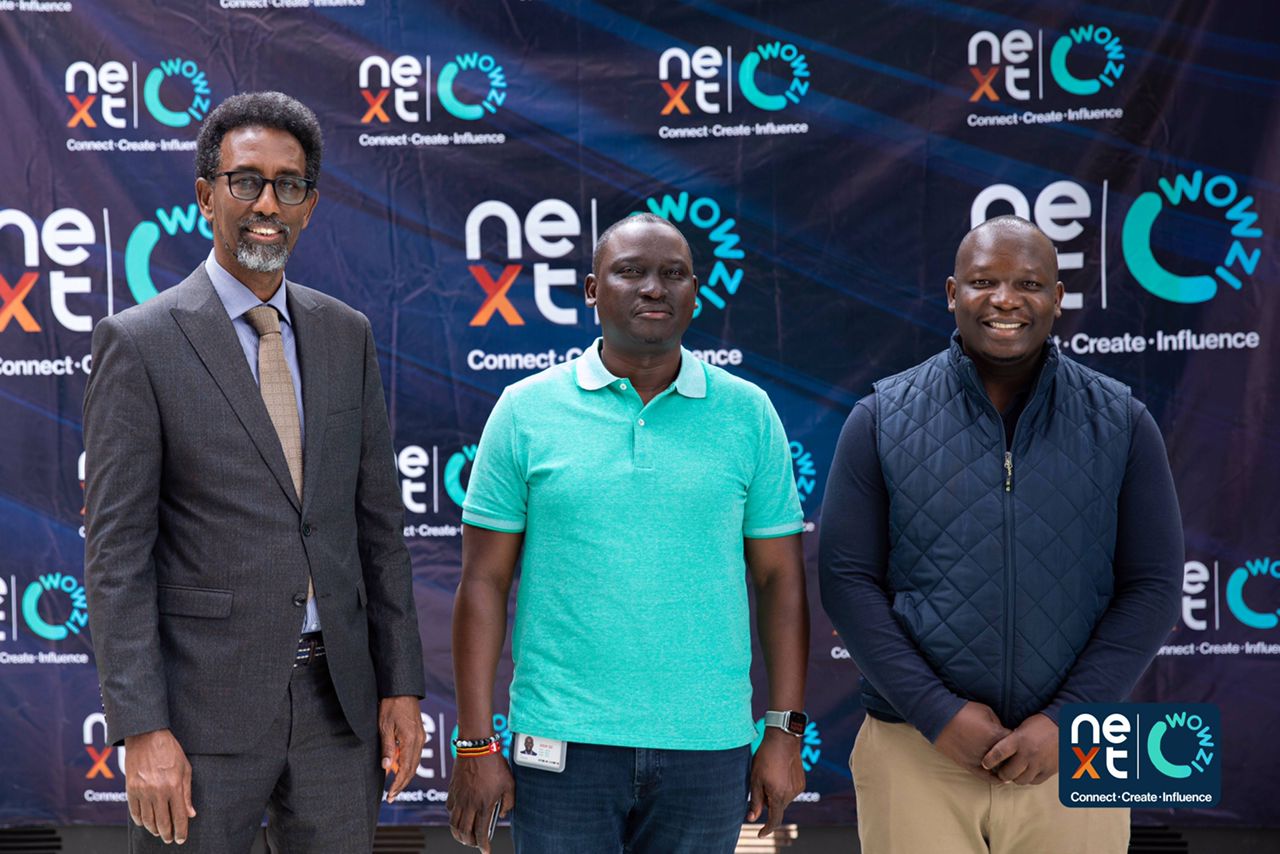 Next Media, Uganda's largest media network, has partnered with Wowzi, an influencer marketing platform to unveil "Next Wowzi". The innovative platform will streamline influencer management and campaign execution to revolutionize digital marketing and tackle youth unemployment by tapping into the promising influencer market.
Co-founder and President of Wowzi, Mike Otieno said; "We're thrilled to introduce Next Wowzi to Uganda's dynamic digital landscape. This platform is set to provide an efficient gateway for influencers to connect with brands, offering sustainable employment opportunities for the youth while transforming the marketing industry."
Next Wowzi's entrance into the Ugandan market signifies a crucial advancement in the influencer marketing industry. With a rapidly growing digital penetration, and an increasing number of Ugandans accessing the internet and social media platforms, the timing is perfect.
The platform is primed to revolutionize influencer marketing by establishing a seamless link between brands and influential content creators, thereby streamlining the entire process.
Next Media CEO, Kin Kariisa said; "The launch also highlighted Next Wowzi's commitment to job creation, aiming to unlock 1.5 million jobs over the next five years. Our collaboration with Wowzi underlines our pledge to empower the youth, providing a path to financial independence and professional growth through the power of digital technology."
Influencers in Uganda are invited to join Next Wowzi for a rewarding experience in the realm of influencing. The platform boasts a user-friendly interface, advanced analytics, a diverse range of brand partnerships, and a firm commitment to nurturing enduring associations between influencers and brands.
The company is positioned to reshape the influencer marketing landscape in Uganda, while simultaneously fostering economic growth and establishing sustainable career prospects for the nation's youth.