Nigeria-based Helium Health acquires Qatar's Meddy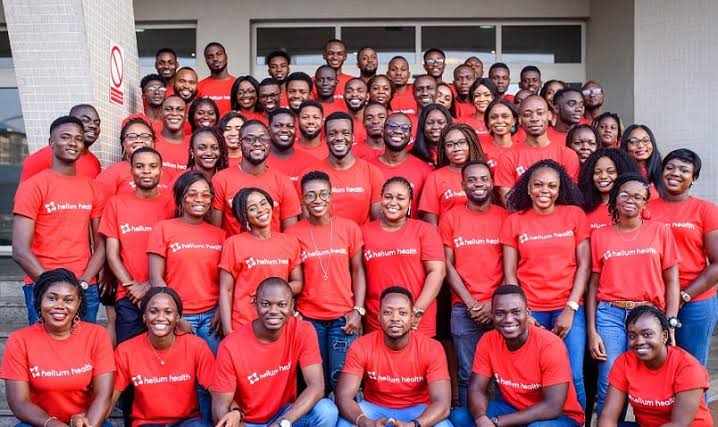 Nigeria-based Healthtech startup Helium Health has announced the acquisition of Meddy, a Qatar-headquartered and UAE-based doctor booking platform for an undisclosed amount.
Helium Health was founded in 2016 by Adegoke Olubusi, Dimeji Sofowora, Nicholas Moore, Tito Ovia the startup is an EHR company specializing in developing hospital software to manage patients' health records and data.
The acquisition of Meddy has been termed "a great deal" by Helium Health's CEO Adegoke Olubusi on as he noted that it overlaps two regions that rarely do in tech: Africa and the Gulf Cooperation Council (GCC).
With a presence in six African countries — Nigeria, Ghana, Senegal, Liberia, Kenya and Uganda — Helium Health has signed more than 500 healthcare facilities. Over 7,000 medical professionals from these facilities now provide care to more than 300,000 patients monthly.
Typically, an enterprise client needs various services on one platform — from electronic medical record and management information systems to revenue cycle management, consolidated analytics and telemedicine services.
The acqusition of Meddy will enable Helium Health cover a broader range of services health groups need. Meddy will merge with Helium Health's patient-provider and revenue cycle management platform under the name Helium Doc.
"You don't have a lot of people who can provide a suite like ours in the GCC. If they do, they're doing it at a price point that's so high that they've already priced out the market in that sense," Olubusi said to TechCrunch.
"But we can provide a full suite where you can do your appointments booking, marketing solution, EMR, hospital management information system, and have everything in a one-stop-shop. It saves you a lot of stress in the process from trying to consolidate many different systems."
As both companies come together, Olubusi says the next plan is to figure out how better to serve the GCC market with its complete EMR solutions and, at the same time, roll out telemedicine and doctor booking services for its clients in Africa.
"Over the next few months, a lot of what we're doing is being able to better roll out these consolidated product suites in our markets and serve them more," he said. "I mean, we want to double, triple the growth of our client base over the next two to three years and extend our reach even further to make sure that Helium Health is the top health tech provider in the GCC region just as it is in Africa."