Nigeria engineer officially launches software development and training company.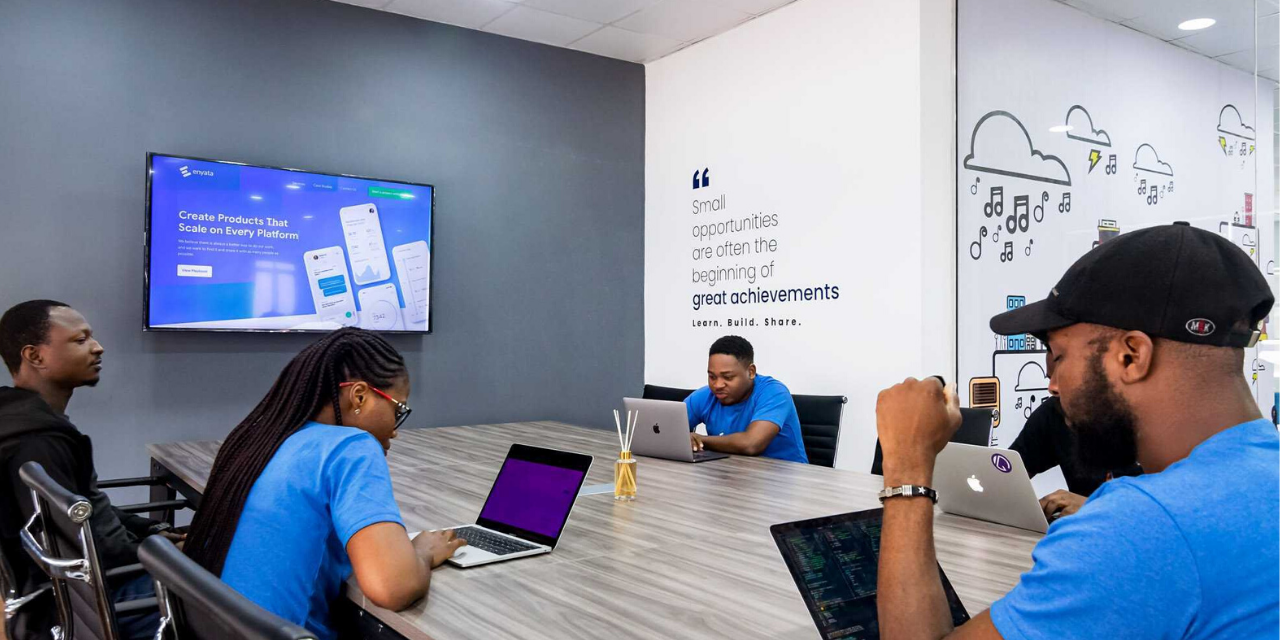 A Nigerian Engineer, named Oladayo Oyelade, has launched Enyata, a software development, and training company.
Enyata is a software engineering company that builds diverse teams that take a human-centered approach to software development.
In addition, Oyelade has launched a 3-month intensive training program that gives software developers a high level of skills that is usually rare to achieve.
With this training, Enyata aims to raise the next set of high profile developers in Africa.
With this goal in mind, Enyata offers people with relevant skills to bring projects to life by using design sprints, data science, agile project management, and team-led processes.
For this reason, Enyata teams produce results in nearly half the time as other software development companies.
Aside from that, Enyata equips companies with the teams they need to create products that scale.
What makes Enyata unique is the fact that they quality attention to detail thus, handling every project with expertise and care.
The company selects developers with diverse backgrounds in order to drive the highest innovative solutions. Projects are design-focused and begin with strategy and sketching while ending with the design implemented.
Enyata uses design sprints and user research to better comprehend the client's problems, validate assumptions about the products, and develop products that are user-centered.
The company has seen fast-growing success since it was founded less than a year ago.
Enyata has about 50 staff members consisting of engineers, designers, quality assurance analysts, and many more. It has over 46% of the team being female developers.
So far, the company has worked on over 26 world-class projects, including web and mobile applications for Kafene, FSI Innovation Sandbox, Atlas, and Empire.
Founder of Enyata, Oladayo Oyelade is the former software engineer of Andela and also co-founder of Flutterwave as well as General Partner at Future Africa.
Sources
https://techpoint.africa/2020/04/28/ex-andela-engineer-publicly-launches-software-development-and-training-company/