Nigeria Launches Covid19 Vaccine Registration Portal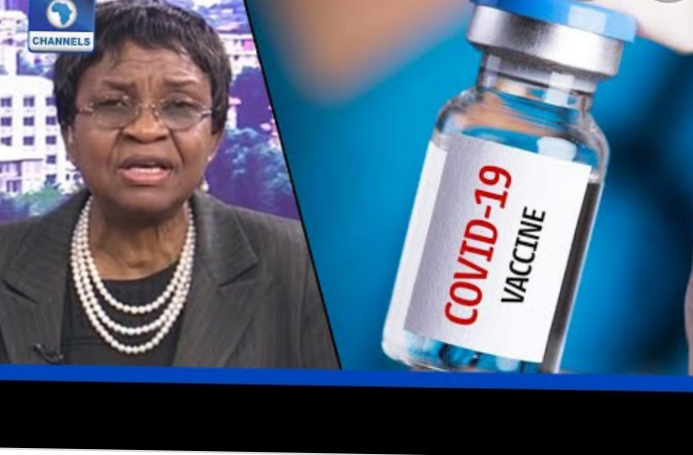 Barely 48 hours ago, the National Primary Health Care Development Agency (NPHCDA) launched the registration platform for COVID-19 vaccination in Nigeria ahead of the delivery of 3.92 million doses of the AstraZeneca  COVID-19 vaccine which are expected to arrive on March 02, 2021. There had been earlier claims that Nigerians may not have access to the Covid-19 vaccine, however, this appears not to be the case. The registration portal is created to ensure that the procurement of the vaccine for Nigerians is stress-free. The registration platform is user-friendly and uses an online form to collect data from Nigerians which will later be used to group them for vaccination. This registration portal is an impressive feat for the Nigerian government, as most activities of this kind, including the population census processes in the past, were conducted the traditional method, which is going from house to house to collect data.
According to the health minister, Mr. Osagie Ehanire, in a statement posted on Twitter, "Our goal is to introduce COVID-19 vaccine in a phased and equitable manner, based on advice of the WHO and the experience we observe other countries to have made, and ultimately vaccinating all eligible Nigerians within the next 2 years, to ensure herd immunity, "  The registration is according to him, not a one-time affair as this will continue as long as there are still Nigerians yet to be immunized.
The online registration portal raises the question, what will happen to those in the rural areas where the internet is inaccessible? The NPHCDA appears to have made preparations for this as the vaccine registration process is multi-faceted. It is reported that there will be a house-to-house electronic registration to ensure that the process is inclusive, much like the system used to disperse polio vaccinations.  So far, there have not been complaints about the functionalities of the portal. Hopefully, there will continue to be no complaints.
At this moment, Nigerians are expecting 3.92 million doses of the vaccine administered over the next couple of months, 16 million doses of which will be delivered by COVAX. COVAX is a facility for poor and middle-income countries co-led by Gavi, the vaccine alliance, and the World Health Organization, with UNICEF as an implementing partner. It should be noted that Nigeria will be the third West African country to take delivery under the COVAX scheme, after Ghana and Ivory Coast.
The first set of people eligible for the vaccine according to the NPHCDA are health workers and other frontline workers like the Nigerians at border posts, military, police, and "strategic leaders".
By the end of this year, Nigeria aims to have vaccinated 40% of her population and 30% more in the year 2022. The digital vaccine registration portal is a reflection of the technological evolution of Nigeria and Nigerians and is quite the change from the analog systems of before.