Nigeria Took Easter Mass To Online Due To Coronavirus.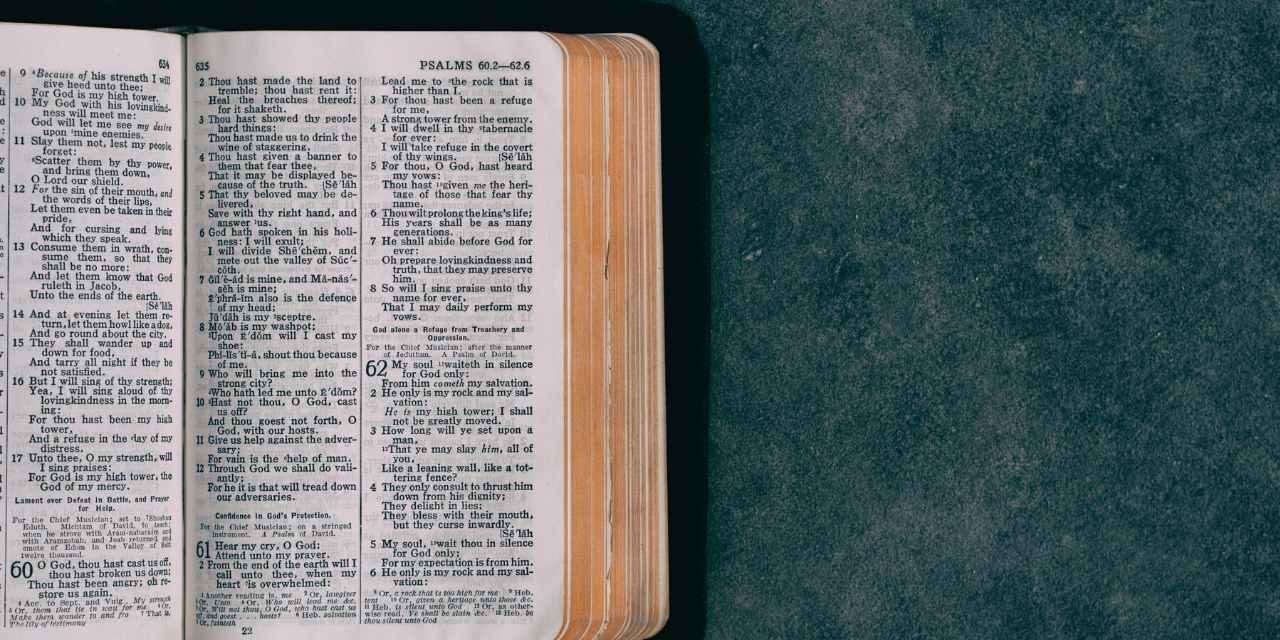 This year's Easter celebration was as it used to be across the world. The deadly coronavirus has no respect for anyone nor any event. The virus has done more than enough damages and still has not shown any signs of ending as it continues to escalate. As a result of the virus, many countries in Africa and the world at large, has been on a lockdown.
With the lockdown restrictions imposed on the various countries, they were forced to see the Easter pass as the can't celebrate it as usual. Many will only have to wish their friends, families and love ones either through a phone call, or text message. But somewhere in Nigeria, the Easter celebrations were held online to make sure the occasion is observed.
With the stay at home policy which affected most countries with COVID 19, Nigeria organized a live telecast from the holy cathedral. A lot of the Catholics in Nigeria attended the Easter Sunday mass via that telecast from the cathedral while they are home.
Commenting on the matter, Rev Fr. Marcellinus Teko who is an administrator at holy cross cathedra in Lagos, mentioned that the celebration was a kind of strange one due to the absenteeism of the people. But they were left with no other choice since the world is in difficult times hence, forcing them to accept it this way.
"Celebrating it (Easter) without the people is something strange. However, we have been constrained to celebrate it this way because of the reality facing the entire world. No one wanted an Easter celebration of this sort, but we have to accept it".
The Rev father encourages everyone to have faith in God and do not let things like this pandemic to come before you have faith in God. He also added that one should have faith be it difficult times, or not and continue to look up to God.
"We must never allow our challenges to determine how active our faith will be, because in good times and in bad times God is always God and we must continue to look up to Him even in the face of challenges, even in the face of pandemics".
Mark Benson, who was forced by the situation to observe Easter at home, would have to watch the mass with his family.  He said it is very important to do so because they have to protect themselves safe from contracting the virus.
"If it was the other times people will gather cooking, preparing things. But as it is now we have to keep indoors and make things happen so that we have to keep ourselves safe so that we do not contract the virus".