Nigerian ed-tech startup uLesson raises seed funding from Founder Collective.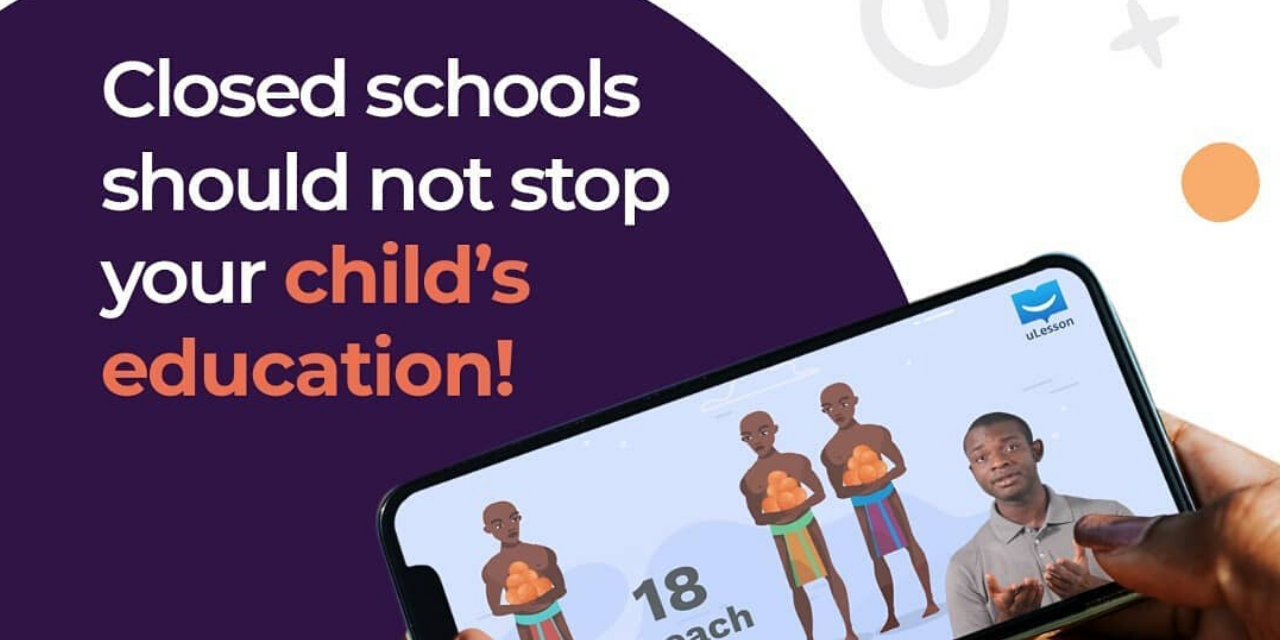 Nigerian educational technology startup, uLesson has raised a Seed funding round led by Founder Collective, a marquee seed-stage venture capital fund.
The seed round will allow uLesson to widen its online learning platform, which is designed to provide high-quality, affordable and accessible education for African students.
The platform is the best suitable in-class academic tutors, media and technology to bring about solutions that enable students to maximize their potential.
According to the Founder and CEO of uLesson, Sim Shagaya, "The entire team is excited and humbled by this investment by Founder Collective and the strategic guidance and support they bring to our journey. Building a learning platform like uLesson with a library that is rich in content and scope portends huge benefits for the education system in terms of quality and relevance of content, cost-efficiency, and ease of learning"
"This is especially important in a continent like Africa where there is a significant rate of education exclusion. With uLesson, we have created a convergence between quality education and access to education. With this funding, we will expand our content library and accelerate our push for providing high-quality, affordable and accessible education for learners", Shagaya added.
uLesson was created to address the flaws in the African educational system especially in Nigeria when students have to resort to after-school tutorials.
Countries that can benefit uLesson are secondary school students in Nigeria, Ghana, Sierra Leone, The Gambia, and Liberia.
However, the startup is offering Maths, Physics, My Chemistry, and Biology for senior secondary school, and the Company is working to release both a Windows product and a Junior secondary school library covering
Basic Technology, Basic Science, Business Studies and Mathematics in the coming months.
The platform was founded in 2019 and officially launched in 2020. uLesson is an online learning space looking to leverage technology in making learning more individualistic.
Founder Collective is a seed-stage venture capital fund that was founded by David Frankel in 2009. The fund assists entrepreneurs to build their businesses at the early stage.
Image/uLesson Facebook