Nigerian Fintech Awards Reward Individuals and Firms with Special Recognition Award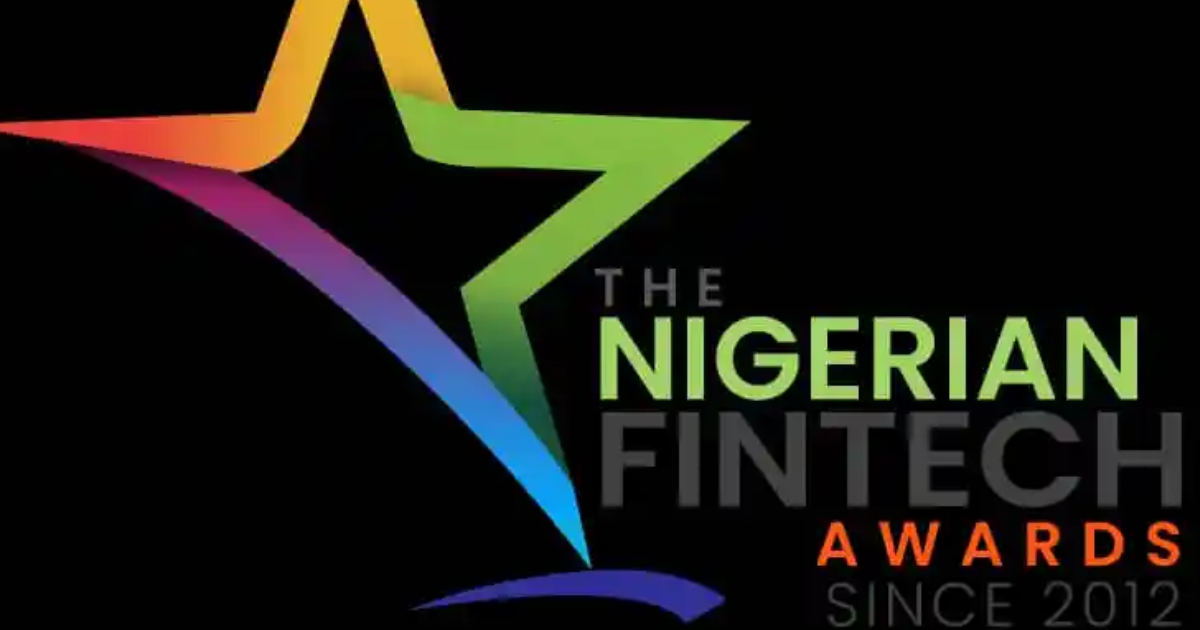 Nigerian Fintech Awards, organized by one of Africa's oldest and most influential financial technology publications, Fintech Africa, over the weekend rewarded the best in the Nigerian Fintech industry.
The event, now in its tenth year, was held on Friday, November 4th at the prestigious Oriental Hotel to recognize excellence in product design and service delivery in financial technologies.
Previous winners have referred to the award as "Fintech's finest honor," and it recognizes various achievements of Fintech companies, products, and individuals in major categories such as payments, personal finance, wealth management, fraud protection, banking, lending, regulatory, and insurtech.
Furthermore, the organizers of the Nigerian Fintech Awards selected four institutions and nine individuals for special recognition in its 2022 edition in recognition of their contributions to the growth and development of the Nigerian Fintech industry.
The Awardees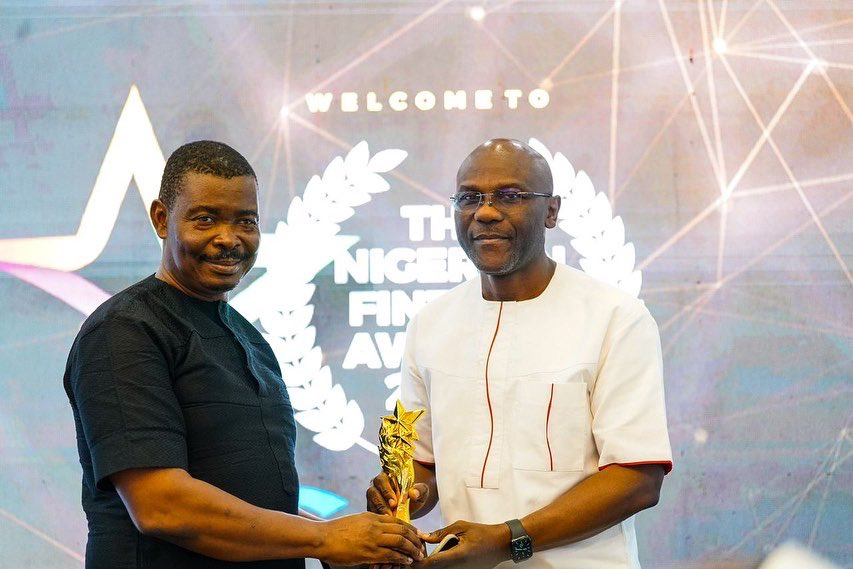 The four institutions are the Nigeria Inter-Bank Settlement System Plc (NIBSS), Shared Agent Network Expansion Facilities (SANEF), Ecobank PLC, and Digital Encode, an African cybersecurity firm that has endeared itself to the country's young cybersecurity community.
While Abubakar Suleiman, MD/CEO of Sterling Bank Plc, Austin Okere, founder and Executive Vice Chairman of Computer Warehouse Group Plc, Dr. Yele Okeremi, co-founder and CEO of Precise Financial Systems, Iyinoluwa Aboyeji, founder of Future Africa, and John Obaro, founder and Group CEO of Systemspecs Holdco are among the ten individuals honored.
Other awardees also include Mrs. Kofo Akinkungbe, founder and CEO of SecureID, Mitchell Elegbe, founder and Group CEO of Interswitch Group, Musa Jimoh, Director, of Payments System Policy and Oversight at the Central Bank of Nigeria (CBN), Olugbenga Agboola, co-founder and CEO of Flutterwave, as well as Sir Ademola Aladekomo, founder of Chams Plc.
"Thank you for this honor," Sir Aladekomo said on behalf of the recipients. It is greatly appreciated. Best wishes for future adventures."
What you should know about the Nigerian Fintech Awards
According to Sola Fanawopo, the Event Director for the Nigerian Fintech Awards, the Special Recognition cut across generations of dreamers, doers, and drivers in Nigeria's Fintech industry.
"Some of the individuals recognized are founders of incumbents that have been in operation for more than two to three decades, while the remainder is founders of the new few unicorns."
Fanawopo further explained that the Nigerian Fintech Awards were established in 2012 to recognize excellence in financial technology and services companies and products.
He went on to say that the awards provide public recognition for the accomplishments of Fintech companies and products in a variety of categories such as payments, personal finance, wealth management, fraud protection, banking, lending, regtech, insurtech, and others.
According to him "The Nigerian Fintech Awards have no affiliation with any fintech company." This means that our decisions and actions are unbiased by vested interests or operational constraints. "The ethos of the awards is consistent with this freedom."
In addition, Fanawopo further stressed that celebrating the Nigerian Fintech industry was in order. According to the 2021 Fintech Times report, Nigeria's fintech landscape included 210 to 250 fintech companies, key stakeholders (banks, telecom companies, and the government), enablers, and funding partners (i.e. universities and research institutions, investors, incubators, technology, and consumers).
Previous winners of the Nigerian Fintech Awards include Xpress Payment Solutions, Renmoney, and Zedvance, among others.