NIGERIAN FINTECH KUDA RAISES $25M, TO EXPAND TO OTHER AFRICAN COUNTRIES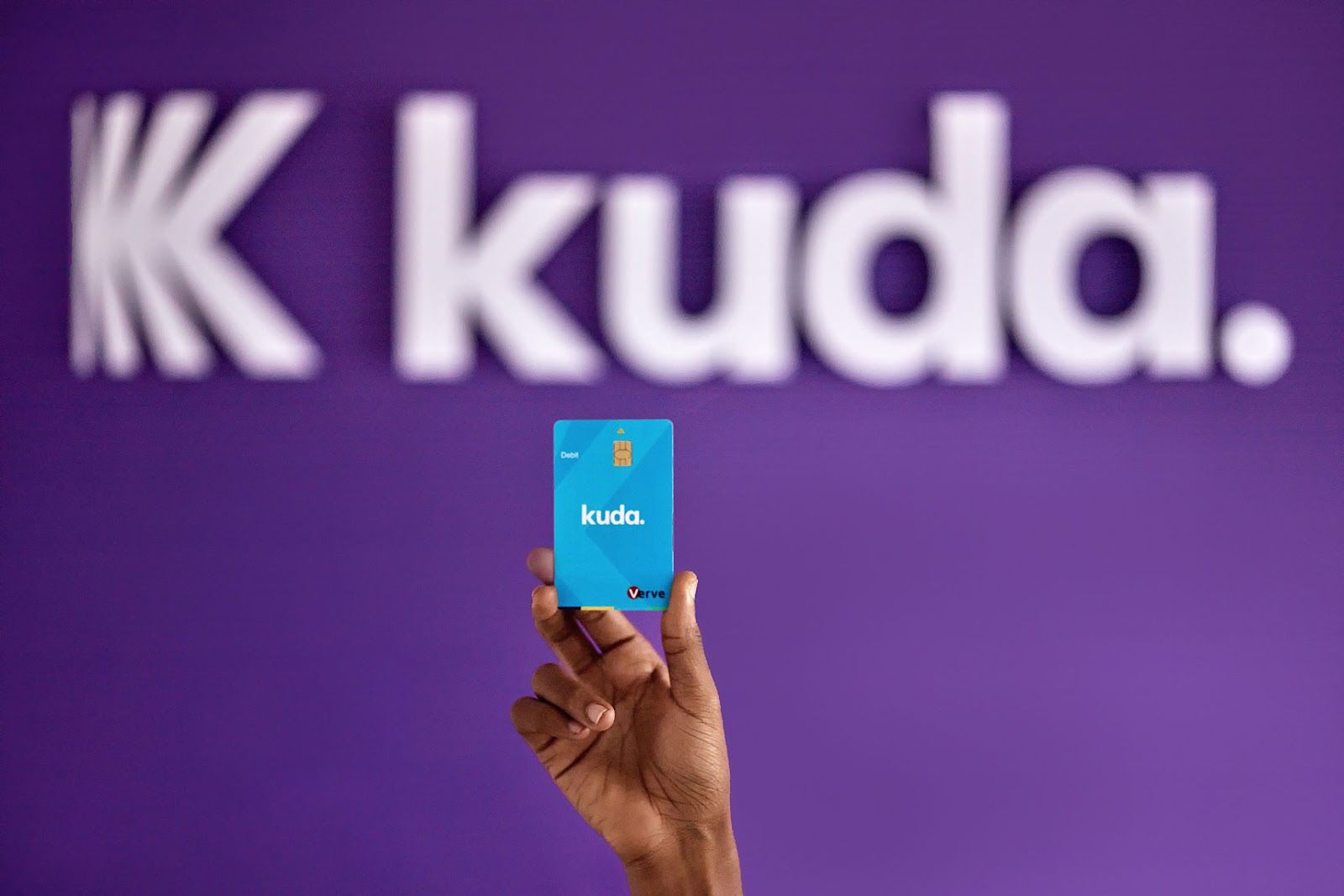 There are over 57million unbanked people in Nigeria and the battle to reach these people is fierce between banks and Fintech companies. One of the major contenders in this battle is Kuda bank which seeks to make banking more accessible, affordable and rewarding for every African.
The bank which prides itself as the "bank of the free" has just announced a $25million Series A funding led by Peter Thiel's Valar Technologies, including Target Global and other unnamed investors participating. This would mark the first time, the US based VC firm Valar Ventures will be investing in an African startup.
The funds according to the CEO and co-founder Babs Ogundeyi, will be used to continue building out its specific ambition: to provide a modern banking service for Africans and the African diaspora. In his words, Kuda is building a bank that would offer financial services to "every African on the planet, wherever you are in the world."
This new funding is coming after the company raised $10million in Seed Funding just last November. A move which was adjudged the largest ever seed round in Africa. This latest financing brings it to $36.6million that the company has been able to raise across three rounds including pre-seed and seed funding.
The London-headquartered startup, which launched in Nigeria in 2019 and operates under a microfinance banking licence from the Central Bank of Nigeria, is planning to use this new funding to expand its services to other African countries. According to the CEO, the "vision is still to serve all Africans in Africa as well as outside of it,"
The company also intends to expand to the diaspora market to provide banking services to Africans outside Africa. It is speculated that they could be considering the UK, where their headquarters is located, and where they are more likely to have a receptive customer base. According to the Office for National Statistics, there are about 215,000 Nigerians in the UK.
As of November 2020 when the company raised its seed funding, they had about 300,000 customers processing an average of $500million worth of transactions every month. Fast forward to February 2021, the company has gained over 650,000 customers processing about $2.2billion. This shows an impressive 340% growth in monthly transactions processed through its platform in the space of three months.
Kuda primarily provides services for customers to save and spend money digitally without the hassles involved with processing transactions in brick and mortar banks. Customers can download the app, create an account and start using their services seamlessly. Through their partnership with Visa and Mastercard, Kuda bank also provides a free ATM card to its customers.
The bank recently introduced overdrafts on its banking platform, which would essentially provide needed funds to individuals who have good credit ratings.
The African continent provides a fertile ground for fintech solutions to thrive, as data shows a low level of financial inclusion in the continent. Kudabank with its revolutionary tech-based banking system is set to take on the continent, and indeed the world.