Nigerian Fintech Startup Cowrywise, secures SEC's License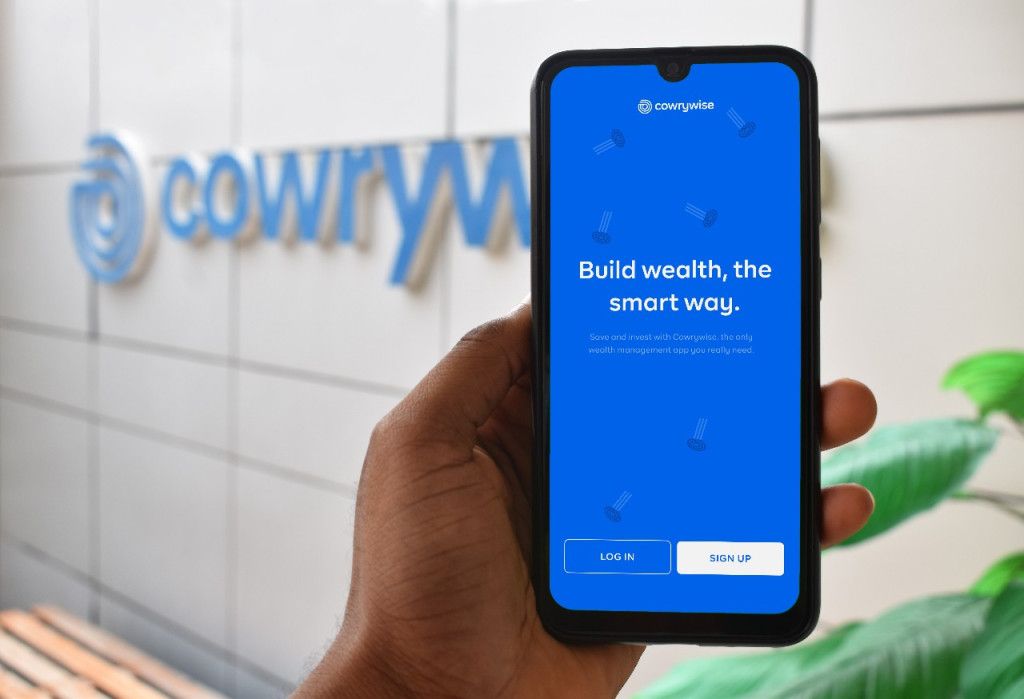 Nigeria's Wealth management startup, Cowrywise has secured an asset management license from the Securities and Exchange Commission (SEC).
The license gives the startup the right to manage funds and investment portfolios on behalf of retail investors, allowing it to develop and operate any product that pools investor funds.
Cowrywise was founded by the duo of Razaq Ahmed and Edward Popoola in 2017 with the aim of giving more Nigerians access to a range of investment and savings products. At the time, SEC had not defined regulations for fintech companies playing in the investment space, and startups could take up the mantle of protecting investor funds. The startup now has up to 21 mutual funds with various risk categories, and up to three hundred thousand people now use Cowrywise in 2021.
According to Razaq Ahmed, CEO of Cowrywise, the SEC license validates the startup's work and also helps improve investor confidence.
"We can now decide to even build our own mutual funds, partner with other fund and portfolio managers to digitize their operations, and expand their reach to first-time investors.
"We want to help fund managers across the world access our services and open up more investment options to serve our customers in Nigeria better," Ahmed reveals.
The startup plans to launch its public Application Programming Interface which other fintech companies and traditional fund managers can access to either launch their own wealth management products, or digitize their operations.