Nigerian Fintech Startup Flutterwave Launches An E-Commerce Platform For SMEs.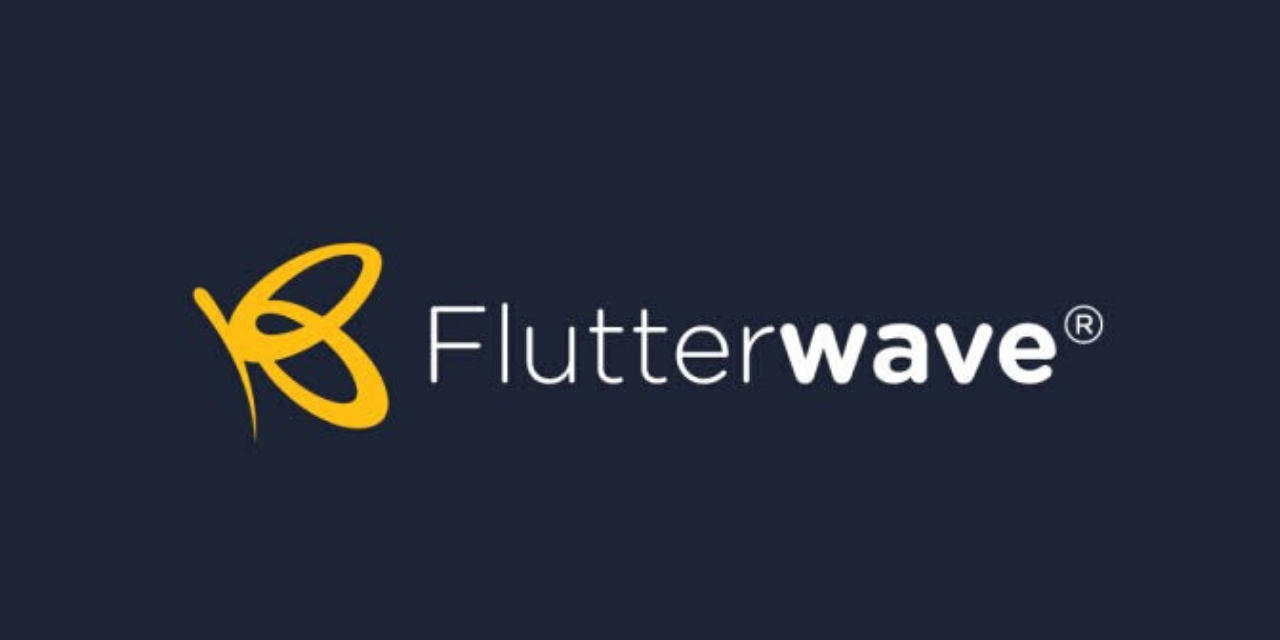 Flutterwave, a fintech startup company based in Lagos, Nigeria is launching an e-commerce platform for small business entrepreneurs in Africa.
The company has made efforts to bring ease to those who wish to sell and buy at the comforts of their homes. In doing so, Flutterwave was established to help business owners have access to buying and selling online.
Flutterwave believes that we are now in a more technological era and most things can be done online, hence the move to creating the development for Africans who wish to do business online.
The company (Flutterwave) stated that the new development will not change nor take anything away from its core payments business. The pandemic has made the businessmen and women to be restricted in terms of dealings in their businesses and that makes the company launch Flutterwave store.
Flutterwave store carries out its duties through a third party similar to Sendy in Kenya and that of Sendbox in Nigeria, so once your profile is made available, you can link up and choose a payment option. 15 African countries will have the privilege to enjoy the initiative for now and it's made free for SMEs to have their online stores to help buyers and sellers deal with their goods.
Commenting on the development, the CEO of Flutterwave, Olugbenga Agboola, also known as GB, made it clear that they are still the company they are known to be, and there is no change in terms of business and there is no intention of them becoming like Jumia. The CEO told TechCrunch on a call.
"It's not a direction change. We're still a B2B payment infrastructure company. We are not moving into becoming an online retailer, and no we're not looking to become Jumia," Said Olugbenga Agboola.