Nigerian Fintech Startup of the Unbanked, Bankly Secures $2M funding led by Vault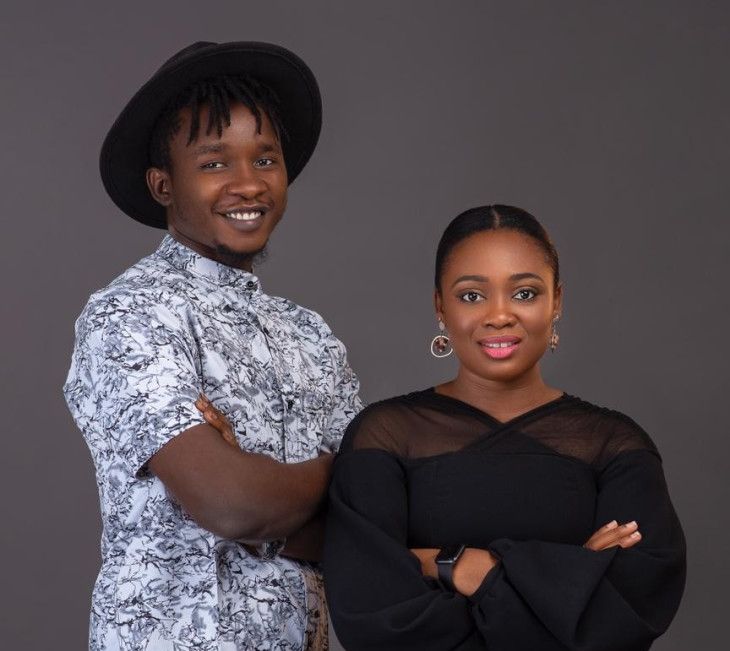 Nigerian based Fintech Start up, Bankly   – a platform digitizing cash for the unbanked has announced the close of a $2million seed round funding. The funding round was co-led by Vault, the holding company of VANSO, a fintech that was acquired by Interswitch in 2016; and the payment processing company Flutterwave. Other investors who took part in the round include Plug and Play Ventures, Rising Tide Africa and Chrysalis Capital.
The startup founded by Tomilola Adejana and Fredrick Adams in 2018 is digitising financial services for people in the informal sector, especially for traders who utilise a rotation based model to save money. This method popularly known as esusu or ajo in Nigeria allows the unbanked to collate and save cash with a thrift collector responsible for disbursing funds when due.
Some of the challenges with this model include security of funds, proximity of members to the thrift collector, amongst others. Bankly which is quite prominent in cash-based communities aim to solve the challenges associated with offline group savings using tech. To tackle these challenges, the start-up has developed an agent model that will increase access between collector and contributor as well as boost confidence among potential users.
Bankly typically operates like a traditional bank but with fewer assets, revenue, customers and operational costs. But because it doesn't spend a lot in acquiring customers and building physical presences, it can pass on those cost savings to customers as interests and still make decent margins.
Tomilola Adejana, CEO of Bankly said she was thrilled to have achieved this milestone with the backing of other fintech investors who understand the market. She went on to highlight some of the gains recorded so far.
"Now we have built the agent network and are poised to serve customers directly via offline and online channels. Partnerships, collaboration, and a deep understanding of the needs of the unbanked will be vital to our success,"
The startup claims to have 15,000 agents currently and plans to build its customer base to 2 million over the next three years. That mission will be helped by the investment it has now received from companies also in the fintech space in Nigeria.